Body Language as the Key to Success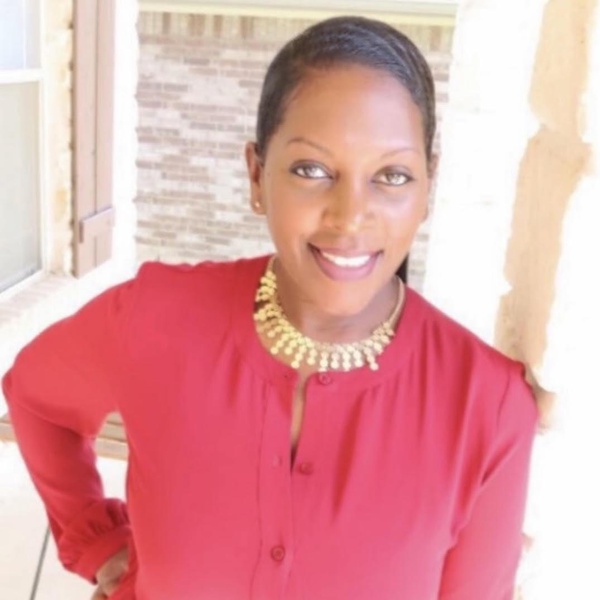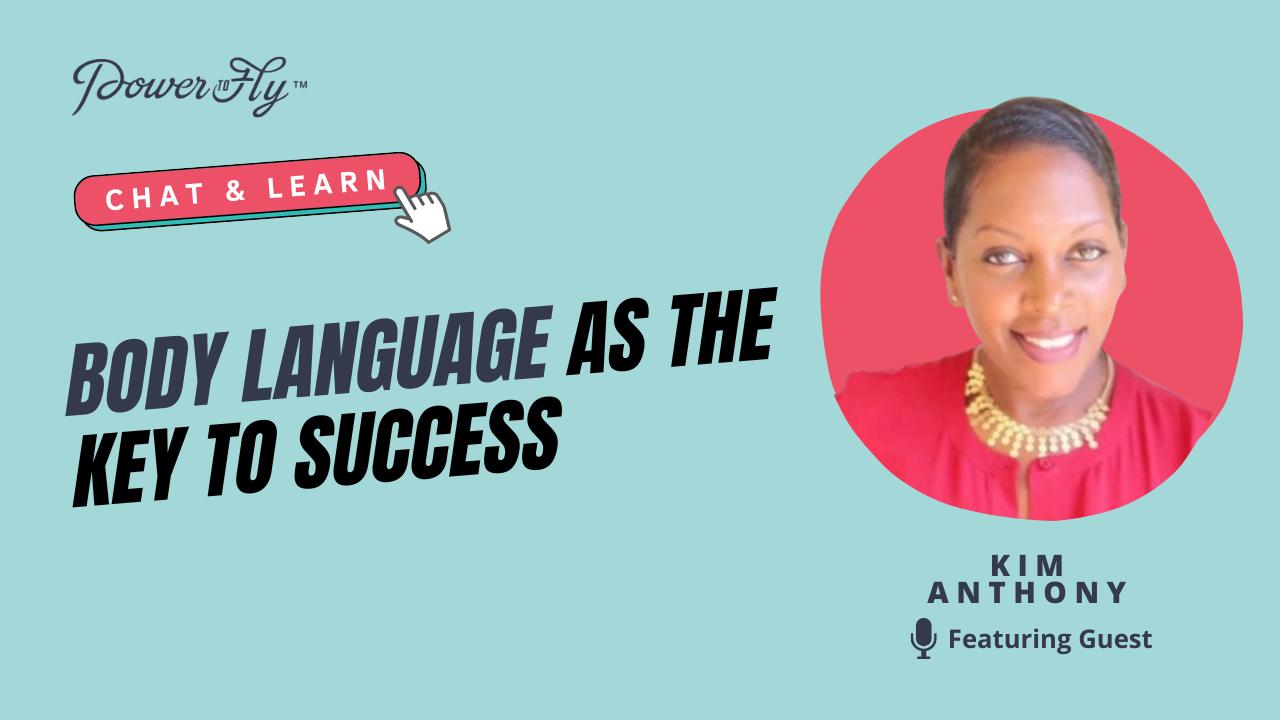 Want access to this video and dozens of other resources?
Just want to see this video? Enter your email
Studies have proven that up to 93% percent of our communication is nonverbal. This means that our body language, facial expressions, and other nonverbal behavior are even more important than our verbal content. Body language indicates our confidence and can help us propel our professional development.
Women are often told that if they want to project power and confidence, they need to use powerful, and confident body language. Understanding how to convey the message we want to express at work is a crucial element in developing "on-the-job" success.
Join this session with Kim Anthony, Career Counselor and Founder of the Single Moms Society, as she'll share tips to improve your body language, build confidence, and secure success in the workplace.
In this chat, we'll talk about:
What body language is and how to send the message we want with it
How to build confidence and come forward as secure
The impact body language can have on your career development
Meet The Speaker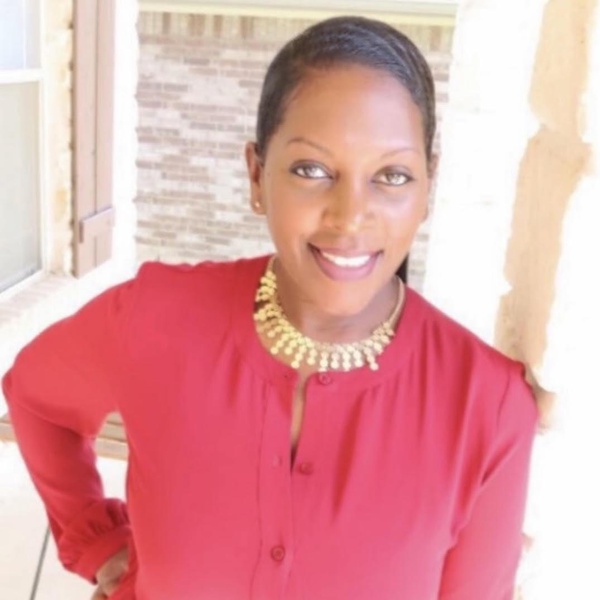 Kim Anthony
Founder, Single Moms Society
Kim is an avid advocate for all things well and good. She has a fervent passion for helping women overcome external and internal obstacles, accomplish their goals, and enrich their lives.
She has over 18 years of experience working in social service and education, as a Children's Social Worker, Career Counselor and Adjunct Professor.
SHOW MORE
More Topics You Might Like