Tips for Getting Into SaaS Sales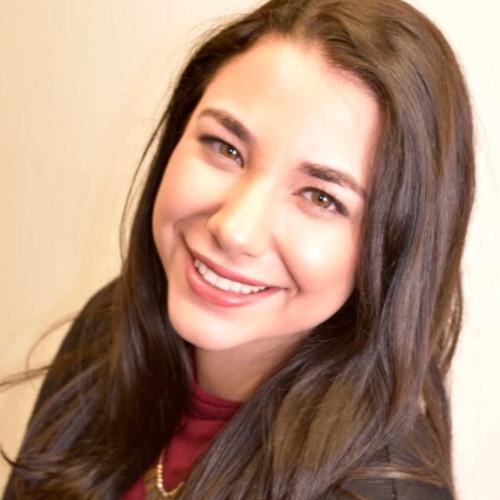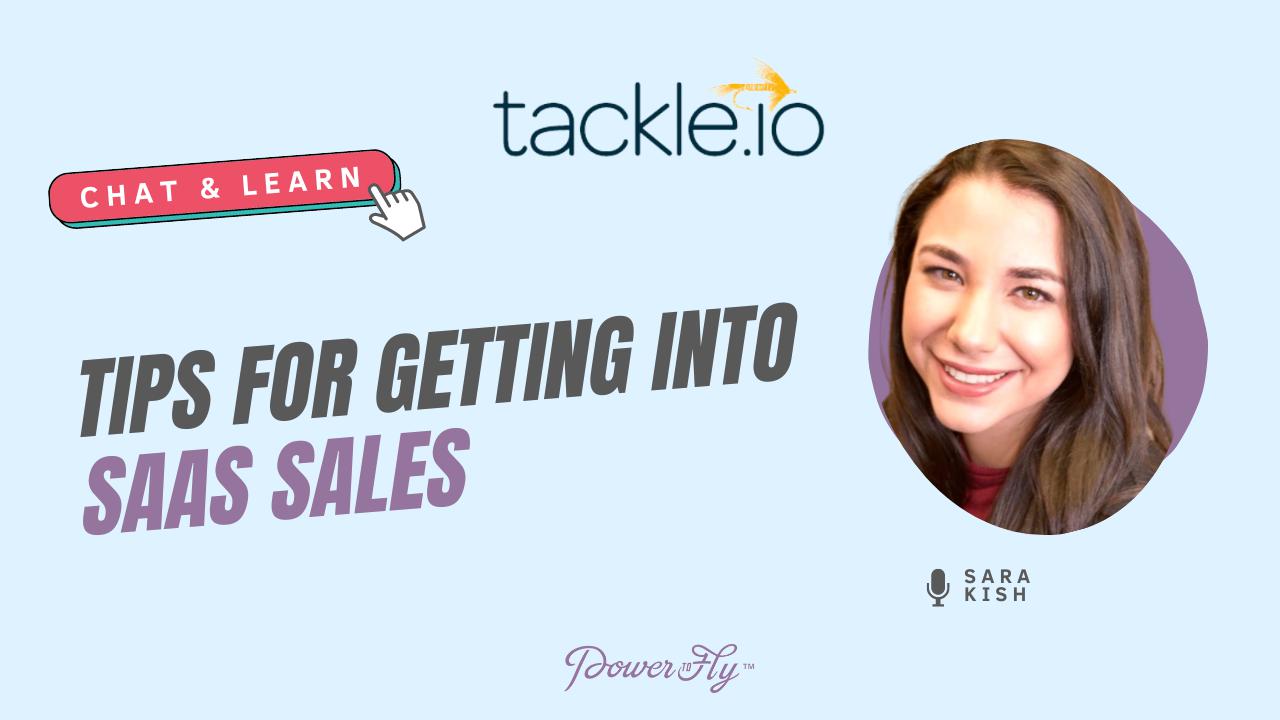 Want access to this video and dozens of other resources?
Just want to see this video? Enter your email
The Software as a Service (SaaS) market is booming as more and more companies turn to a cloud-based software delivery model. While the demand for these types of products increases, so does the demand for those selling them.
All indicators say now is the best time to get into the SaaS sales market.
According to Sara Kish, Director of Sales Development at Tackle, Sales Development Representative (SDR) roles are an ideal entry point for those wishing to pivot to SaaS since it's a great way to hone the skills needed to thrive.
Join us for a live Q&A with Sara as she answers your questions about making that career move into SaaS sales and sheds light on the day-to-day of it.
After this chat, you'll come away with:
The key soft skills needed to thrive.
Possible career paths within SaaS.
The role networking can play in your career moves.
Tips for improving your resume and interview.
Meet The Speaker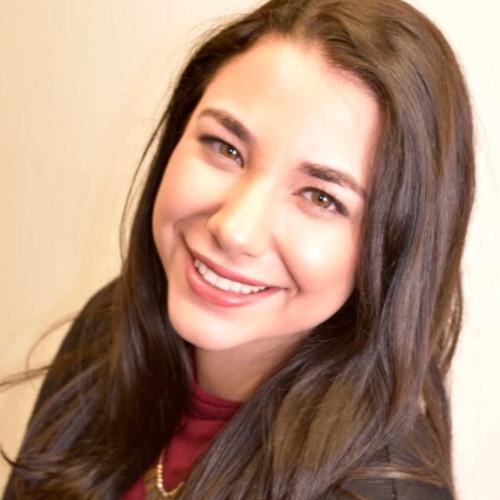 Sara Kish
Director of Sales Development, Tackle
Sara Kish currently runs the sales development team at Tackle.io.
She has a passion for running and building sales development teams.
Her goals are to help create pipeline and deliver revenue for the business.
She has a deep understanding of the marketing funnel that allows for seamless workflows between the GTM functions.
She loves growing and developing her reps to allow them to jump start into the careers they want!
SHOW MORE
More Topics You Might Like