Negotiate Your Next Offer With Confidence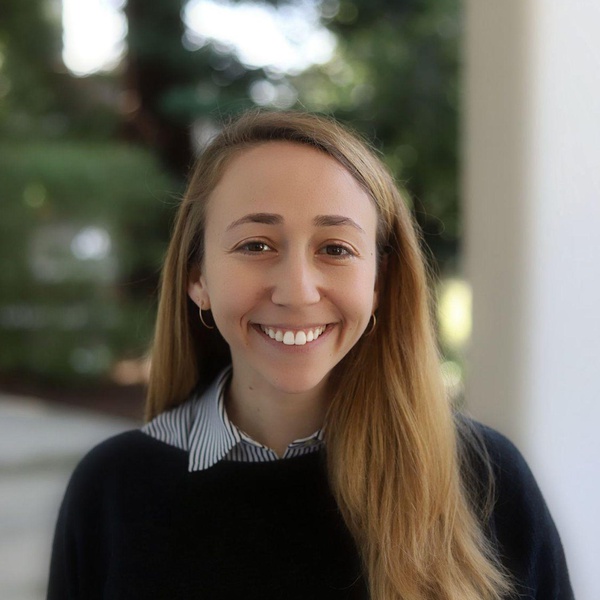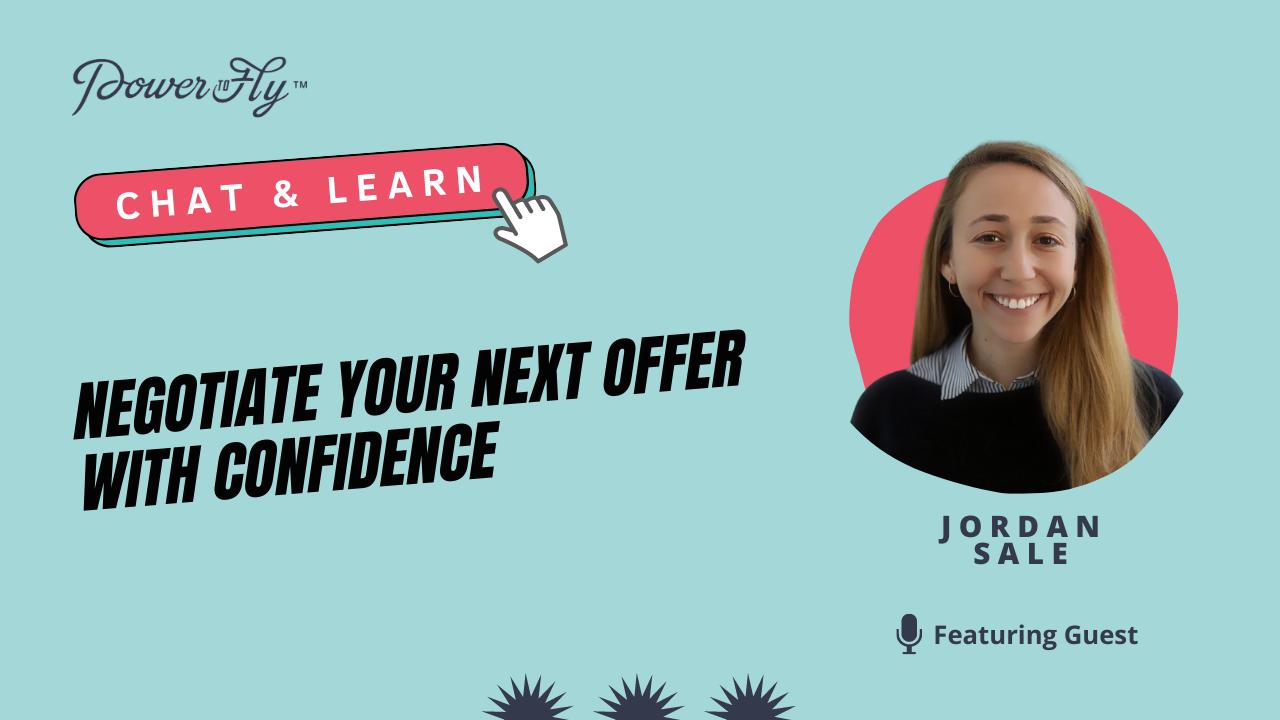 Want access to this video and dozens of other resources?
Just want to see this video? Enter your email
You received a new job offer, but before you accept, you should negotiate.
Understanding how to navigate the negotiation process can help you feel confident and prevent you from sounding entitled.
Join Jordan Sale is the Founder of

You received a new job offer, but before you accept, you should negotiate.

Understanding how to navigate the negotiation process can help you feel confident and prevent you from sounding entitled.

Join Jordan Sale is the Founder of 81cents — a company designed to give you the intel to navigate difficult career conversations. Here, her work is helping to close pay gaps for underrepresented groups.

Jordan is also the General Manager at Rora, a company working to dismantle the prioritization of profit over people by offering strategic benefit negotiation services. She has experience with negotiation scripting and mock negotiations with deep knowledge of industry salary and benefit standards.

The knowledge you will gain from this chat, will ensure that you don't leave any money on the table when offered your next role.

In this chat, you will learn the following:
The fundamentals of compensation in tech (particularly around pay equity and bonus structures)
Understanding market value and competitive pay
How to negotiate benefits beyond salary
Negotiation skills when there is no counteroffer
Understanding your worth and advocating for yourself professionally
Meet The Speaker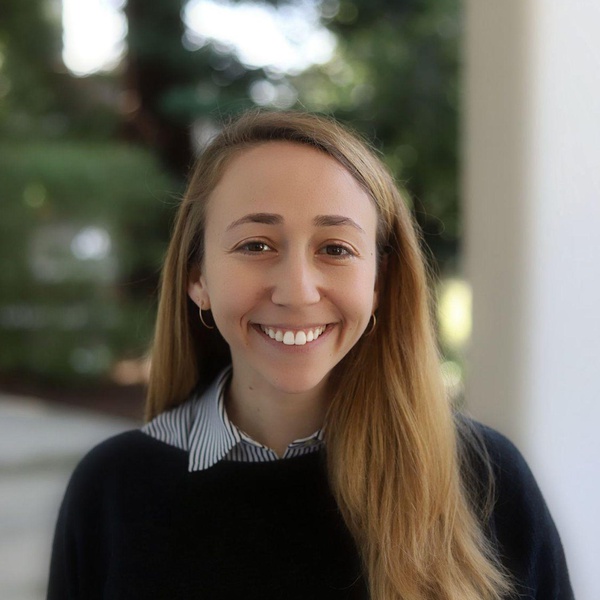 Jordan Sale

Founder, 81cents & General Manager, Rora

Jordan is the founder of 81cents, which helps historically-excluded minorities negotiate their pay through data collection and hands-on mentorship. 81cents was recently acquired by Rora -- where Jordan now serves as General Manager.

To date -- individuals using 81cents and Rora resources have seen an average salary of over $10M, and their work has been featured in Forbes, ABC News, The TODAY Show, and theSkimm.

Jordan holds a BA from the University of Pennsylvania and an MBA from the University of California at Berkeley. Outside of work, Jordan loves reading, rollerblading, and bad puns.

SHOW MORE
More Topics You Might Like