Transitioning from Designer to Design Manager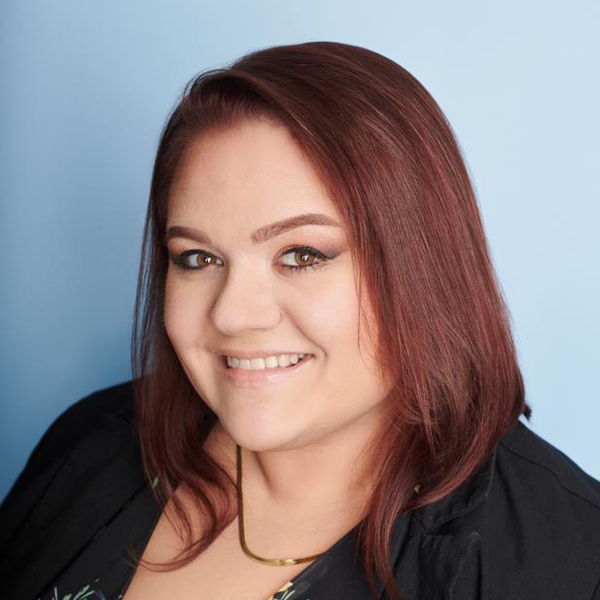 June 05, 2023 01:00 PM EDT
June 05, 2023 01:00 PM EDT
Virtual

For many design ICs, the thought of transitioning to design manager can be intimidating. For starters, how do you assess what's needed? How do you know what works for individuals vs. a collective group? And how can you foster people skills while building trust?
You might be surprised to learn that it all comes down to design — designing the right structure for your team, that is.
Amanda Coffelt, UX Design Manager & Design Operations at CallRail, is fond of the expression, "Ops will set you free." She understands that UX designers need a positive UX environment to create the best UX experiences. As a leader who thrives on empathy, Amanda focuses on implementing efficient processes to free up time for her teams, allowing them to focus on innovation, UX strategy, growing their design skills, and scale effectively.
During our live Q&A, Amanda will address the challenges she faced early on in her managerial career. She'll open up about the mistakes that were foundational to her development as a leader and share what it takes to empower teams to succeed.
You'll take away:
Why you should give away your Legos (and how to make sense of the residual emotions)
How to make mistakes + fail forward
The "UX of UX": understanding the experiences of your team
The challenges you might encounter on your journey
What people skills are essential to thrive as a manager
Meet The Speaker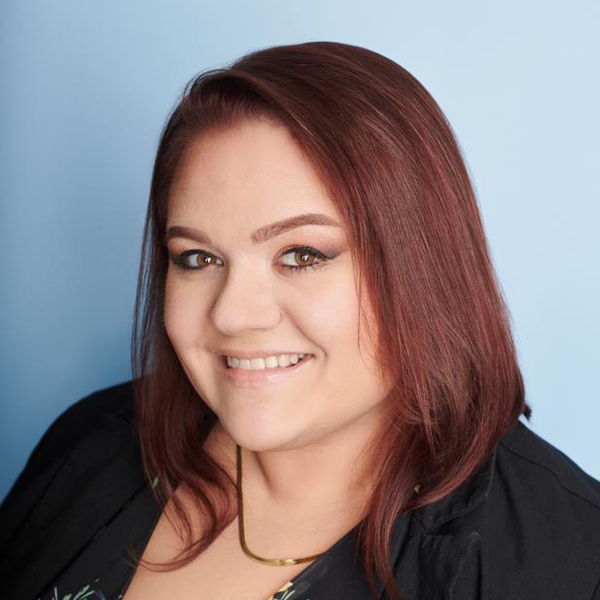 Amanda Coffelt
UX Design Manager & Design Operations, CallRail
Amanda Coffelt has worked with marketing and product design teams for SaaS and E-Commerce companies for 10 years. She has helped design and rebuild multiple brands, overhauled websites, launched disruptor experiences, and built flourishing design teams.
She specializes in brand & product marketing strategy/design, product UX/UI design, and all things Design Operations.
She lives with her adorable son and husband in Smyrna, GA, and they think of the Canadian Rockies as their second home.