Leveraging flexibility, voice, and boundaries to bring your authentic self to work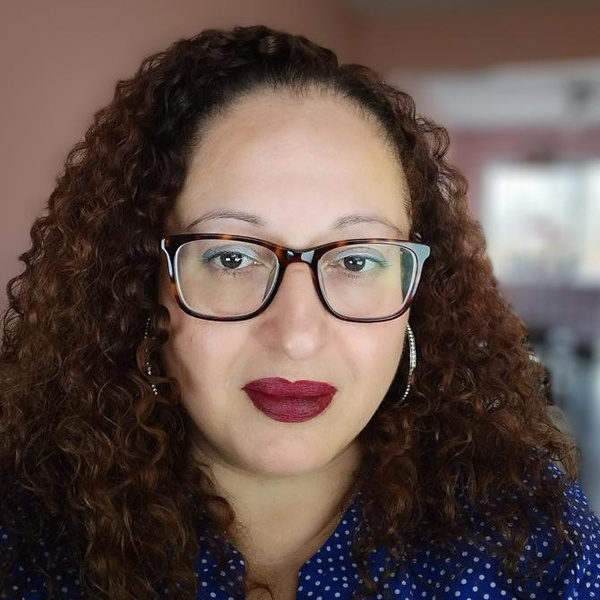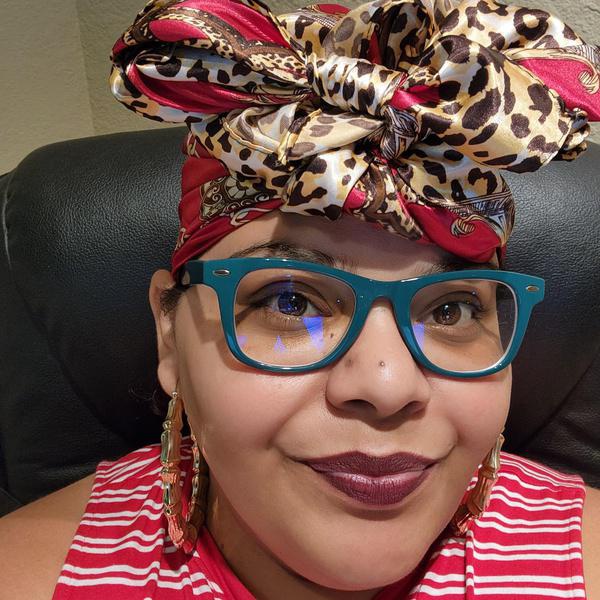 Lissette Vega-Brown
,
Liza Miller
June 06, 2023 12:00 PM EDT
June 06, 2023 12:00 PM EDT
Virtual

How do you show up to work? Are you the quiet introvert who keeps a low-key profile? Or the larger-than-life comedian who makes work relationships look easy? And the even bigger question: are you showing up as your true, unadulterated self, with all your identities included?
Here's the truth. You shouldn't have to leave your authentic self behind. Instead, bring him, her, or them with you to work every day — and show imposter syndrome the door.
Duck Creek Technologies' Lissette Vega-Brown, Customer Success Manager, and Liza Miller, Service Desk Lead, (who are just as different as they are the same) understand that showing up as your authentic self requires being vulnerable and can even lead to questioning whether… are you "You"? Lissette and Liza understand that creating your brand can be isolating and even threaten your self-confidence. They'll share the secrets they've learned throughout their journeys and how setting boundaries and using their voice can enhance your voice.
They'll also dive deeper into the role Employee Resource Groups play in developing your sense of belonging.
Get ready to take away:
What bringing your genuine self to work can look like
Ways to build work relationships + connect in remote spaces
Utilizing remote flexibility to protect your energy and bandwidth
Tips to find — and project — your voice
How intersectionality impacts that voice + how it might evolve
Strategies to define and respect your boundaries
The only constant we have is ourselves. Let's feel comfortable enough in our skins to drop our masks and converse our energy :)
Meet The Speakers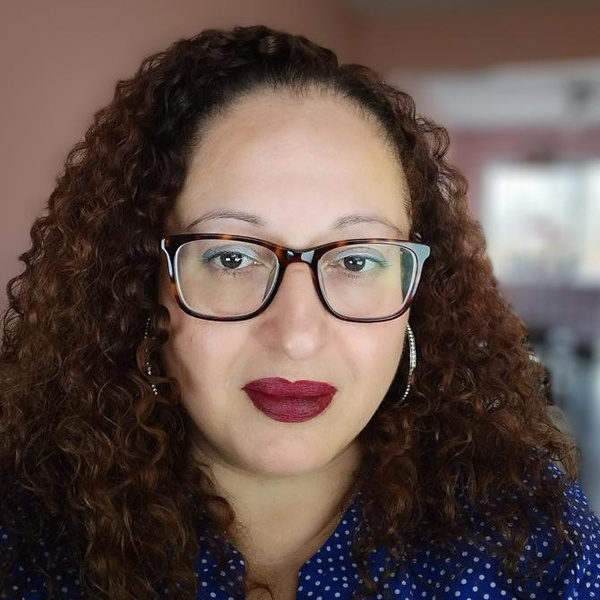 Lissette Vega-Brown
Customer Success Manager
With over 25 years of experience in the fields of Technology, Insurance, and Finance, Lissette brings a passion for finding process gaps and implementing new initiatives to help her internal and external clients be successful and efficient, specializing in Business Analysis, Change Management, and Customer Success Management.
Being a Dominican Lesbian in an interracial marriage living in the south adds to her passion for helping people grow and feel supported and included. Lissette is currently the Chair for Duck Creek's Hispanic/Latinx Employee Resource Group, the Co-lead of the Mentorship Subcommittee for the Black Resource Group, and a member of the Pride Resource Group. Lissette also volunteers her time at the local LGBTXIA center helping her community with a safe space to get the services and assistance they need.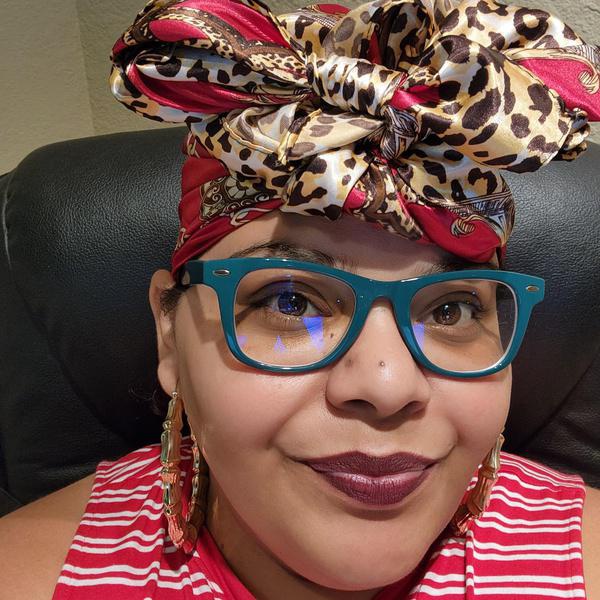 Liza Miller
Service Desk Lead
Known as an Effective Leader at Duck Creek Technologies in cross-functional team leadership, customer service, project management, employee development, and operational implementation.
A passionate DE&I Advocate, serves as an enthusiastic and active member of both the Diversity Council and several Employee Resource Groups at Duck Creek Technologies.
She takes on every challenge that comes her way and has a history of starting at the bottom and working her way up the ladder quickly!