How to thrive in the first 90 days at your job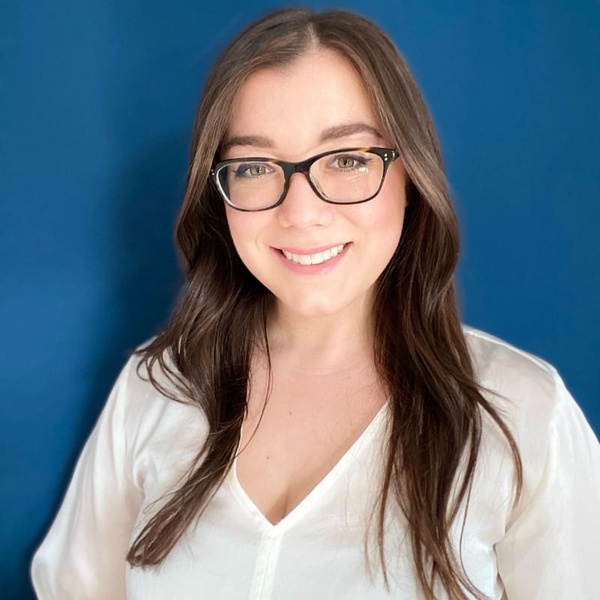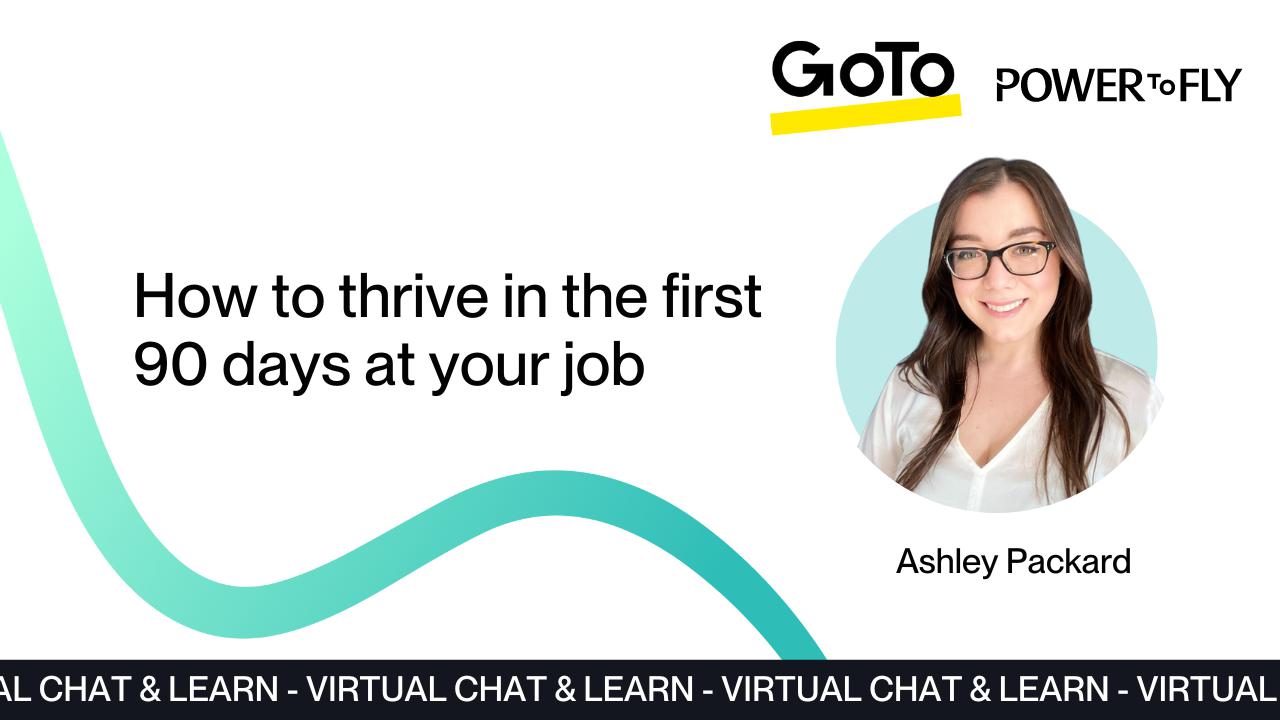 Want access to this video and dozens of other resources?
Just want to see this video? Enter your email
Starting a new job is an exciting time in your professional journey. Still, even exciting endeavors can bring on stress and first-day (or first-month!) jitters. So what can you do to set yourself up for success?
GoTo's Sr. Talent Development Specialist,

Starting a new job is an exciting time in your professional journey. Still, even exciting endeavors can bring on stress and first-day (or first-month!) jitters. So what can you do to set yourself up for success?

GoTo's Sr. Talent Development Specialist, Ashley Packard, will join us to discuss what the first few weeks can look like in a new role and what you can do to get acclimated as quickly as possible. Ashley developed and manages GoTo's global onboarding program for new hires, so she knows a thing or two about how to settle in with purpose.

Get ready to take away:
The prep you should do before your start date
What to expect in the first 30/60/90 days and beyond
How to communicate with your new manager
Tips to understand role expectations and set goals
Resources to navigate any new role
Meet The Speaker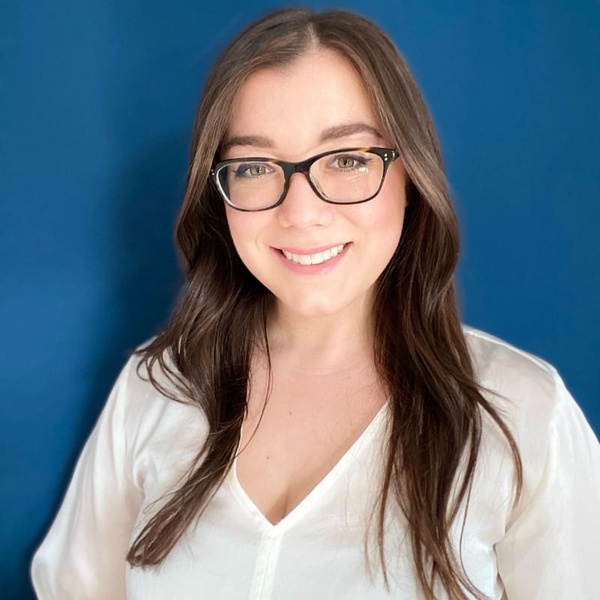 Ashley Packard

Sr. Talent Development Specialist, GoTo

Ashley Packard is an American expat who currently resides in Berlin, Germany with her husband and their two cats. They moved to Germany in 2022 as newlyweds after getting married in Iceland.

She started her HR career in the environmental services and then biopharmaceutical industries. She joined GoTo in 2017 on the HR Operations team. After two years, she applied to and accepted a position on the Global Talent Development team and has been growing on this team over the last four years.

She's passionate about traveling, is currently working on her book debut, enjoys being active outdoors, and loves reading.

SHOW MORE
More Topics You Might Like