Effective time management for engineers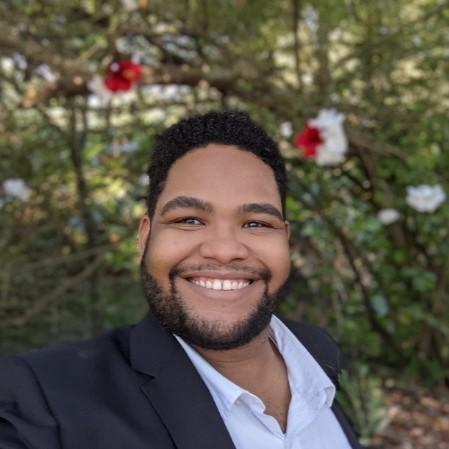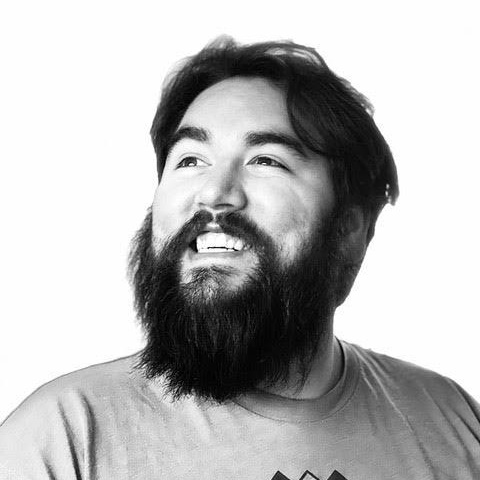 Delroy Waugh
,
John Corrales
October 10, 2023 03:00 PM EDT
October 10, 2023 03:00 PM EDT
Virtual

Feeling overwhelmed by your workload? As an engineer, you're not alone.
Helix's John Corrales (Engineering Leader) and Delroy Waugh (Technical Recruitment Lead) understand how crucial it is to work hard, rest hard. They know that time management is a skill aligned with project management and will share tips on how to set priorities, delegate tasks, and become your own best advocate.
During this live Q&A, you'll hear:
Strategies to prioritize — and de-prioritize — tasks
How to perfect the art of delegation + help others grow, too
Self-care tips to protect your time and mental health
Achieve balance and avoid the dreaded burnout? Yes, please!
Meet The Speakers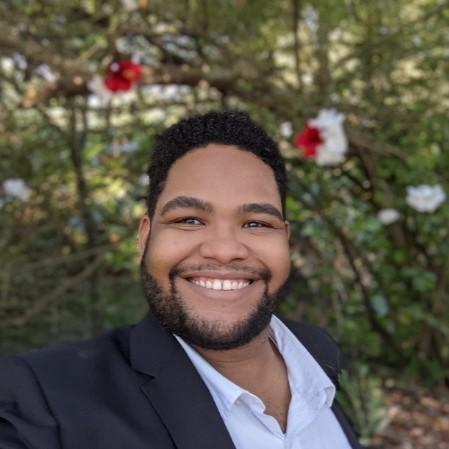 Delroy Waugh
Technical Recruitment Lead, Helix
Delroy is a passionate and candidate-centric recruiter with a proven track record of finding and hiring top talent. He has over 10 years of experience in the recruiting industry, and has worked in a variety of industries, including biotech, technology, and Edtech.
He is a strong advocate for diversity and inclusion in the workplace and believes that diverse workforces are more innovative and productive.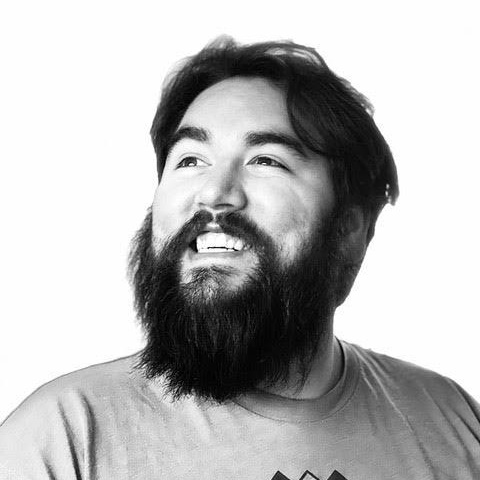 John Corrales
Engineering Leader, Helix
As an engineering leader with over a decade of experience, John has helped organizations scale through automation, and approaching tasks in a way that brings joy and eliminates toil.
John values creativity, individuality, and collaboration and strives to foster environments that bring people together and inspire innovative thinking.