Chat Series: Lift Every Voice & ACT! (The Black Experience)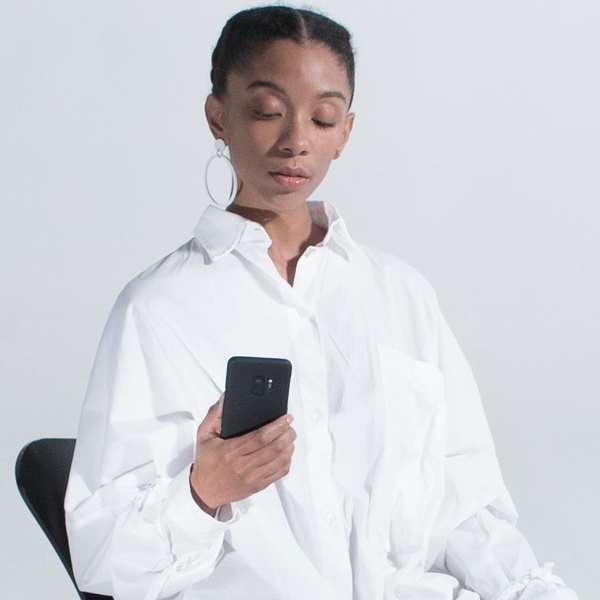 Want access to this video and dozens of other resources?
Just want to see this video? Enter your email
Lift Every Voice & ACT! is a weekly chat series highlighting personal and provocative...
Lift Every Voice & ACT! is a weekly chat series highlighting personal and provocative experiences.
In an effort to bridge our shared human experience, international artist & activist, Maryella Marie, will host an hour of storytelling and sustainable activism in order to:
Reflect on the Black Experience with emotional intelligence
Lift up Black voices to generate new experiences for a more tolerant future
Reeducate and propose new solutions to systematic oppression
End violent and bias acts against black people on a global level
Share useful information that will lead to healing and justice
We will set the tone with an invitation to reflect on black poetry
(For Juneteeth's chat, we will open with The Black National Anthem)
We'll then kick off the chat with a living case study and open a round-table discussion to share stories, reflect, cry, laugh, and heal together.
We'll close with an invitation to act by signing petitions, donating to causes, and spreading awareness to fight against racial injustice.
We'll investigate questions such as:
What is the Black Experience and why does it matter?
Who creates the Black Experience and how is it shared?
Who is affected by The Black Experience?
How can we nurture, respect, and lift up the Black Experience?
Why is storytelling important when sharing the Black Experience?
Meet The Speaker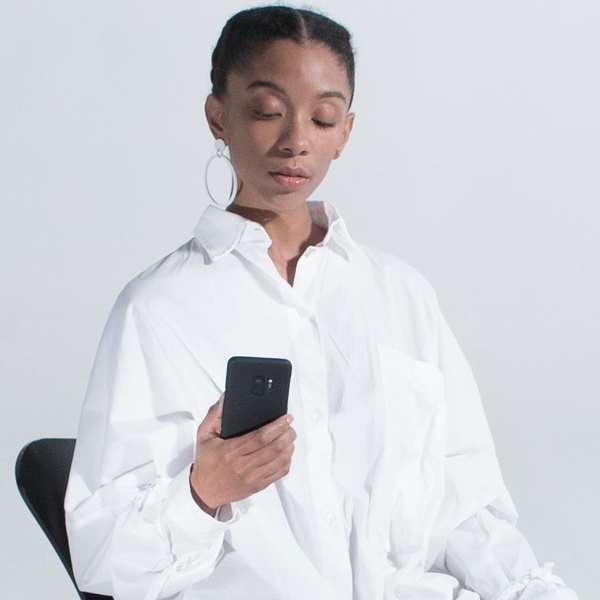 maryella marie
Community is key.
I am a relatable, compassionate, and collaborative Creative Strategist experienced in storytelling & communication.

With a passion for social impact, I'm looking to influence and make change.

With expertise in developing provocative content, I enjoy developing a brand's visual and energetic footprint, elevating community outreach, and spearheading Art Direction.

Wake up and stay woke.

Let's work!
SHOW MORE
More Topics You Might Like