Finding the Right Funding Channels For Your Business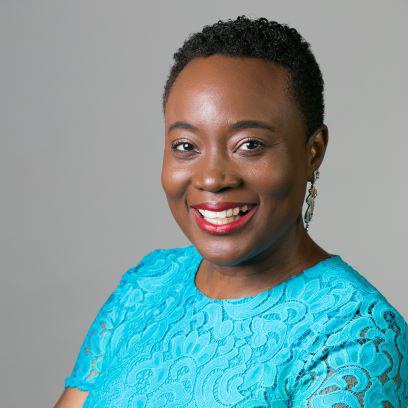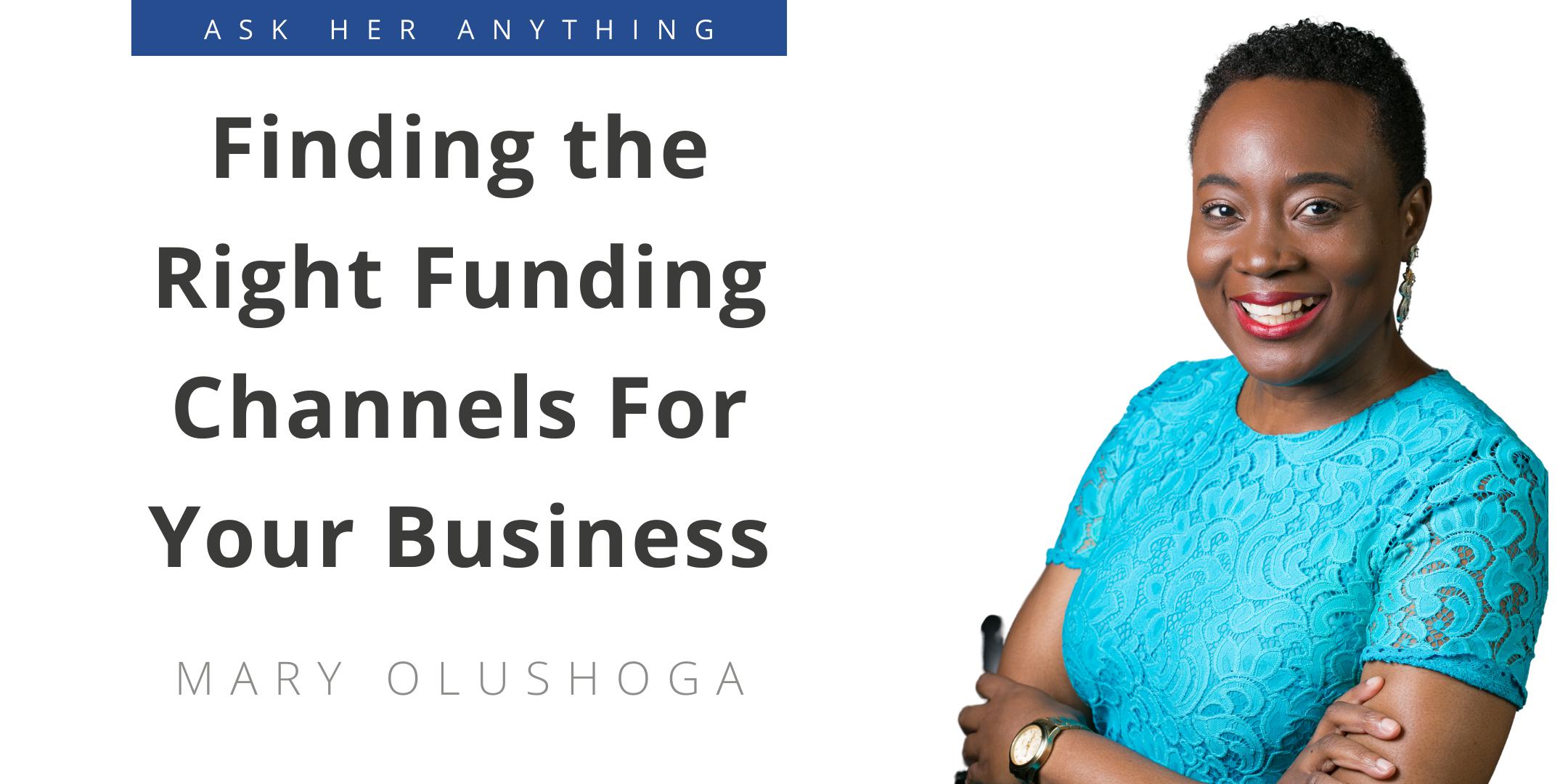 Want access to this video and dozens of other resources?
Just want to see this video? Enter your email
This information session will provide you with the right financing strategies for your small business....
This information session will provide you with the right financing strategies for your small business. Small businesses are key drivers of growth, and that growth is fastest among minority and women entrepreneurs, however many of these entrepreneurs lack access to appropriate financing. This presentation will discuss solutions.
During this information session, you'll learn about:
Available financing products for entrepreneurs of color
How to find the right financing partner for your business
How to develop a game plan for your financing needs
What lenders look for in a business loan application
Meet The Speaker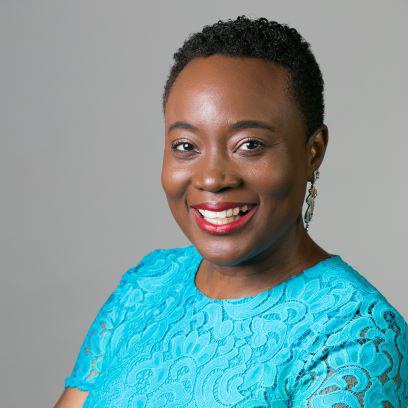 Mary Olushoga
Olushoga has spent a number of years empowering entrepreneurs and working on business education projects through various initiatives to include the AWP Network Agropreneur Project, and the AWP Network Dream Initiative to name a few. Olushoga is the founder of awpnetwork.com, a platform powering small business success for African entrepreneurs. A multi-talented networker, mentor, speaker, writer, small business advocate and change agent, Olushoga holds a bachelor's degree from Union College in Schenectady, New York, a Master of Science Degree from Baruch College and has served as a public policy fellow at the University at Albany, Center for Women in Government and Civil Society.

Olushoga is winner of the African Women Innovation & Entrepreneurship Forum Empowerment award, the African Youth Excellence Award for her leadership in business and public service, a Vital Voices Global Leadership Fellow, the Union College Alumni Award for her service and dedication to her alma matter, an IndiAfrica Young Visionary Fellow, a Women4Africa International Media Woman of the Year, a Crans Montana New Leader, the first-ever GOOD Maker/Oxfam America International Women's Day Challenge Winner, a Nigeria Leadership Initiative (NLI) Associate, an Oxfam America Sisters on the Planet Ambassador and participated in the Sub-Saharan African Women In Public Service Fall Institute.
Olushoga has also worked as a Global Business Development Specialist at the United States Department of Commerce Minority Business Development Agency.
She has featured on BBC World News, Black Enterprise, iwantherjob.com, sheinspiresher.com, YNaija, omojuwa.com, Sahara Reporters.com, AFK Insider, Applause Africa, BusinessDay Nigeria, The Guardian Nigeria, The Nation Nigeria, ARISE TV, BET Networks, and presented her work on women entrepreneurs at the UK House of Lords, Duke University, Yale University, Union College, the Columbia University Africa Economic Forum, Georgetown University School of Foreign Service, the United States Department of Labor Strategy Meeting on Inclusion, Entrepreneurship, and Disability, W!se Institute, the United Nations Commission on the Status of Women, the United Nations ECOSOC Youth Employment Forum, and the Rockefeller Foundation Tech Salon. In addition to this, Olushoga writes for GE Ideas Lab, SciDev.net, The Guardian Nigeria and the Huffington Post.
The AWP Network is proudly recognized as one of the leading organizations supporting African Women in Technology.
SHOW MORE
Ask a Question
Is there a specific question you have for the speaker? Let us know!