A Corporate Nightmare: What I Learned Being a Black Breastfeeding New Mom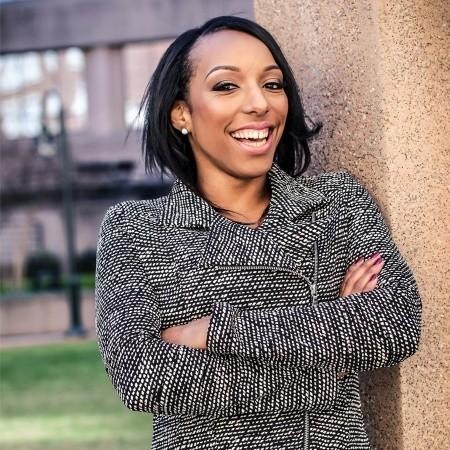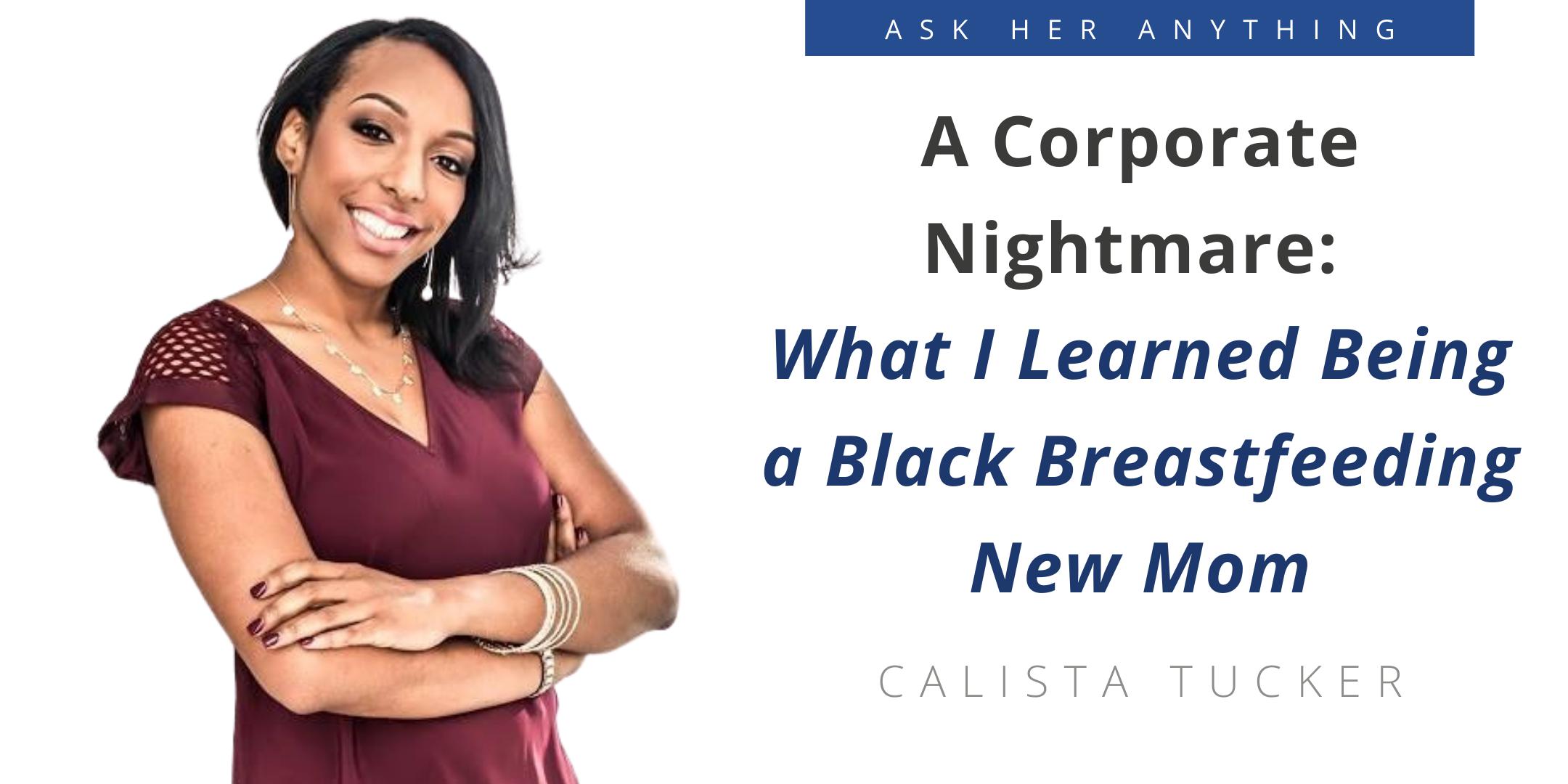 Want access to this video and dozens of other resources?
Just want to see this video? Enter your email
I was eager to begin a new chapter in life. Expecting my rainbow baby and relocating...
I was eager to begin a new chapter in life. Expecting my rainbow baby and relocating to a new state for a new corporate position at the largest employer in the area. This transition in my career took a sudden turn into what would be my worst career experience, ever! Being the only person of color on my team, breastfeeding, and returning to work only three weeks after my son was released from the NICU taught me more about my faith, resilience, and power to fight back. For some, maternity leave is not leave at all.

Leave this chat with:
Some best practices of cultural competency for hiring, retaining and creating an inclusive environment within the workplace
Insight into the experience that pushed me to start my own business
Awareness of why companies fail at creating and retaining an inclusive work culture for working moms
Meet The Speaker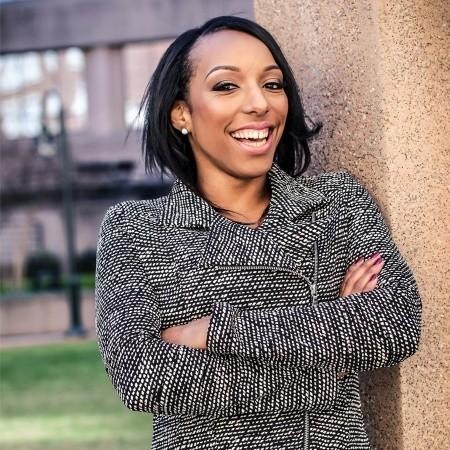 Calista Tucker
Executive Recruiter & Business Coach
Calista Tucker is a native of Seattle, WA and CEO & Founder of Calista Phair, LLC-Talent Recruitment Specialist & Career/Biz Coach. Calista has a zeal for business coaching, while possessing a work matrix combination consisting of Talent Acquisition, Change Management, Business Sales Generation, Workforce Training to recruit top talent and mentoring others who desire to advance in their careers, grow a business and maximize their potential. With over 15 years of expertise in recruitment and consulting, Calista has strong social-media experience and has become a networking guru, which led to successful 'grass roots' recruiting and implementing community outreach in filling various company's one to two years vacant positions within three to six months.
Calista is a graduate of Bennett College, in Greensboro, North Carolina and a member of Alpha Kappa Psi Professional Business Fraternity Inc. Calista is a recipient of the 2016 CMBCC (Charlotte Mecklenburg Black Chamber of Commerce) "30 under 30" recognition honoring Charlotte's brightest young business owners, entrepreneurs and professionals. She also was Prosocialites July 17' Women of the Month #WCW (Women Crush Wednesday) and featured on Fox 46 News Good Day Charlotte and recognized for being an impactful woman in business. Calista was Woman of the Month for Autumn Magazine based out of Phoenix, AZ August 2017. During COVID-19 Calista relauched her business and completed a certification in Women's Entrepreneurship a collaborative program between the Bank of America Institute for Women's Entrepreneurship and Cornell University. In her spare time, she loves conducting career trainings, checking out varies eateries and is a foodie at heart, attending networking events, spending time with friends, and traveling. Calista resides in Pittsburgh, PA with her lovely husband Demetrius and one-year old son Dillon. Connect with Calista on
IG
&
LinkedIn
.
SHOW MORE
More Topics You Might Like