Raising Culturally-Conscious Kids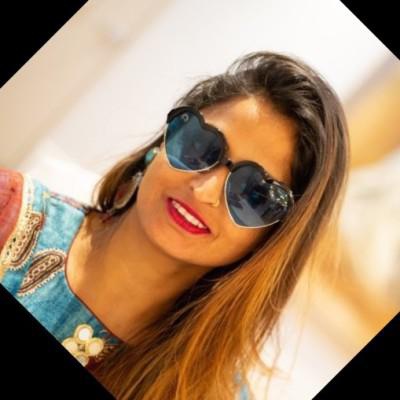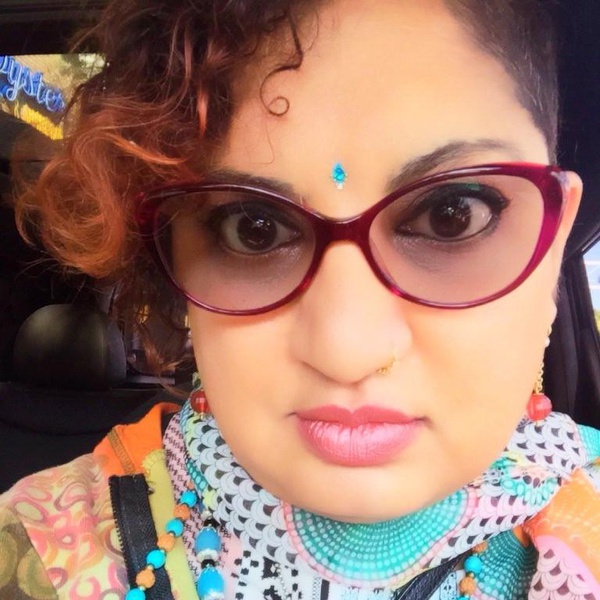 Xahej Bajipura
,
Sunayana Devi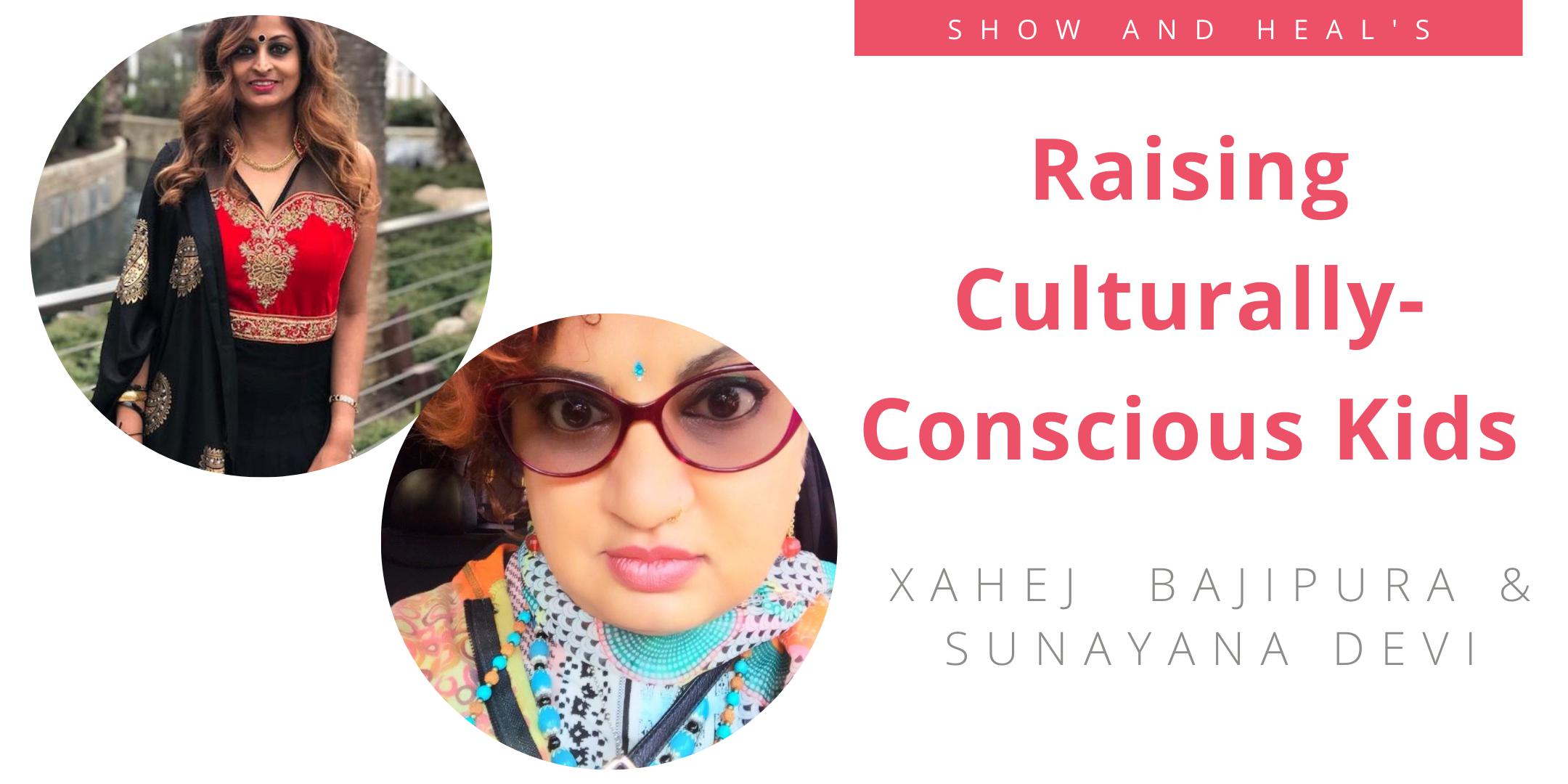 Want access to this video and dozens of other resources?
Just want to see this video? Enter your email
Parents, we all know that we want to raise culturally-conscious children, but how can we do that and what does that look...
Parents, we all know that we want to raise culturally-conscious children, but how can we do that and what does that look like? While it's daunting to jump start these conversations with your child, we have effective strategies to help you connect in easy, fun ways. Culture is a part of social-emotional intelligence, a necessary currency in today's globally connected environment. Give your child the gift of broadened horizons and unlimited potential now.
In this chat, we want you to walk away with:
An understanding of the importance of cultural competency and how it will affect your child's education, workplace, social interactions, and overall sense of well-being
Steps and strategies to engage with your children
Culturally-sensitive resources
Meet The Speakers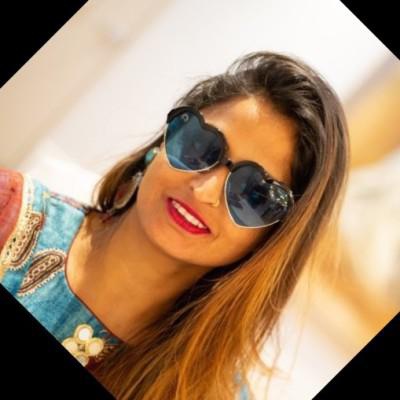 Xahej Bajipura
Exceptional Student Education (ESE) Inclusion Teacher
"I see myself in others and see others in myself as if I am looking in the mirror. I believe all humans are connected to one another in ways that cannot meet the naked eye but can be felt with an open heart." ~ Xahej (pronounced zah-edge; name derived from Sanskrit name "Sahaj" meaning "born within," "spontaneous," or "effortless")
Xahej Bajipura's purpose is to show and heal children by amplifying their voices. Due to her exposure to multiculturalism and varied lifestyles during her travels, growing up in San Francisco, and 15 years in empowering youth development, she has observed many value systems and learned that there is more than one path in life; none greater than another. As the nonprofit Show and Heal Founder and a public high school teacher, she stimulates the interconnectedness of humanity through Diversity, Equity, Inclusion, and Belonging programming.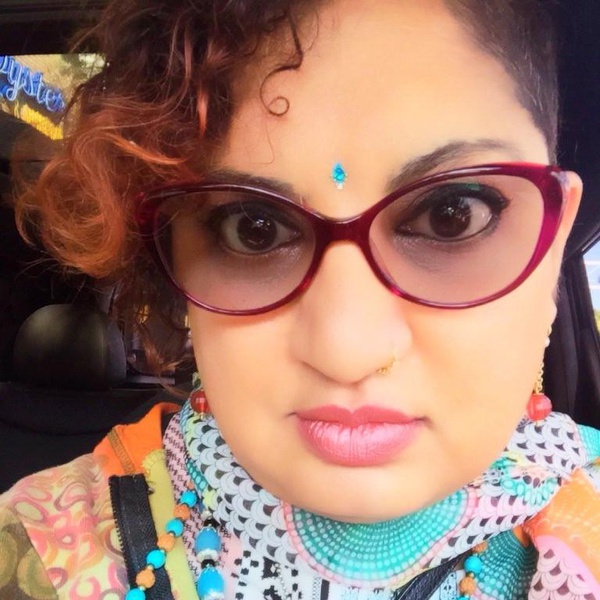 Sunayana Devi
"A cloud does not put out the sun." A Course in Miracles
Mental Health Counselor and cancer survivor, Sunayana Devi, is a walking example of thriving through adversity and taking proactive responsibility for one's physical, mental, and emotional well-being. Educated at NYU and Nova Southeastern University, her specialties are counseling, public speaking, meditation workshops, stress management, CBT, and holistic practices. She is driven to equip the underprivileged with tools they can use to thrive in life, no matter the circumstances.
SHOW MORE
More Topics You Might Like