So, You Want To Be a Program Manager?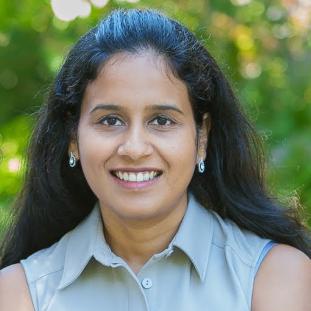 November 02, 2020 03:00 PM EST
November 02, 2020 03:00 PM EST
Program Management is a booming career option for many entry-level, mid-level and executive level professionals. Now more than ever Program Managers are in high demand across the tech industry. This session is intended for professionals wishing to move into Program Management.
Key Takeaways:
Build an understanding of the "Program Management toolbox".
Create an actionable plan to switch to Program Management.
Successfully jump start your Program Management career.
Meet The Speaker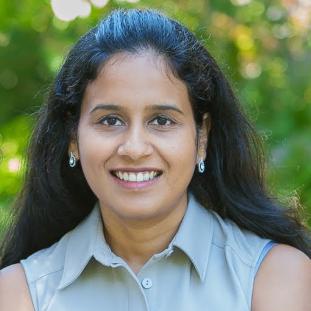 Candice Quadros
Candice Quadros is the Director of Program Management at Roku Inc. based in the SF Bay Area. She is currently leading the charter of productivity and digital transformation in the Enterprise Engineering team. Prior to Roku, Candice has held leadership positions at Google and Microsoft. Candice has been in the Technical Program Management space for many years and is an ardent advocate of the benefits that effective program management brings.
She is passionate about mentoring people, especially women and has effectively mentored many Program Managers through their careers. Candice has a Masters in Computer Science from SUNY Buffalo and a Bachelors in Computer Engineering from the University of Mumbai.