Progress Always Outweighs Perfection: Quick Pivots, Nimble Decisions & Embracing Failure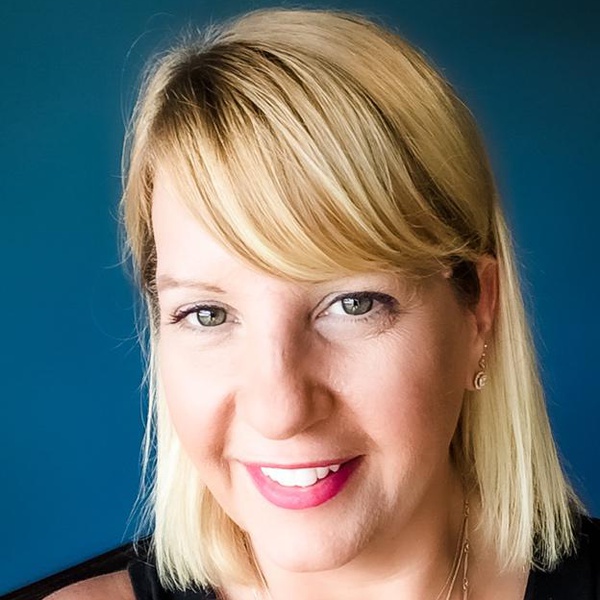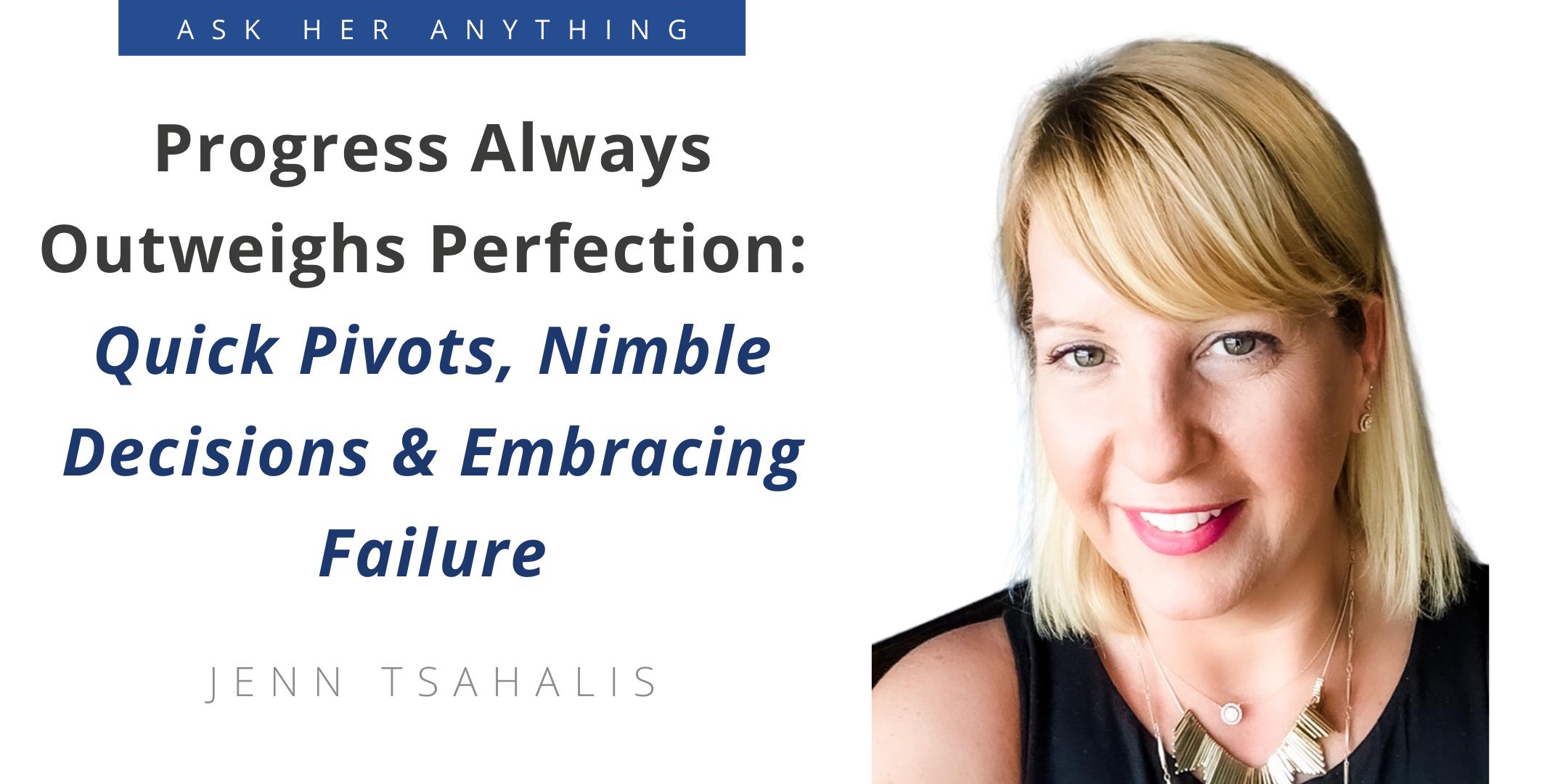 Want access to this video and dozens of other resources?
Just want to see this video? Enter your email
Admitting to being less than perfect is hard for most people, but for a...
Admitting to being less than perfect is hard for most people, but for a female in IT in the financial industry, it is one of my biggest fears.
For a large portion of my career, I worked hard to appear confident and knowledgeable in all settings, never letting my inexperience show. Then, I became the COO for a newly created Digital Division of a large financial services company. My main mission as Digital COO was to change the culture of the organization to be more nimble, to value progress over perfection, to encourage micro decision making, to test hypotheses and to applaud every failure. It was here, that I realized these values don't just apply to organizations, they apply to people as well. By showing my inexperience, by asking questions, by asking for help, and by marrying all of that with my personality, leadership style and experience – I have been able to adopt a growth mindset, which in turn has allowed my career to flourish, branching out into areas of both technology and business that I never thought possible.
Out of this chat, I hope you walk away with the following:
For teams you are leading: Learn how to create a short, tight cycle of hypothesize, test and learn. Applaud every "failure" in order to find the learnings and growth that emerge. Pivot often and embrace the mantra, "If you don't try, you never succeed."
For yourself: Learn to ask questions, to ask for help, to rely on others and to be comfortable being uncomfortable. Value the foundation of experience you have built and use it to branch beyond. Pivot often and embrace the saying, "If you don't try, you never succeed."
Meet The Speaker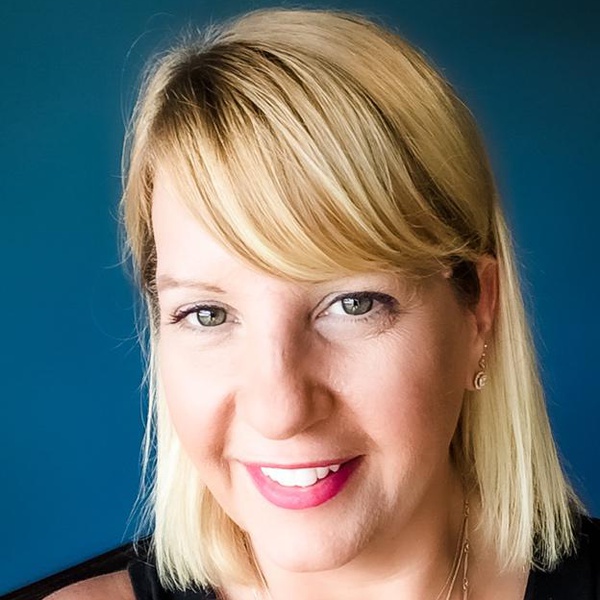 Jenn Tsahalis
Managing Director, Head Of Business And Operations Management at Tiaa-Cref
An innovative leader of complex, mission-critical initiatives, Jennifer Tsahalis is the Chief Administrative Officer for TIAA Client Services & Technology (CS&T). Her team leads functions crucial to the business operations of TIAA CS&T, the 8,000 person global technology and operations division within TIAA. Key activities include: optimizing productivity, developing strategy, and monitoring progress against critical business objectives and performance measures, spearheading continuous improvement efforts, managing all IT assets and vendor outsourcing, and leading annual planning. She joined TIAA in 2015, as the COO for TIAA Digital with a comprehensive track record in project management, design and development for digital platforms – encompassing everything from project inception to production support and crisis management. Before joining TIAA, Jennifer held leadership positions for the online and client-facing technology divisions within Bank of America and Merrill Lynch. Prior to that, she was part of the Fidelity eBusiness development team where she led the digital development component of the largest program in Fidelity history – a $100 million digital investment over 3 years – to successful delivery. Jennifer holds a bachelor's of science in electrical engineering from the University of Vermont. She lives in NJ with her husband and 2 daughters.
SHOW MORE
More Topics You Might Like