C-suite Insights to Help Drive Your Career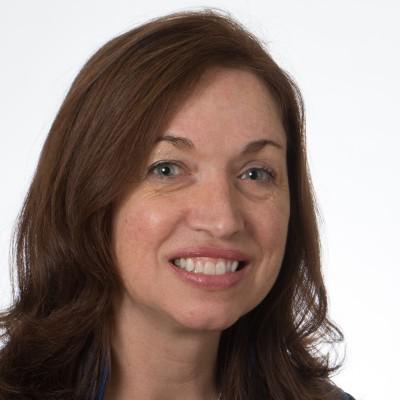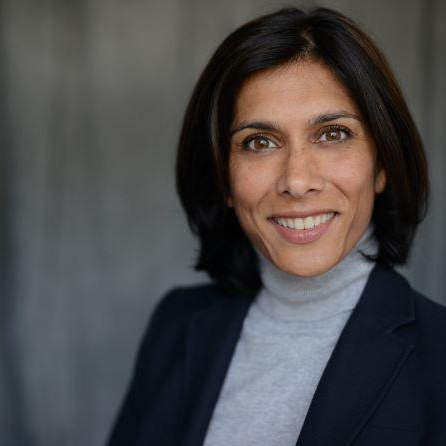 Suzanna Keith
,
Sonal Rinello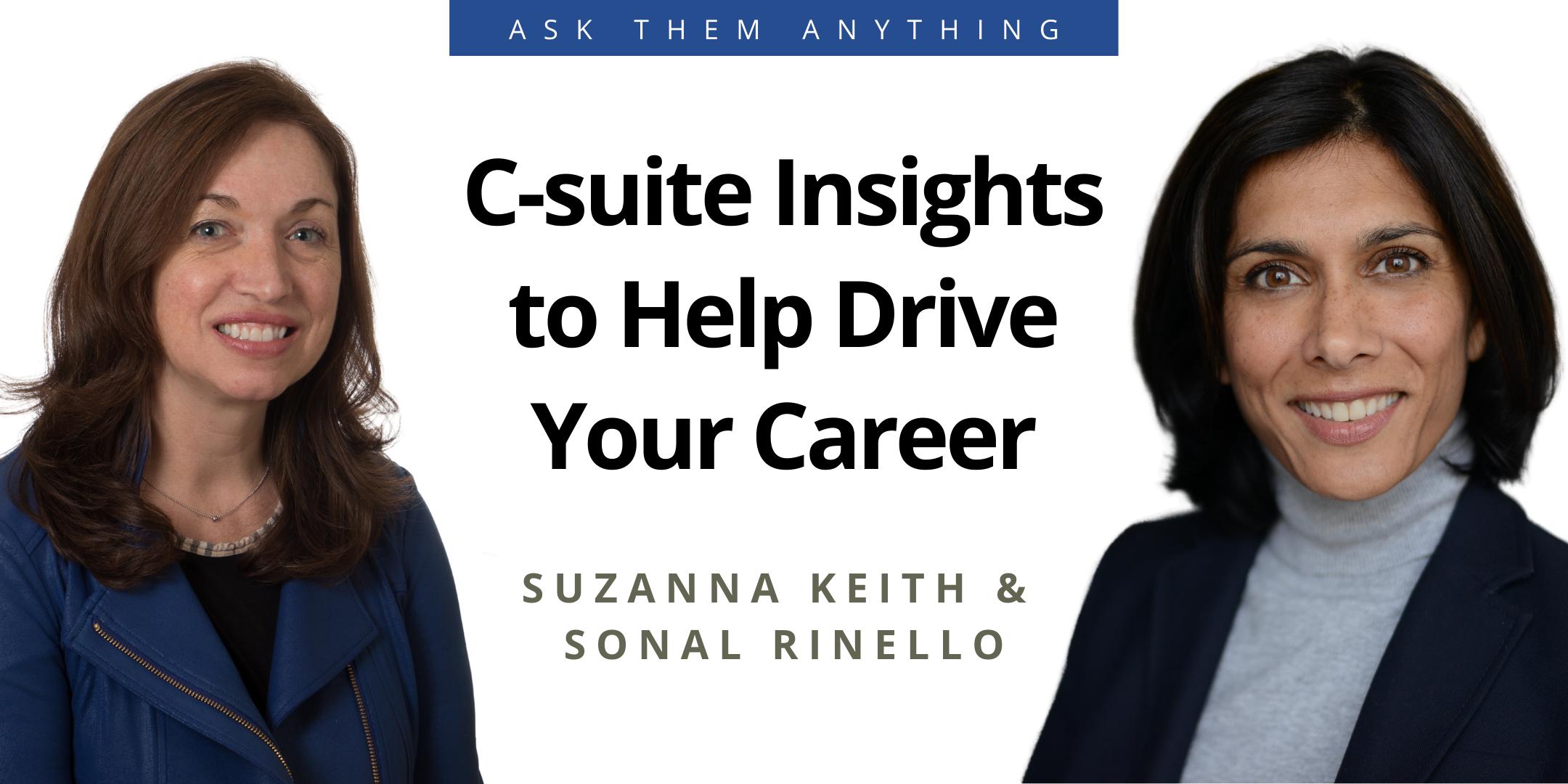 Want access to this video and dozens of other resources?
Just want to see this video? Enter your email
With both of our extensive experience in managing and building teams at top companies, we know what it takes to...
With both of our extensive experience in managing and building teams at top companies, we know what it takes to make collaboration work and climb the ladder. We will bring insights and experiences to help women advance. We will share some of our own experiences and help other women gain the confidence they need to advance in their professional journeys. These insights will come from our Hello Career Guru research among our C-suite executives.
You will walk away from this chat with:
Insights about how to work effectively with a diverse team
Strategies to enhance your leadership skills to move up the ladder
Meet The Speakers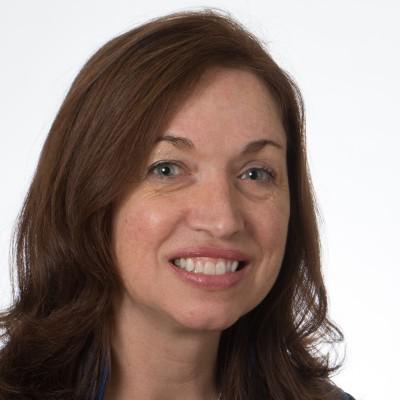 Suzanna Keith
Founder & CEO Hello Career Guru
As Founder & CEO of Hello Career Guru, Suzanna brings extensive experience as a senior marketing, sales, & innovation executive with a proven history of driving revenue. She provides strong leadership skills & deep brand-building experience from Fortune 500 companies, Y Combinator startups & not for profits. Suzanna is a visionary in identifying & leveraging cutting edge insights & innovations to launch new brands. Her expertise includes successfully leading multifunctional project management teams for brand innovation, content creation & advertising, promotion & event marketing, & financial management.
After a career in brand marketing at Bayer, Revlon & Combe Inc., she served in senior marketing & sales roles:
Founder/President, Twig Inc: started a not for profit (501c3) fundraising for local EMS to buy 2+ vehicles & provide medical care for those in need
Founder/CEO, SKConcepts: built a marketing innovation & social media consultancy with clients: Avon, Boehringer-Ingelheim, Clairol, Dannon, Estee Lauder, L'Oreal, Just Ask a Woman, Pepsi, Pfizer, Redken, & Revlon
Founder/Influencer, Techandtravelmom: published 150+ blogs: extraordinary leaders, tech innovation (Verizon), sports & travel with a local TV Show & social media community: 11k+ Twitter followers (Named a woman to watch '13) & 7k+ followers on other platforms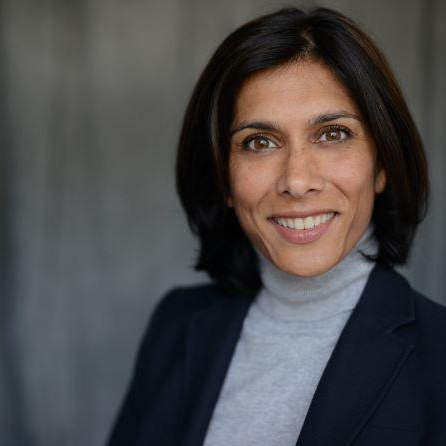 Sonal Rinello
Chief Marketing Officer at Hello Guru
I am Co-Founder & CMO of Career Guru. I am a Strategist & Marketer whose career includes client service, strategy and marketing roles at PwC, Avon, and L'Occitane en Provence. My start in management consulting at PwC focused on advising retail clients assessing branding opportunities and new growth avenues to drive revenue. This experience led to a global strategy role at Avon where I drove development of global category and local market strategies, priorities and implementation plans with senior leadership. My passion for the power of beauty then took me to V.P. Marketing positions at L'Occitane En Provence and Doctor's Dermatologic Formula/Proctor & Gamble. I have since taken on a variety of diverse marketing projects for clients including Pepsi, Deutsch Family Wine & Spirits, IFF, and local businesses. B.S. Aerospace Engineering, University of Illinois; M.B.A. Kellogg School of Management, Northwestern University.
SHOW MORE
More Topics You Might Like