Creating a Legacy For Women in Tech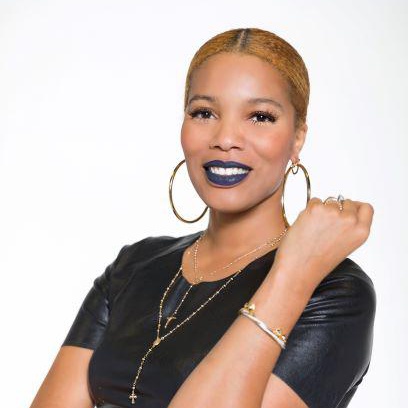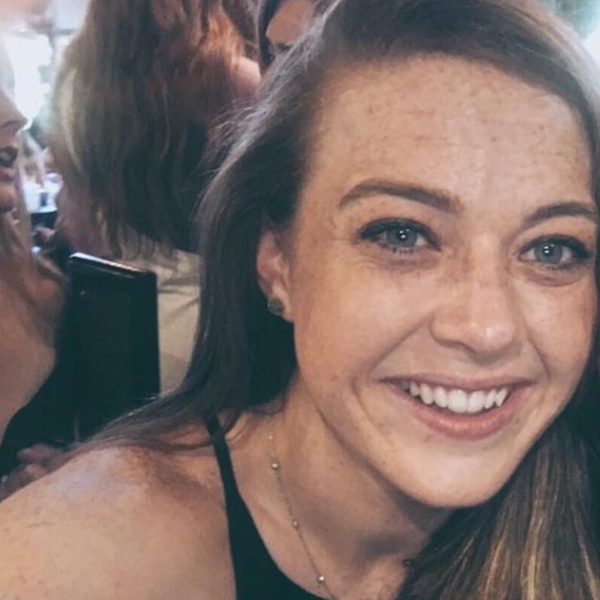 Kimberly Bostic
,
Kati Mogil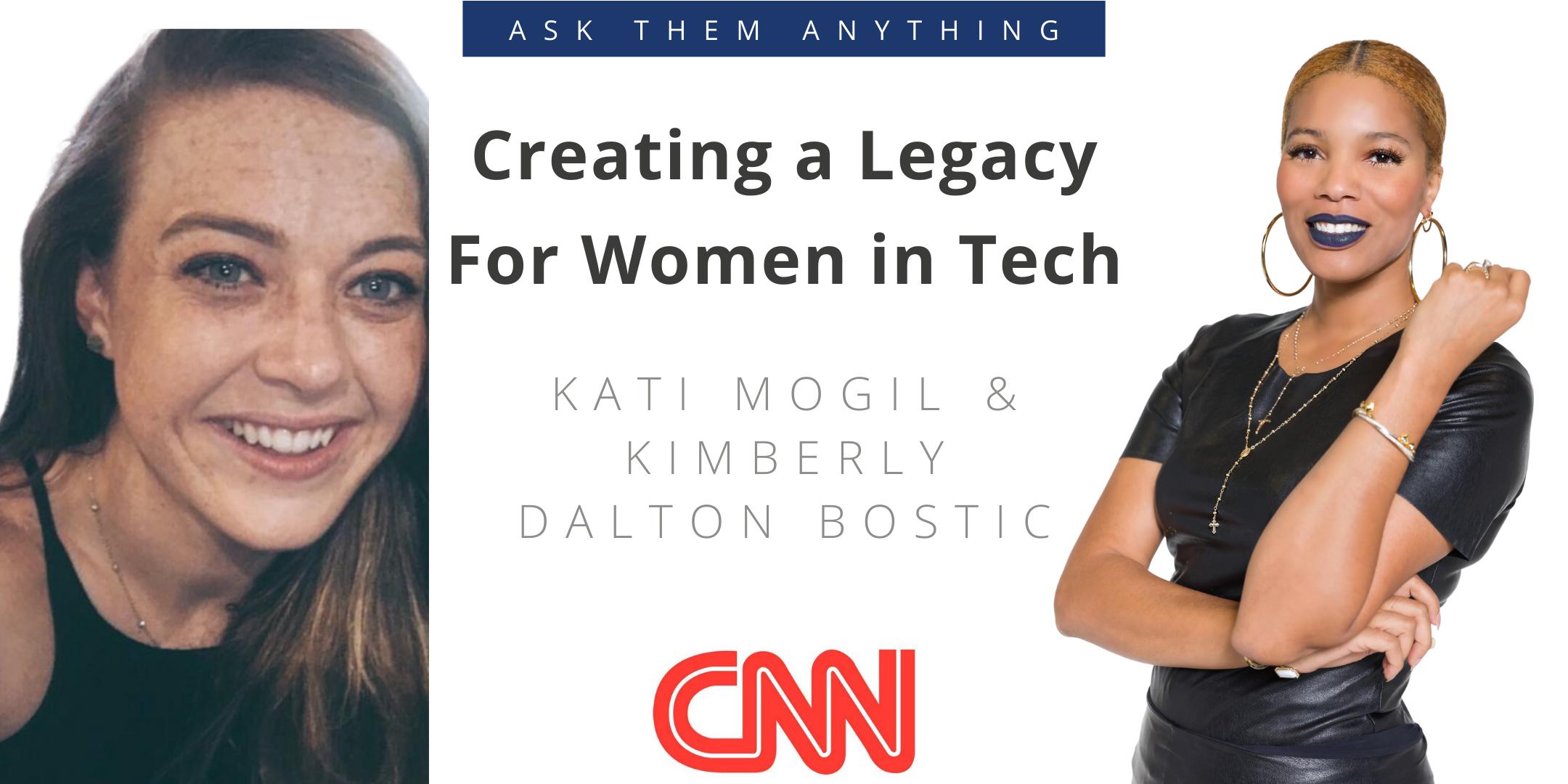 Want access to this video and dozens of other resources?
Just want to see this video? Enter your email
It's no secret that successful women in tech seem to be an anomaly. While many companies have succeeded at marketing to...
It's no secret that successful women in tech seem to be an anomaly. While many companies have succeeded at marketing to female technologists, getting their applications and essentially hiring them - retaining these women throughout the entirety of a woman's non-linear career is an added challenge. This chat will discuss the good, bad, and ugly truths about the historic lack of diversity in the tech space and the strides CNN is making around prioritizing diverse voices. You'll get the chance to ask Kimberly & Kati anything about their impressive careers at CNN and what keeps them passionate about the work they're doing.

You will walk away from this chat with:

A better understanding of why diversity is important to CNN
What the team at CNN is doing to prioritize diverse voices and tell different stories
What to consider as a female technologist when accepting a new role
Meet The Speakers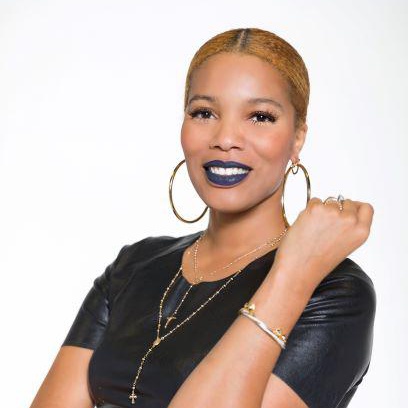 Kimberly Bostic
Technical Manager for CNN Consumer Apps
Kim is a Technical Manager for CNN Consumer Apps, which includes 8+ platforms that span across mobile and television consumer applications. Having started out as a manual QA Analyst almost 20 years ago, Kim's experience provides her and the team's she leads with the perspective needed to continuously transform & innovate with agility.
An avid automotive enthusiast, she spends her spare time debating with friends about cars and blogging on occasion. Kim is married with 2 kids, and regularly volunteers at church. Besides church, cars and family, her favorite past times almost always involve music, food, and mimosa's with girlfriends.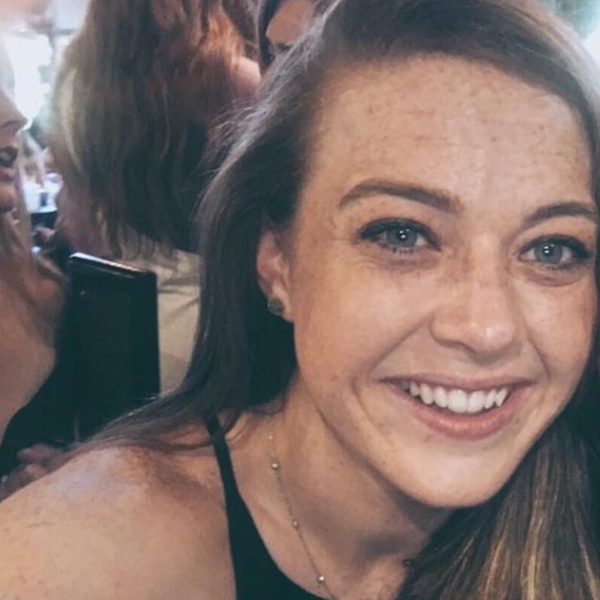 Kati Mogil
Kati Mogil is a Sr. Delivery Leader at CNN Digital where she dedicates her time to transforming product engineering teams into powerful, solution driven performers with sustainable and reliable results. Kati leads with empathy and focuses on building lasting, trust relationships that transcend beyond 'the immediate'. Servant Leader, Advanced Scrum Master, and Sr. Project Manager with 8+ years of experience in sales, Fin Tech, Ad Tech, and News Tech industries. She is a graduate of Mercer University, and a north eastern transplant residing just outside of Atlanta, Ga. Kati spends her free time painting, collecting vinyl records, traveling, and hanging out with her dogs.
SHOW MORE
More Topics You Might Like