OFFICE HOURS: Software Engineering 101: Everything To Consider Before Pursuing Your Career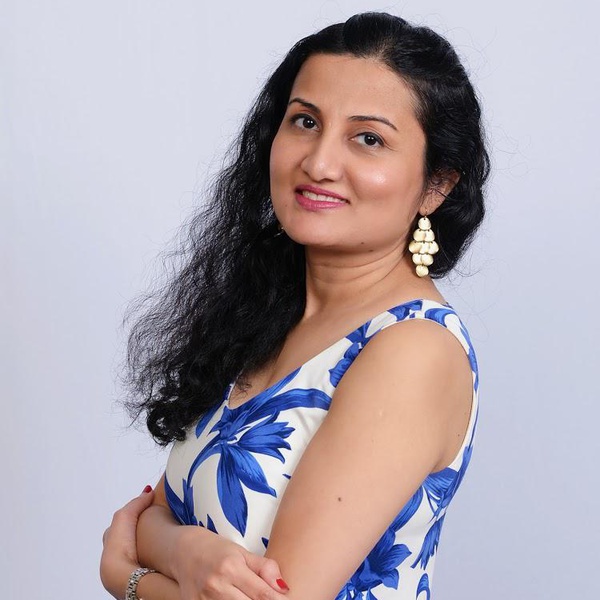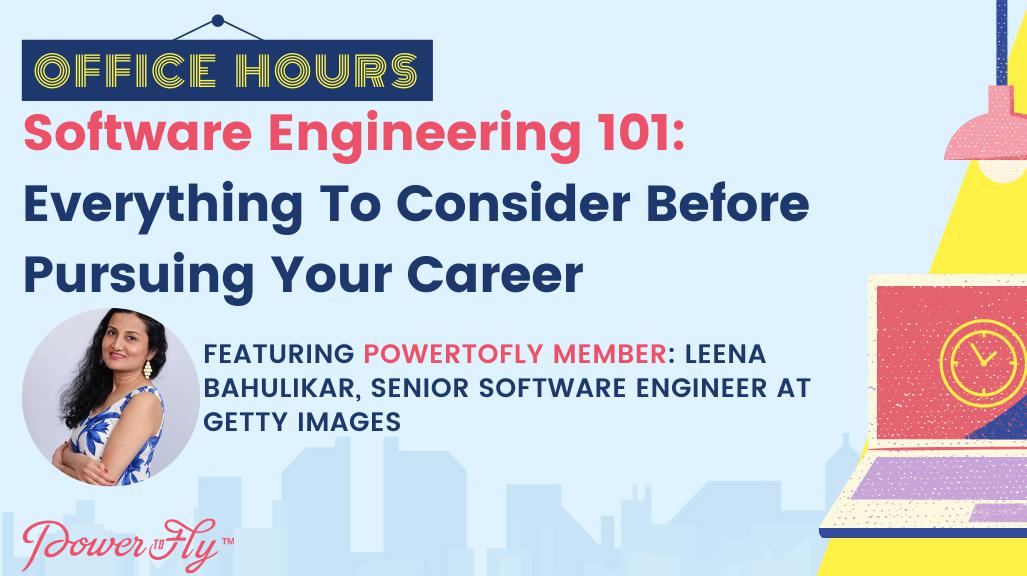 Want access to this video and dozens of other resources?
Just want to see this video? Enter your email
While pursuing Computer Science as my undergraduate degree, I...
While pursuing Computer Science as my undergraduate degree, I discovered the sheer joy of writing code. Realizing the amazing things I could build, the challenging business problems I would solve using technology, pursing software engineering became an obvious career choice.
After working in the IT industry I learned a few things - like all professions, there are pros and cons to this profession as well, and I wish I had known about these before I became a software engineer. So if you're thinking of pursuing a career in software engineering, join me for this chat!
After this chat,
You'll understand what a software engineer does.
You'll learn about the pros and cons of the software engineering profession.
You'll be able to make an informed decision if you should be pursuing software engineering.
Meet The Speaker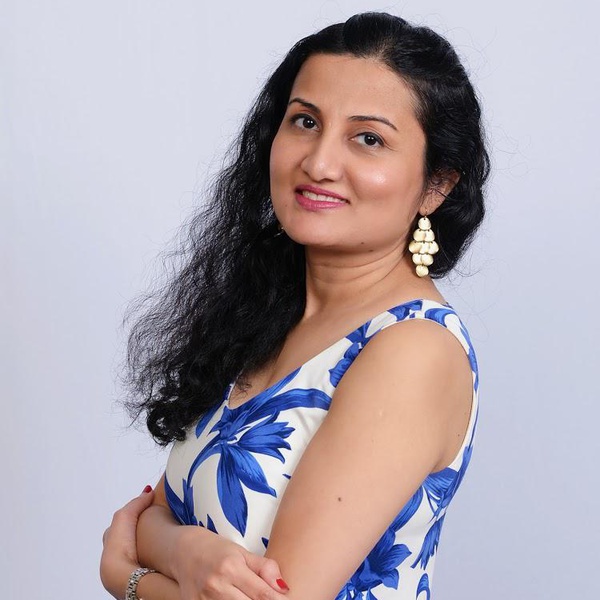 Leena Bahulikar
Project | Product | Program Management | Public Speaking
Leena Bahulikar is a mid-level IT professional who is passionate about mentoring, coaching as well as financial literacy and advocacy. She has an MS in Information Technology from Worcester Polytechnic Institute.
SHOW MORE
More Topics You Might Like