Changing The Narrative: How To Treat Rejection As Redirection To Something Better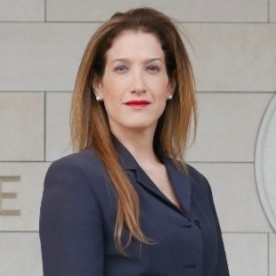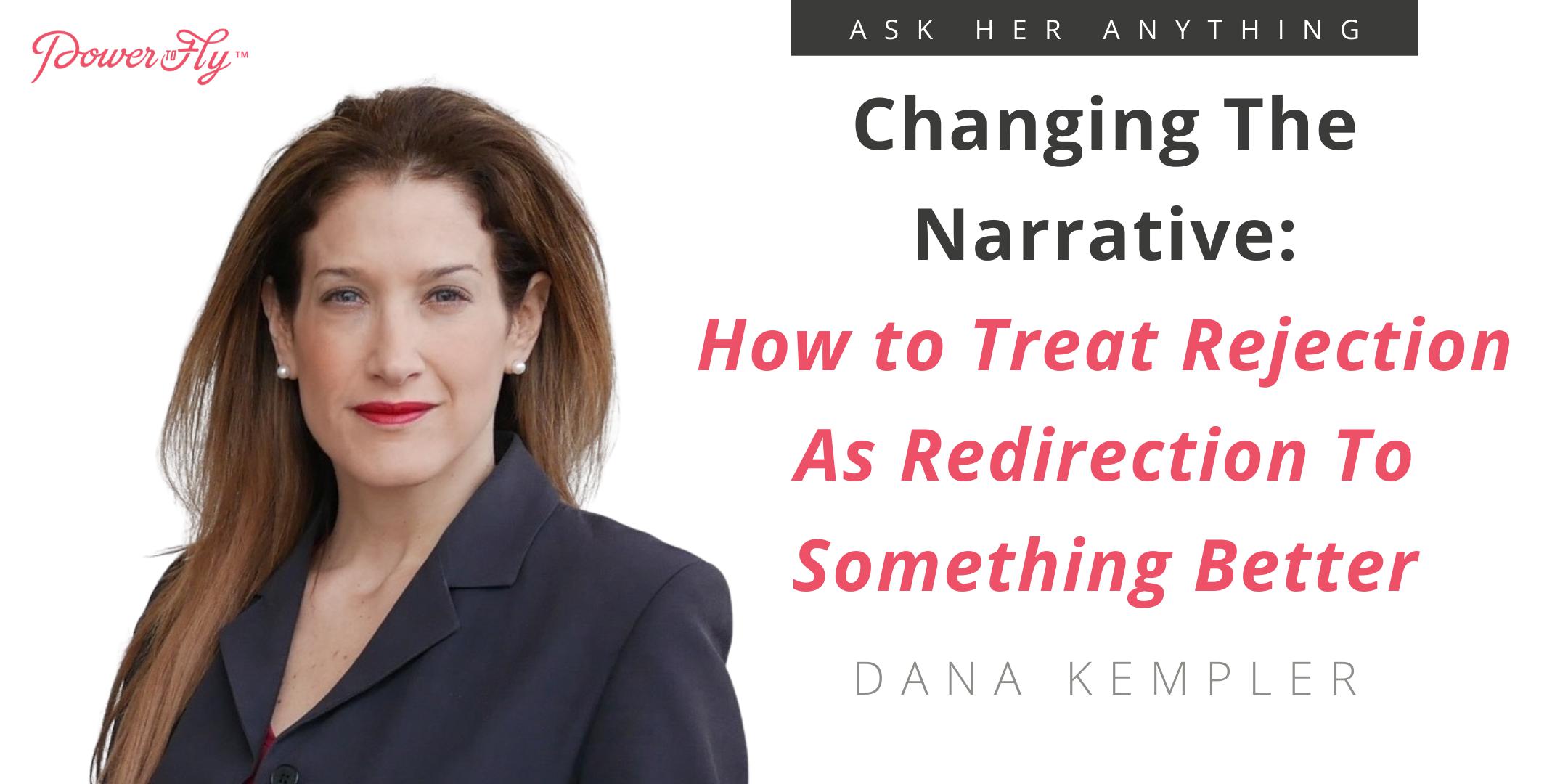 Want access to this video and dozens of other resources?
Just want to see this video? Enter your email
Job searching is debilitating. COVID has only exacerbated an already broken...
Job searching is debilitating. COVID has only exacerbated an already broken system. When I pivoted to law in 2017 after a long career in entertainment, PR, and nonprofit, I was shocked by how different and difficult the landscape was. I mistakenly believed that being qualified and having the required skills was enough to land a job. When that job didn't come to fruition, I set out to create a rewarding career on my own terms, rather than settling for less or trying to fit in.
In this conversation, I want you to walk away with:
Ways to determine your strengths based on your personality and what types of roles fit those strengths
Identify exactly what kind of companies you want to work for
Actions to take for improving the interview process
Ideas for networking, informational interviews, and getting help from your tribe
Meet The Speaker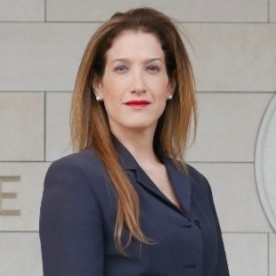 Dana Kempler
Dana is an entertainment and IP attorney with experience counseling clients on the development, production, and distribution of television, film, and digital media content. As a second career lawyer, she brings a unique perspective to her practice having worked in public relations, including crisis management, advertising, and as chief of staff at a global human rights non-profit for a public figure. Dana currently works at a major studio and advises clients in the entertainment industry with their contractual needs.
SHOW MORE
More Topics You Might Like