Demonstrating Your Experience When the Hiring Manager is Doubting You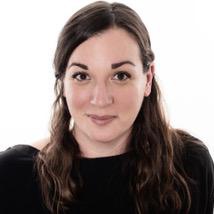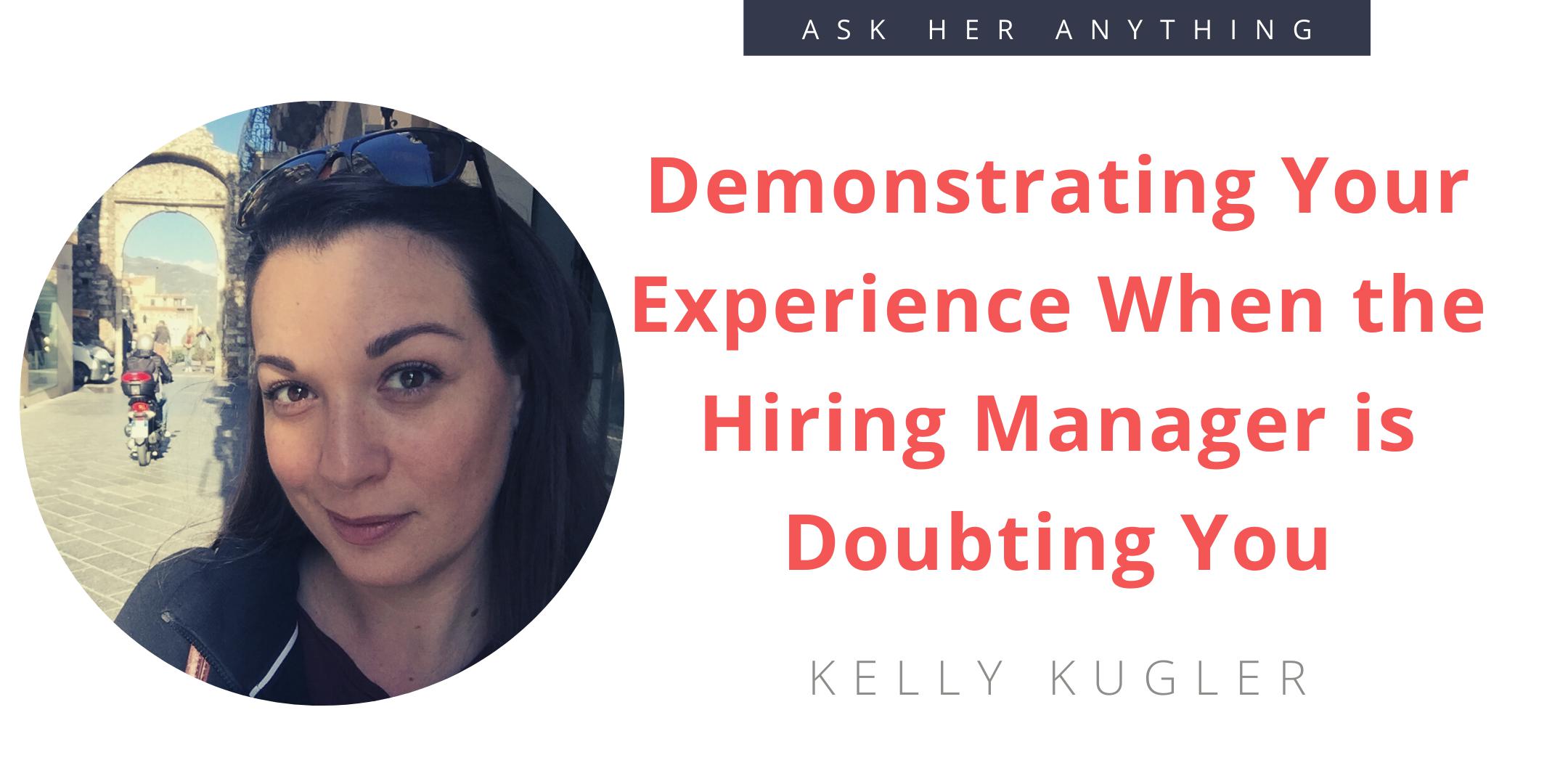 Want access to this video and dozens of other resources?
Just want to see this video? Enter your email
"Sorry, but we need someone with experience…"
UGH, sound familiar? Maybe you're...
"Sorry, but we need someone with experience…"
UGH, sound familiar? Maybe you're preparing yourself to hit this dreaded brick wall. Whether you're brand new to a field or transitioning to a new industry, your career talent can be rejected all too often. From the 'first look' to even the final stages of the interview process, this feedback can be crushing, BUT Kelly's here to help you break down that wall! Kelly Kugler is a career coach who specializes in transitions, utilizing the job-search curriculum she created to help launch her students into their dream careers in web development and UX design.
Whether the doubt creeps in at the 1st call or the last interview, Kelly's here to help you prepare for these conversations & shut them down with ease. We'll share Kelly's exclusive resume template 'Lead with Projects' to show you alternate ways to guide people through your experience and address how to speak with experience during interviews at any stage. Get ready to dress your resume & portfolio for the part, as well as "talk the talk" from a place of experience. Your audience will stop questioning if you're ready to step into this role and instead be able to clearly visualize you there already!
Meet The Speaker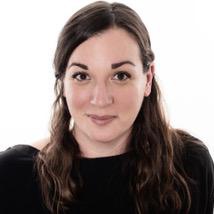 Kelly Kugler
Founder, Allora Collective
Kelly Kugler is the Founder of Allora Collective. Along with her team of coaches, she works with people 1:1 to explore their options for a career change or relocation whether developing their strategy, presenting themselves effectively and speaking with confidence or designing their new world.
Kelly has made some big changes across her career. From relocating across the US and to Europe while working in global recruiting, she learned the essentials for a successful transition along the way. These shared experiences allow her to help others manage similar opportunities and navigate the process of these transitions.
SHOW MORE
More Topics You Might Like