Storytelling Strategies to Land Your Dream Job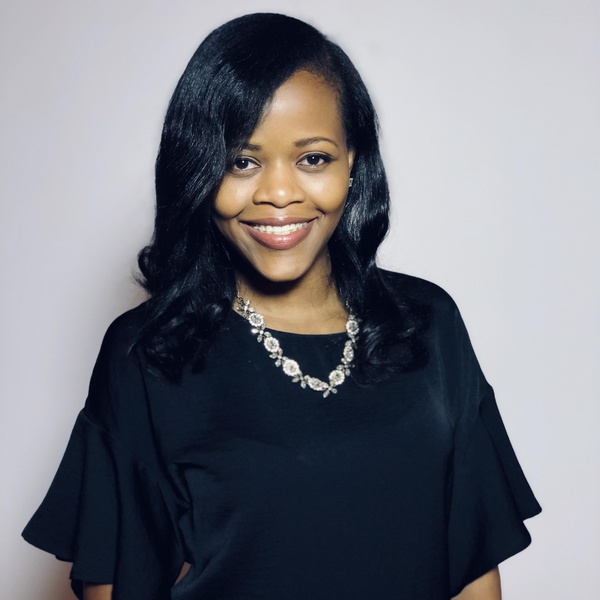 October 02, 2020 01:00 PM EDT
October 02, 2020 01:00 PM EDT
Knowing how to tell my story has presented me with opportunities I could only dream of as a child - from receiving a full-ride scholarship to the University of Notre Dame to joining McKinsey & Company's Atlanta's office as a consultant. My ten-year old self, sitting in a classroom in Nairobi, Kenya, and doodling ideas of what my future could look like would be so proud of how far I have come.
Today, I empower others to land selective, high-paying jobs that may seem out of their reach by teaching them to harness the power of their stories.
By the end of this chat you will learn:
Three tips to make your resume pass the 2-minute test
How to choose the right stories and tell these stories the right way
An interview tip that is easy to learn but that most people ignore
Meet The Speaker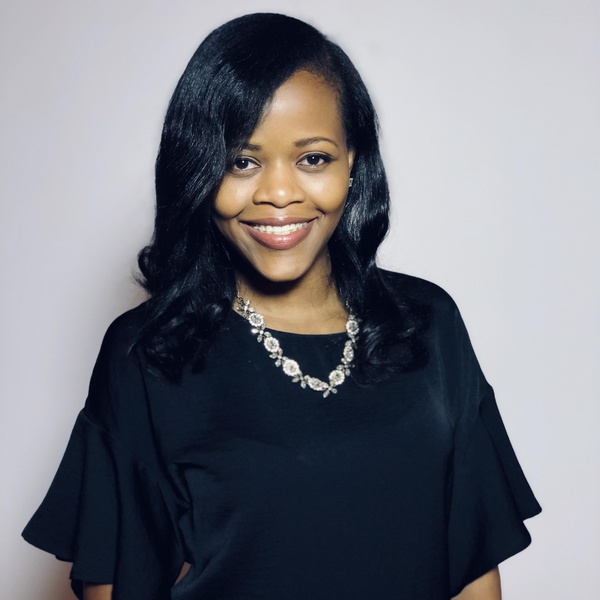 Olivia Barnard
Olivia Barnard is a career consultant and the founder of Signature Interview Prep, a platform for executive resume writing and interview preparation. Prior to starting Signature Interview Prep, Olivia worked at McKinsey & Company as a consultant. In her free time, she loves to read, write, dance, and travel.
Keep in touch: