How These Women are Influencing Diversity Initiatives for Latinas at this Investment Firm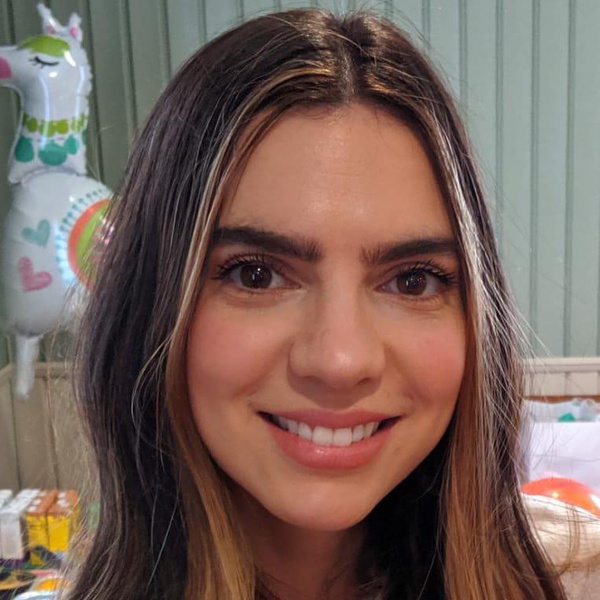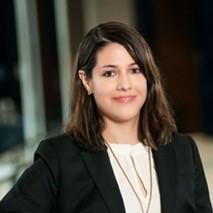 Maria Fava
,
Natalia Garayoa
,
Gabriela Infante
,
Jasmine Brennan
October 06, 2020 12:00 PM EDT
October 06, 2020 12:00 PM EDT
If you've ever hesitated to look at financial services as a career option for diverse women, be prepared to be pleasantly surprised. Meet three Hispanic women at different stages of their career with T. Rowe Price as they share their experiences and what has changed for Latinas in the workplace. They will be joined by a senior member of the firm's Diversity & Inclusion team and together, they will tackle topics such as:
How to foster a stronger sense of culture
How to differentiate yourself as a leader
The importance of getting involved in D&I efforts at your workplace
Meet The Speakers
Maria Fava
Maria has over 20 years' experience leading and producing large-scale events for corporations and non-profits. She began her career at T. Rowe Price as a bilingual retirement plan specialist in customer support. After earning the series 7, 6 and 63 broker licenses, she was promoted to employee meeting specialist. Maria worked as a Spanish language translator and editor for T. Rowe Price on a consulting basis while raising her children, then came back to the firm full-time in her current capacity in corporate events. Outside of work, Maria is co-founder and co-owner of the A.J Fava Produce Company, along with her husband of 25 years. Deeply committed to serving people, Maria currently sits on the Advisory Board for Believe Big Organization and is a patient advocate for the Patient Safety Foundation. She recently became a member of ALFPA (Association of Latino Professionals for America).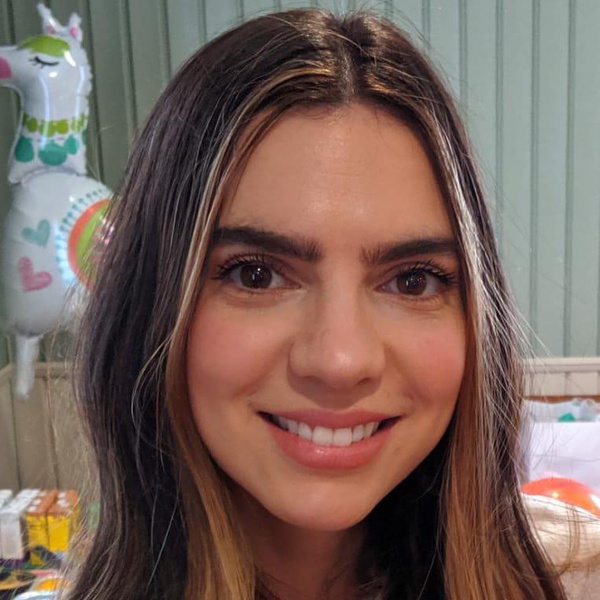 Natalia Garayoa
Natalia Garayoa is an enthusiastic young professional who is currently working in the employee education meeting team at T. Rowe Price. She loves her job and is very passionate about helping participants understand the benefits of saving,and making retirement education easy and accessible to anyone.
Natalia has been in her current role for four years and working at the firm for seven years. She has performed different client facing roles, from customer service in the call center to a financial advisor, confirming her natural ability to connect with people and empower them to succeed in their retirement journey.
Natalia Garayoa was born and raised in Medellin, Colombia. She obtained her major in Communication with an emphasis on Public Relations, at University of Medellin. She came to the United States in 2010 through a cultural exchange as an au pair and over the course of her time at T. Rowe Price she has obtaining her financial licenses 6, 63, 7, 66 and CPRC.
Natalia is a proud mother and is hoping to be an encouraging example for all the Latinas out there on how perseverance and hard work will help you achieve your dreams.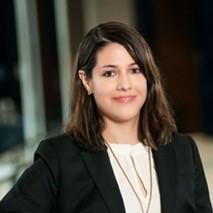 Gabriela Infante
Having implemented an enterprise-wide Environmental, Social and Governance (ESG) strategy for a large financial institution based in Washington, D.C., I'm thrilled to have the opportunity to work with all T. Rowe Price global business units to provide strategic leadership and hands-on coordination, development, and execution of ESG initiatives firmwide.
An environmental lawyer with an L.L.M. from Berkeley Law School with a concentration in Energy, Environment, and Natural Resources Law, and an M.B.A from Yale University with a concentration in sustainability, Gabriela has dedicated most of her career to ESG.
Before becoming a resident of Baltimore City, she lived in New York City, New Haven, CT., Washington, D.C., Berkeley, CA. and Mexico City. Gaby says it has been a long journey!
Jasmine Brennan
Jasmine Brennan is a member of T. Rowe Price's Corporate Diversity and Inclusion team and serves as the Senior Diversity and Inclusion manager. She has been with the firm since March of 2020. In this role, Jasmine provides strategic partnership to the firm's Diversity & Inclusion Steering Committee members and leads the execution of multiple facets of the firm's D&I strategy.
Prior to joining T. Rowe Price, Jasmine was a senior leader on Aerotek's Employee Experience team as an inclusion & diversity and corporate social responsibility business partner. During her tenure at Aerotek, Jasmine led a team with responsibility for inclusive leadership training and education, I&D councils and employee resource group governance, diversity talent programs, philanthropic giving and employee volunteerism.
Jasmine graduated from Canisius College with a Bachelor of Arts in Psychology, New York Institute of Technology with a Master of Science in HR Management, and completed a Diversity Practitioner Certification at Cornell University. She is passionate about authenticity, inclusion, and cultivating a sense of belonging and incorporates those areas into both her personal and professional life.