From Investment to Intervention: Using Data to Improve the Well-Being of Our Communities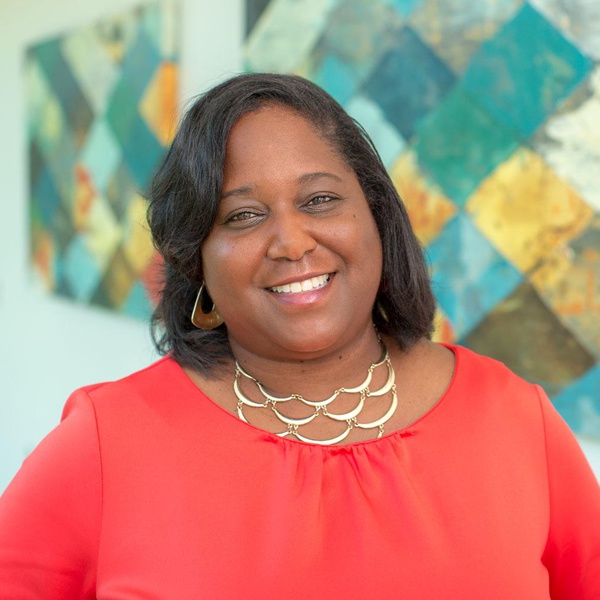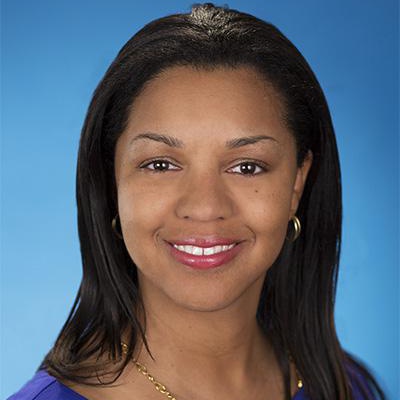 December 08, 2020 12:00 PM EST
December 08, 2020 12:00 PM EST
You may think of Blue Cross NC as a health insurance company, but we are so much more than that. Our mission is to improve the health and well-being of our customers and communities. That starts with addressing non-medical factors called drivers of health – access to food, transportation, and housing. Think about it – if you don't have consistent access to healthy, quality food, you don't have a way to get to and from work/school, or you don't have a safe, stable home, then those barriers need to be addressed before anything else.
You'll hear from Cheryl Parquet and Tia Bass who are passionate about this topic. Cheryl was fortunate to grow up and experience life in a small town, but she also knows firsthand the struggles her community faced. When she became part of the solution at Blue Cross NC to invest in drivers of health, she was overjoyed with how our partnerships would make positive impacts on people in rural communities, like her hometown. Tia's entire career and formal training has been dedicated to keeping people from getting sick and promoting healthy behaviors. In her role as an Analytics Consultant she uses data to understand the root cause of barriers that impact health and create interventions in partnership with our community programs that make a real difference in people's lives.
As we continue to focus on drivers of health, it's important for us to understand how health equity affects us all. Increasing health equity increases the opportunity for all to live the healthiest life possible.
In this chat, you'll learn:
The importance of addressing food insecurity
How data can inform investment and intervention strategies
Community investments and programs that improve the health of vulnerable communities
Meet The Speakers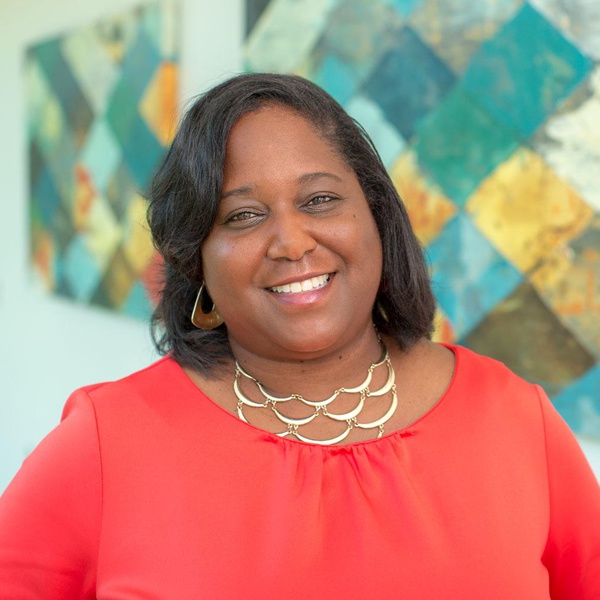 Cheryl Parquet
Cheryl Parquet is the Director of Community Engagement and Marketing Activation at Blue Cross and Blue Shield of North Carolina (Blue Cross NC). She is responsible for the development and implementation of all corporate-based philanthropic initiatives including community investments and outreach programs, employee volunteerism, and major community initiatives and strategic partnerships to help improve the health and wellness of North Carolinians. Parquet has been recognized as a 2017 Triangle Business Journal Diversity Leader and 2017 Spectacular Magazine Women of the Year for Community Service.
Over the past 11 years, Parquet has worked to increase Blue Cross NC's presence and visibility across the state through community investments and volunteerism while maintaining a focus on diversity. Under Parquet's leadership, the Community and Diversity Engagement team has supported Partners for Youth Opportunities, East Durham Children's Initiative and Historically Black Colleges and Universities.
Within Blue Cross NC, she has served on all board positions for the African-American/Black Employee Network and founded the Parent Network in which she was named 2013 Blue Cross NC Working Mother of the Year and represented the company at the Working Mother's Magazine Conference. She also earned the company's highest recognition in 2017 as a CEO Award Winner.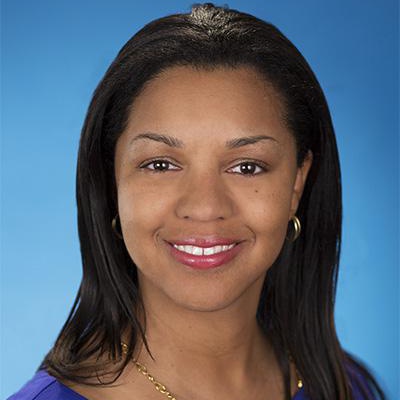 Tia Bass
Tia Bass is the analytics consultant that works with the Drivers of Health Strategy Team at Blue Cross Blue Shield of North Carolina. Her role is to lead a team of data experts who are tracking and analyzing DoH metrics in order to target populations and implement pilot interventions. She is a doctoral-prepared, Master Certified Health Education Specialist (MCHES) who has a passion for teaching, training, and building capacity in underserved communities.