THERsday's With PowerToFly & WiCTNY: Speed Recruiting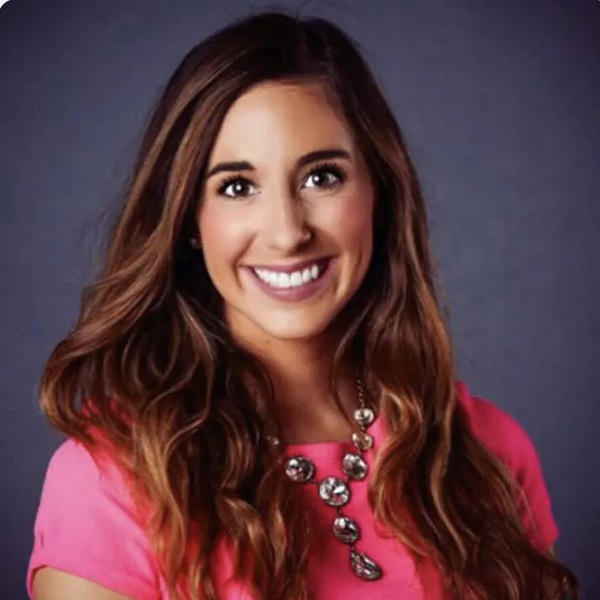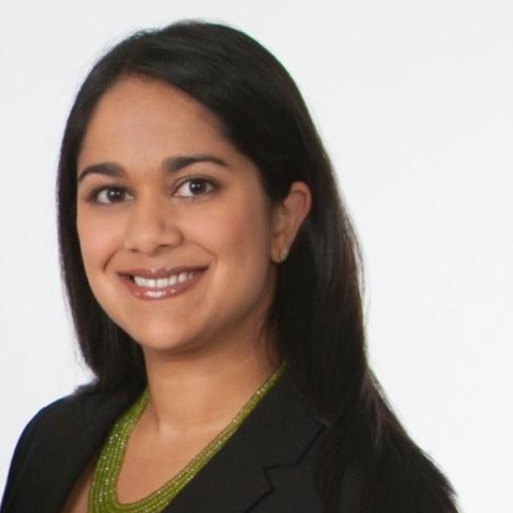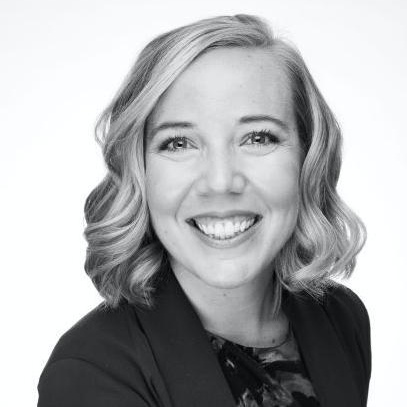 Lauren Hagerty
,
Kelly Russell
,
Ana Malladi
,
Brooke Schasteen-Smith
December 03, 2020 05:00 PM EST
December 03, 2020 05:00 PM EST
For their last virtual event of 2020, the women of PowerToFly and Women in Cable Telecommunications New York (WiCT NY) are excited to host a virtual speed recruiting event on Thursday, December 3rd from 5:00 - 6:00 pm EST. Meet 1:1 with PowerToFly Talent Advocates who will recommend job opportunities matching your skillset while also having the opportunity to network with other like-minded professionals!
If you would like the opportunity to chat 1:1 with a talent advocate, please ensure your PowerToFly profile is complete before the event.
*Due to the 1:1 nature of this event, there will be a max number of registrations - do not delay and sign up today!
The agenda is as follows:

5:00 - 5:10 Introductions from PowerToFly & WiCT NY
5:10 - 6:00 Speed Recruiting
You do not HAVE to be in cable telecommunication or from NY to attend this event!

Hope to see you there!
Meet The Speakers
Lauren Hagerty
Lauren Hagerty is the Director of Marketing and Community for PowerToFly - the largest gender diversity recruiting platform and community connecting women with fortune 500 corporations and fast-growing startups. Previously, Lauren led the social media and community efforts for the industry-leading smart home platform Wink, where she recreated and revitalized the company's voice and persona. In her free time, you can find Lauren skiing (with her very own handmade knit goods, of course) or taking pictures of her Pomeranian, Sprinkles.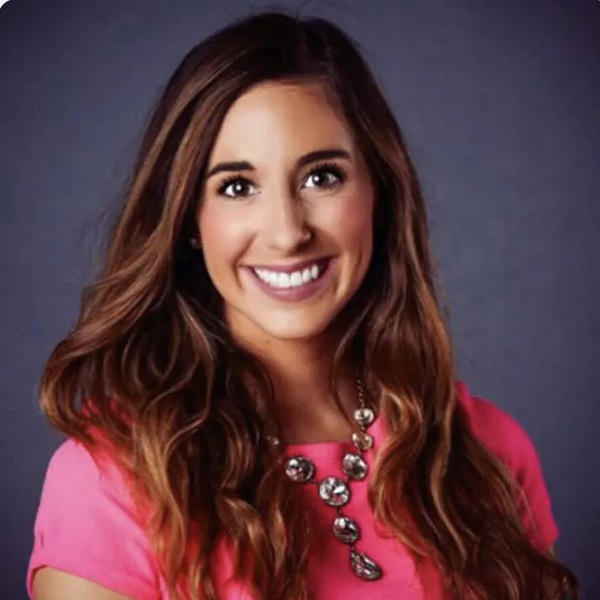 Kelly Russell
Kelly Russell is the Senior Manager of Entertainment Partnerships, Digital at FOX Network. In her current role, she is responsible for the ideation and execution of integrated digital sales partnerships across all of FOX's scripted and unscripted entertainment shows. She assists in the strategy of social platform monetization, optimizes branded content and tracks, analyzes and reports on the data for each campaign.
Prior to joining the FOX team, Kelly worked at NBCUniversal for four years, where she managed the social media for CNBC Primetime Entertainment programming. Much of her role there involved producing content, managing all of the network's social media pages, executing ad sales partnerships, and collaborating with talent. She was also responsible for collecting and analyzing data.
Kelly started her career in television at WABC-TV (Eyewitness News), the local ABC news affiliate in New York City. She started there as an intern, became a news desk assistant upon graduation, and finally a Social Media Producer. She worked on both news and entertainment content at WABC-TV. Some of her greatest mentors are from her time at WABC-TV!
In her free time, Kelly loves being with her family and friends, cooking and traveling. She is passionate about helping young professionals navigate the working world and is eager to broaden her network community!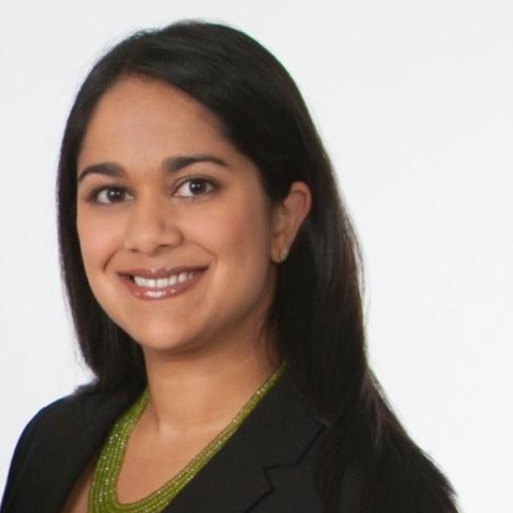 Ana Malladi
Ana Malladi is a consultant advising Entertainment and Media start-ups on Strategy and Marketing. Ana began her career at Morgan Stanley, where she was a Director of Business Development, before deciding to pursue her MBA at the University of Texas at Austin. After graduation, she shifted her industry focus to media and entertainment as the COO of a start-up focused on film and television finance. In her free time, Ana loves watching cult/action/horror movies, baking, and painting.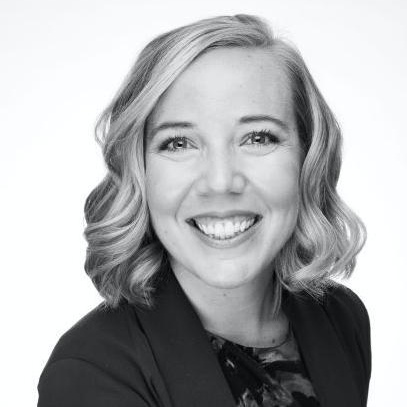 Brooke Schasteen-Smith
Brooke Schasteen-Smith is Senior Manager of Partner Marketing in Content Distribution at NBCUniversal. In her role, she serves as the account manager for AT&T/DIRECTV, Cox, NCTC, Verizon, YouTube TV, and the Regional Sports Networks. Brooke also serves on the leadership team of Women's Network, a NBCUniversal internal employee resource group.
Prior to joining NBCUniversal in January of 2018, Brooke worked at Scripps Networks Interactive as Manager of Content Distribution and Marketing. During her time there, she planned and executed co-branded campaigns with key distribution accounts and HGTV and Travel Channel with top talent such as the Property Brothers and Josh Gates. She also managed corporate events, worked with her accounts to sell in cross-channel promotions, created media barters, and produced sweepstakes that helped drive tune in for Scripps programming priorities.
Brooke is an active member of Women in Cable Telecommunications and is currently serving on Board as Programming Chair.
Brooke graduated Magna Cum Laude from Mississippi State University, where she earned a Bachelor of Science degree in Human Development and Family Studies with a concentration in Child Life therapy. In her free time, she enjoys volunteering with Hope for New York a non-profit serving all New Yorkers in need, running in Central Park, seeking out new adventures, and traveling both internationally and domestically.