It's Not Bragging if It's True: Stop Being Coy & Start Embracing What You Bring to the Table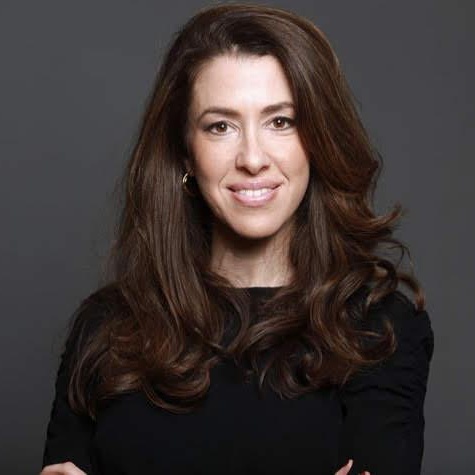 December 09, 2020 01:00 PM EST
December 09, 2020 01:00 PM EST
I used to find it hard to talk about my achievements. This tug-of-war between showing humility and showcasing my accomplishments played out daily in my professional and personal life. When it was time for me to advance my career, I've realised that if I wanted to be recognised for my work and become visible for opportunities, I had to fight through the discomfort and so I decided to learn and practise the art of self promotion.
And guess what? Over time, I have increased the impact and visibility of my work and, as a result, more opportunities were open to me! I felt so passionate about this and compelled to help others believe in themselves and speak vocally about their achievements, and decided to train as a facilitator of #IamRemarkable, a Google initiative empowering women and underrepresented groups to celebrate their achievements in the workplace and beyond. Now I am able to help others all around the world understand that talking about their accomplishments is a skill that can and should be learnt.

In this chat, I want you to walk away with:
Actionable steps, including practical exercises and tools, to build a habit of effective and authentic self-promotion to increase your self-development and impact of your work;
A healthy dose of self-belief: an opportunity to recognise your remarkable attributes – small & big- and use imposter syndrome to your advantage
The ability to challenge the social perception around self-promotion, including modesty norms and unconscious biases, and become a force of change in your own organisation- help create a diverse, inclusive workplace
Meet The Speaker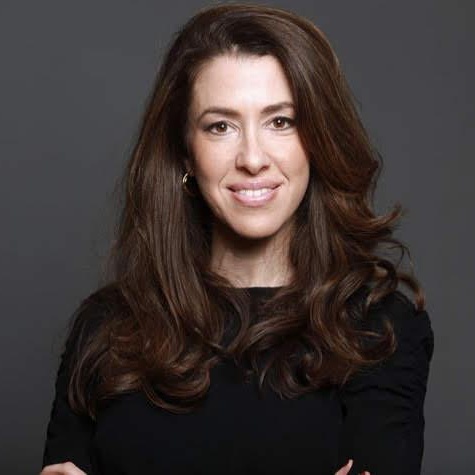 Elinor Honigstein
Elinor Honigstein has spent the last decade leading community building, strategic and commercial partnerships and projects. Over the past 15 years, she has been working with social impact organisations, helping them grow and establish their presence by developing relationships and partnerships with the communities around them.
In recent years, led by her passion for the power and scale of technology in addressing the world's most pressing issues, she has started working in the intersection between tech and social impact. Initially, as a business development consultant to startups at a social impact tech venture in London and now as a Partnership Manager at the UK Israel Tech Hub at the British Embassy, building tech partnerships between the UK & Israel.
She enjoys driving measurable change in the space of gender diversity and tech and, together with her team at the embassy, has launched the UK-Israel Women Leading Innovation Network, fostering collaboration between Israeli and British women in tech.
Externally, driven by her need to engage young women and girls more readily & contribute to a culture of inclusion in the workplace, she has trained as a facilitator & ambassador for #IamRemarkable, a Google initiative that encourages women to speak openly about their accomplishments. She delivers workshops to groups, communities and organisations all around the world to encourage women to overcome impostor syndrome, promote themselves confidently & step outside their comfort zone. She was recently nominated for Women in Tech Ally of the year Award by WomenTech.
Elinor spends her free time mentoring, volunteering for different charities and learning Italian. She holds a BSc in Social Psychology and Sociology, MSc in Organisational and Social Psychology and currently taking a course in Social Impact Innovation and Investment.