Mindful Use of Technology: Avoid Digital Fatigue and Burn Out in the Day & Age of Remote Working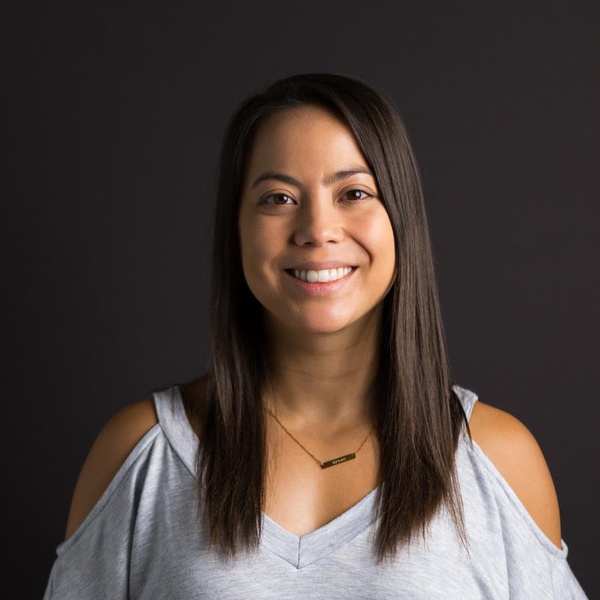 December 07, 2020 01:00 PM EST
December 07, 2020 01:00 PM EST
Our dependence on technology grows each day, and even though we're exhausted, we can't seem to walk away. Our work, more than ever, depends on communicating via emails, IMs, and connecting through virtual meeting platforms. It's difficult to create a work/life balance, let alone a work/life/technology balance. Come learn about digital mindfulness and how you can unlock the triggers and behaviors that keep you away from what you really want: productivity, connection, and happiness.
In this chat, you will walk away with:
A better understanding of how technology impacts your brain and behaviors
Actionable tips to improve how you engage with technology both in your professional and personal life
Meet The Speaker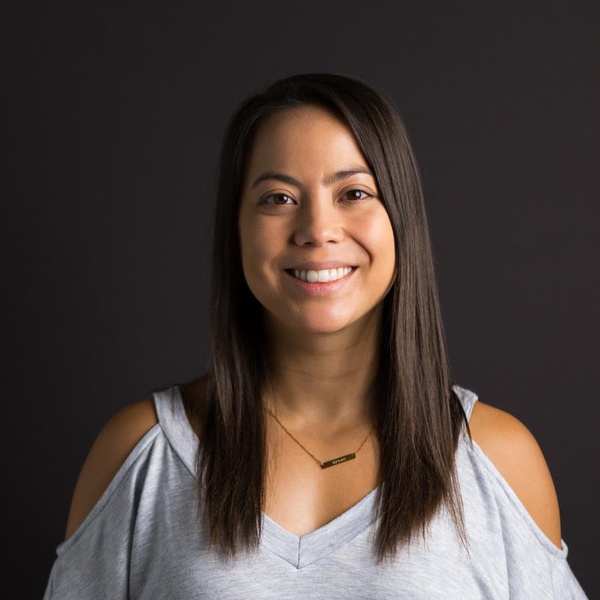 Kay Miles
Kay Miles is the founder of Mindful Use of Technology where her goal is to address the growing issues of digital fatigue and employee burnout in today's workforce. With 10+ years working in the technology industry, she's experienced first-hand how difficult it is to balance the positive aspects of technology with the not-so-positive. With mindfulness principles at the core of her teachings, she has been able to help countless people around the globe.