Your Dream Life Doesn't Have to Just be a Dream - You Can Discover A Life You Love Now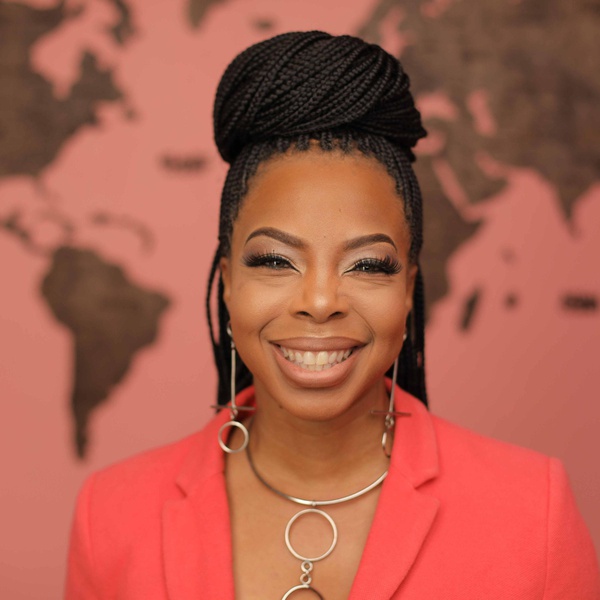 December 15, 2020 01:00 PM EST
December 15, 2020 01:00 PM EST
This discussion will give you the tools you need to stop playing it safe and putting off your dreams until someday and to begin discovering a life you love now by turning your passion into a digital profit.
In this chat, I want to focus on:
How to create an income from your passion and the skills you already have
How to scale your business and start creating a passive income
How discovering a life you love can lead you to a life of freedom and peace
Meet The Speaker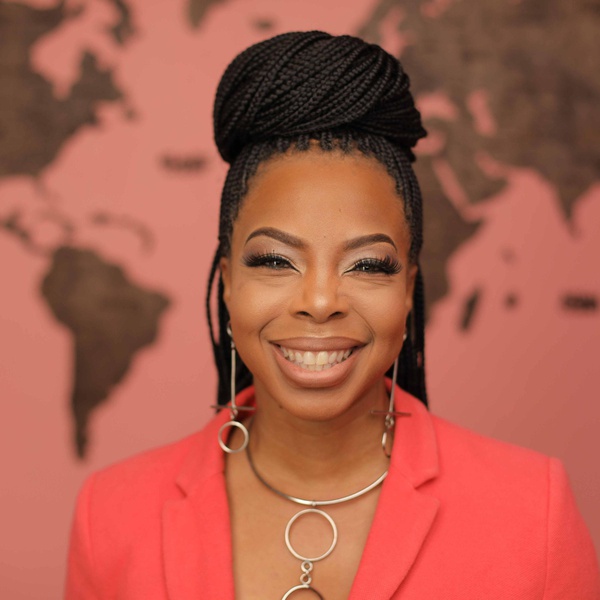 Faye Tillery
Five years ago, I left my job at the largest entertainment company in the world to become a digital entrepreneur and travel the world while doing it. Since then, I have created three highly successful businesses that I run entirely from my phone and computer, and have lived in six different countries and traveled to over 50. I have truly discovered a life I love, and it is my goal to help women all over the world do the same by helping them turn their passion into a digital profit and become location independent.