OFFICE HOURS: Tips for Connecting Through Virtual Events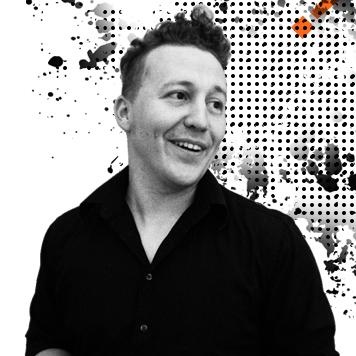 December 07, 2020 11:30 AM EST
December 07, 2020 11:30 AM EST
We've all been networking and interviewing virtual which can take some getting used to. PowerToFly's Events Manager Rob Ribar will share tips and answer your questions about how to get the most out of your virtual experience pulled from his experience of overseeing 50+ virtual events.
You'll walk away from this conversation with:
A better understanding of building and maintaining connections through virtual events
Best practices for showing up and getting noticed by others
Meet The Speaker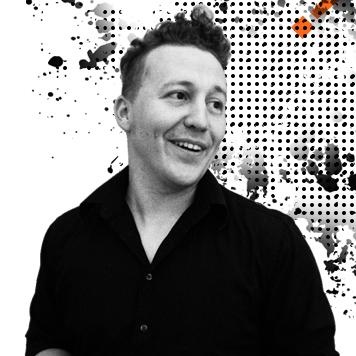 Rob Ribar
Rob Ribar joined PowerToFly three years ago and, in that time, has overseen over three hundred virtual and in-person events including two virtual summits as the company's Events Manager. Prior to joining PowerToFly, Rob served as Production Coordinator for the esteemed PR firm DKC, working on campaigns for such brands as Pixar, Jaguar, L'Oreal Paris, FanDuel and many more and as Associate Producer for a three-time Tony Award nominated production company, developing projects for television, film and Broadway.