How Close Can We Be Online? Find Happiness in 2021 Through Community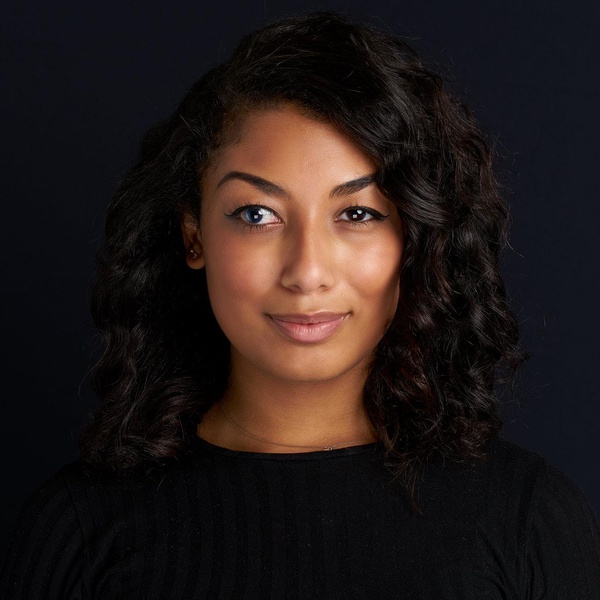 January 26, 2021 01:00 PM EST
January 26, 2021 01:00 PM EST
We're all currently living in a time where we're craving the touch of another, the sense of belonging and desire for purpose. There is no one quick solution, but what I do know is that community can provide many of the comforts we're after. There is a virtual world filled with individuals who long for the same as what we do. I'd love the opportunity to help you see past what's in front of you and unlock a situation that you may not have stepped into before.
In today's chat, I'll be:
Sharing my personal experience in creating a sense of unity and belonging through diversity in communities
Breaking down divides and seeing each other as humans with a collection of experiences
The role of apparently pointless "how are you's" in the era of coronavirus
Doing the activities you long to do, at a distance, and
Finding and knowing when it's the right community for you
Meet The Speaker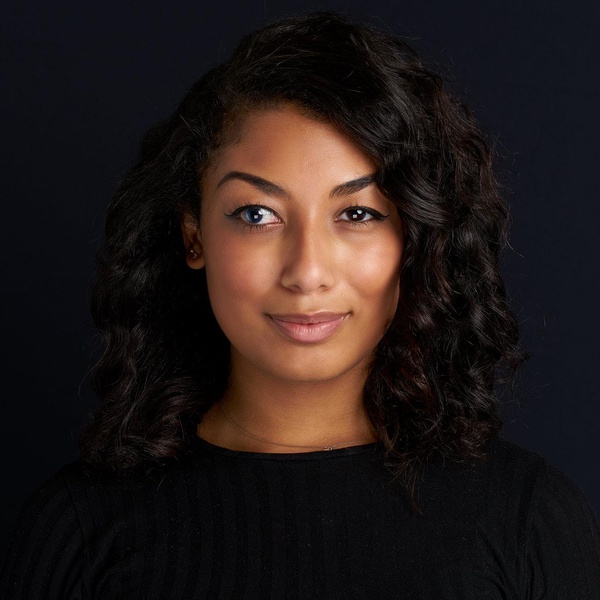 Nicolette Roses-Agoro
Nicolette is an international third culture kid, being from Spanish and Nigerian parents, born in London, raised in South Africa, educated in Malaysia and now back in London. She has dedicated her entire working career to community management, having a great love for understanding people, what makes them tick and learning how to build true, valuable connections. Nicolette currently heads up the Community and Brand Team at Disciple where they are focused on championing the power of community and stepping into a new movement. Outside of work, she can be found cooking her way through a multitude of recipes, creating ceramic all-in-one plates and delving into new virtual communities.