Allyship as a Leadership Asset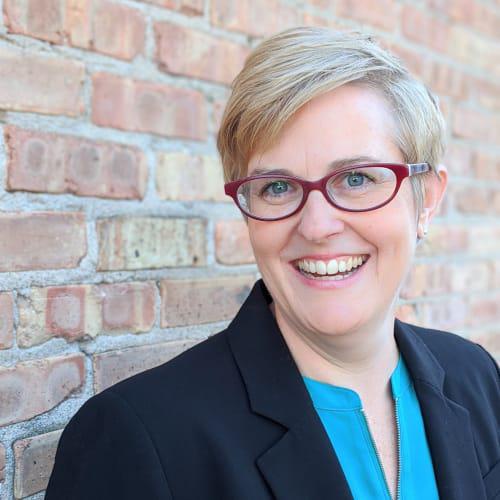 April 13, 2021 03:00 PM EDT
April 13, 2021 03:00 PM EDT
I thought I was a great leader and inclusive of all differences. Little did I know that my actions excluded 40% of the population. In this session, I discuss my own journey towards inclusion and allyship, and how it's helped me not only become a better person, but create more opportunities for myself and others. I developed a tool called the ARC Method to help others do the same and I'll share that with you during our conversation.
In this chat, I want you to walk away with:
Awareness of your own advantages and how they can be used as a leadership asset
Ways to be an ally in the workplace using the ARC Method of communication
Tools to recover from accidentally offending someone and how to speak up if you witness it.
Meet The Speaker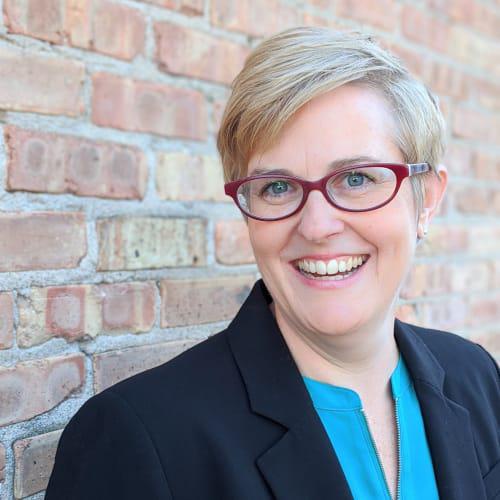 Bernadette Smith
Bernadette Smith is CEO of Equality Institute, a boutique diversity, equity, and inclusion firm whose mission is to provide relevant, impactful, and comprehensive solutions to organizations. For over 12 years, she's spoken to thousands of enthusiastic business leaders and her expertise has been sought after by the New York Times, the Washington Post, and Fast Company.