Just Because You Don't Feel 'Qualified' Doesn't Discount You From the Job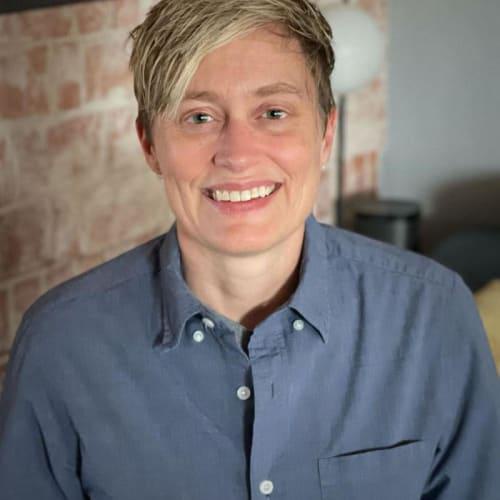 April 15, 2021 03:00 PM EDT
April 15, 2021 03:00 PM EDT
Finding the right career path can be daunting, confusing, and for some, an ongoing journey. I started my journey wanting to be a lawyer, and after many twists and turns, envisioned a goal, and stopped at nothing to work in technology (specifically at Stack Overflow). Throughout my career, I've stepped out of my comfort zone, and embraced the opportunity to learn on the job, applying for positions where I didn't necessarily meet the required criteria.
By the end of this chat, I want you to walk away with the confidence to apply for your dream job, even if you're not 100% qualified for it yet!
Meet The Speaker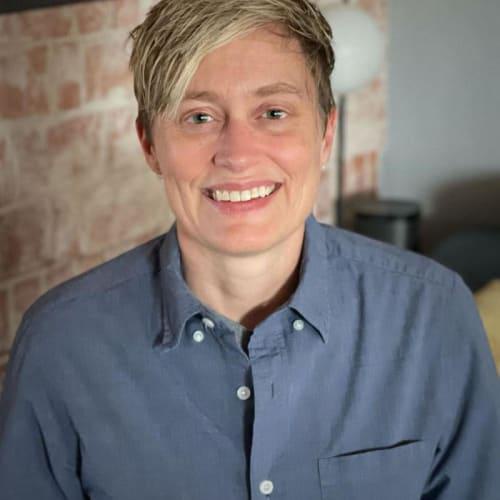 Taryn Pratt
Taryn is a Database Reliability Engineer at Stack Overflow, where she has been solely managing all of the SQL Servers for about 4 years.