Don't Fit In, Build Your Own Path: Charting Your Career Journey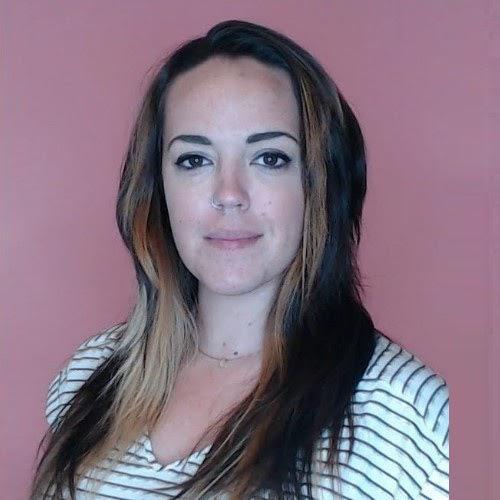 Ashley Hildreth
,
Pam Schneider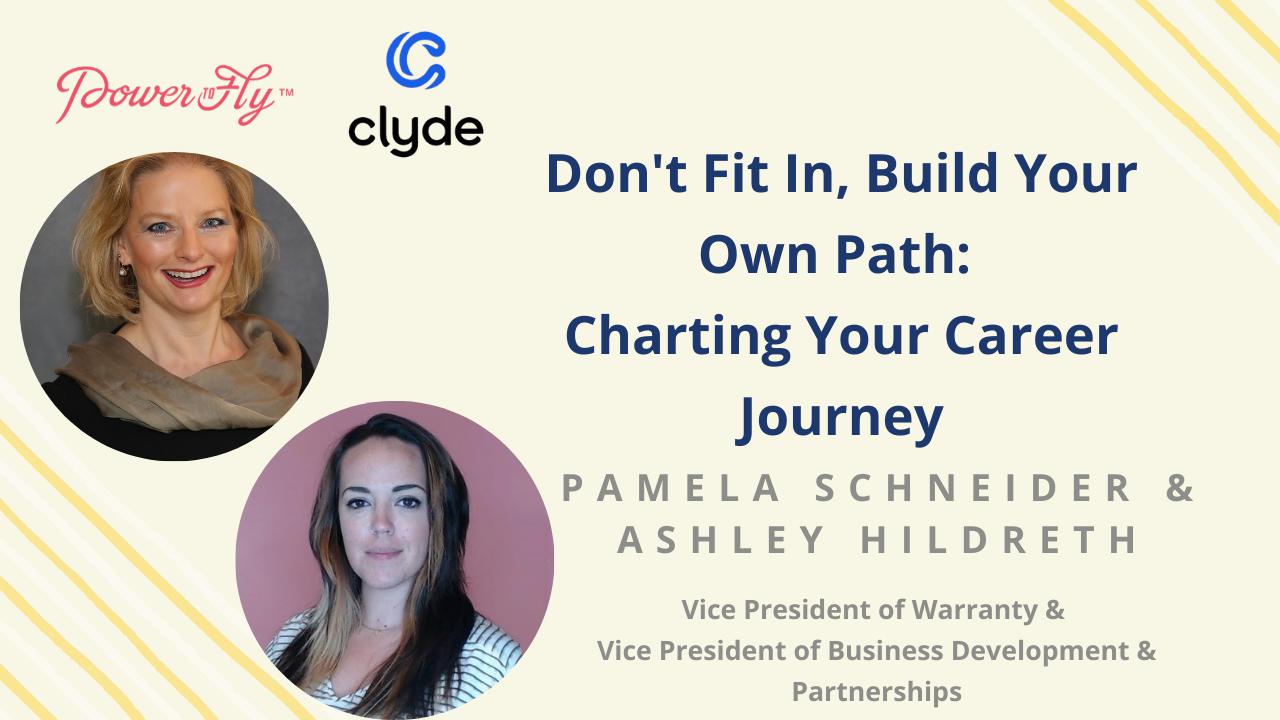 Want access to this video and dozens of other resources?
Just want to see this video? Enter your email
Have you felt like your career may have a ceiling because it's a niche role?
Have you felt like your career may have a ceiling because it's a niche role?
Meet The Speakers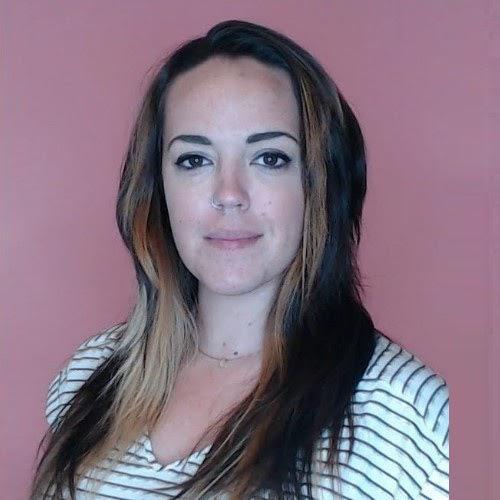 Ashley Hildreth
VP, Business Development & Partnerships
Ashley Hildreth is a seasoned partnerships professional with a deep love for bringing people and technology together. She is currently VP, Business Development & Partnerships at Clyde where she is leading the charge to build a people-first partner program that empowers digital agencies, technology companies, and strategic partners with the support and education to provide best-in-class solutions for their customers.

Pam Schneider
Vice President, Warranty
Pamela Schneider recently joined Clyde as its new vice president of warranty where she will drive the scaling of Clyde's warranty business. Pam has been steering financial services and insurance companies to new heights of performance and profitability for over two decades. In recent years, Pam served in a series of executive positions for The Warranty Group, which was one of the world's leading providers of warranty solutions and related insurance products before it was acquired by Assurant. Pam cares deeply about the future of the insurance and financial services field and is a mentor for insurtech companies with the Global Insurance Accelerator. She started her career as a diplomat in Latin America, representing U.S. economic and political interests in the region. Pam earned her MBA from The Wharton School and her BA from the University of Michigan. She is fully bilingual in English and Spanish, and strongly proficient in Portuguese. Pam is mom to a teenage son, two feisty cats and in her rare free time runs marathons and loves to travel.
More Topics You Might Like
Ask a Question
Is there a specific question you have for the speaker? Let us know!