Confronting Your Fears Head On to Stay True to Yourself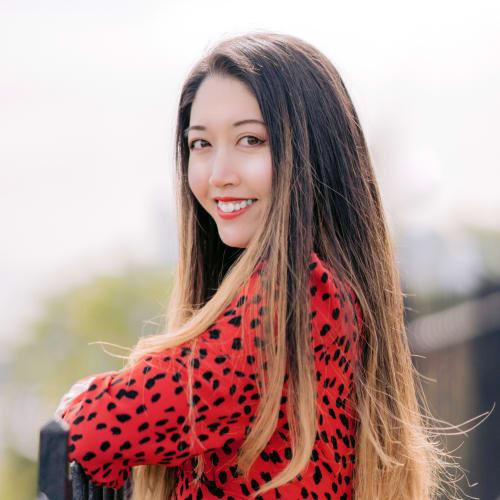 April 26, 2021 03:00 PM EDT
April 26, 2021 03:00 PM EDT
We only have one life. And until you're brave enough to walk along the edge of this one life, you'll be meandering in a field of cultural and social norms and other people's wants, needs and expectations. Your true self is waiting outside of all that noise - separated from everything that holds you back. Getting to your true self takes bravery, and bravery can only come about when you're faced with something that requires you to be so!
In our chat, we'll talk about:
How to leverage emotions to find objectivity
How to make decisions and assess risk
How to adapt and pivot while staying focused
Meet The Speaker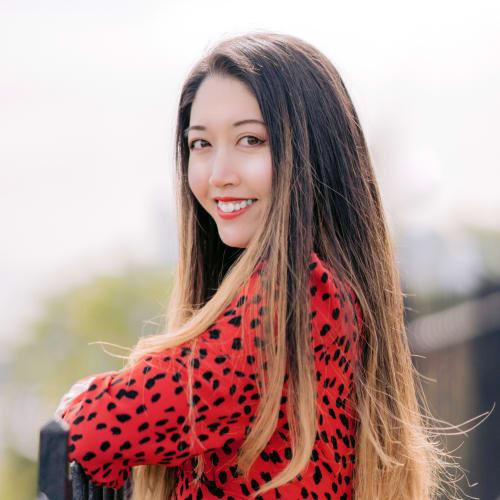 Jennifer Yeh
Jennifer Yeh (BA in Economics from Cornell University) is the COO of Shoott, a female-run startup based in NYC.