The Unconventional Path to Entrepreneurship: 5 Keys for Success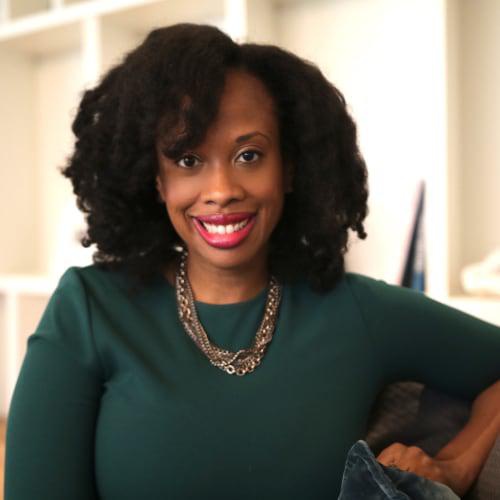 April 22, 2021 03:00 PM EDT
April 22, 2021 03:00 PM EDT
I always thought there was a right time and right path to becoming an entrepreneur. After starting my career as a teacher, joining the corporate world for 8 years, getting an MBA, and then jumping headfirst into entrepreneurship for the last 7 years, I've realized there isn't. I'm really excited to share my journey with you all and help you start your own journey of entrepreneurship.
You will walk away from this chat with:
Some of the lessons I've learned along the way - so you don't have to learn the hard way
Tips for getting started on your own big idea
Meet The Speaker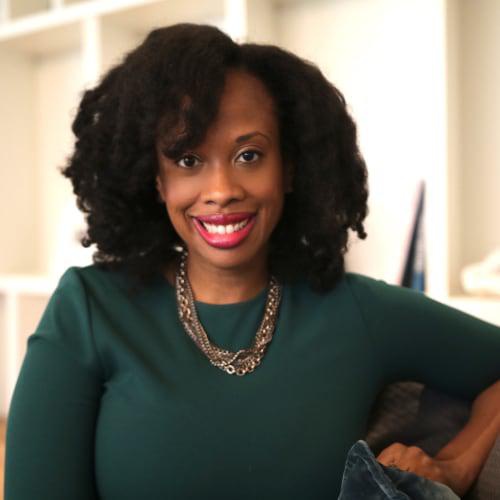 Lauren Washington
Lauren is the co-founder and CEO of Fundr, a platform that automates and removes bias from seed investing by creating portfolios of AI-vetted startups.