Empowering Differences for Intentional Changes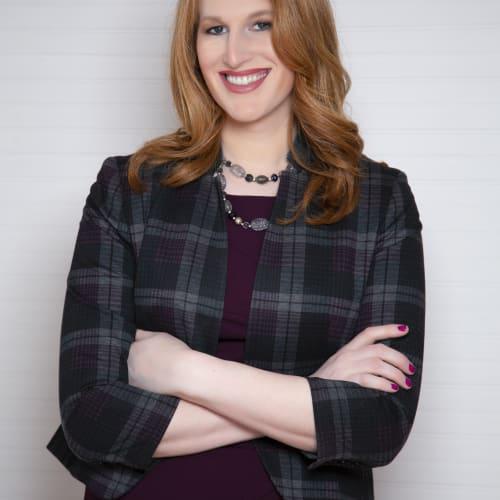 April 26, 2021 01:00 PM EDT
April 26, 2021 01:00 PM EDT
Empowering Differences is the intentional action of using power and authority for yourself or others while positioning ways in which you are not the same as the people around you. Using your differences, what makes you unique, to empower yourself and others to make real change happen. I captured this process of change management by creating it as a book and online leadership development course that I am excited to share with PowerToFly!
You will walk away from this conversation with:
An understanding of why empowering differences is so important to making real intentional changes happen
Strategies for you to begin to feel empowered in your differences
Tips for empowering others
Meet The Speaker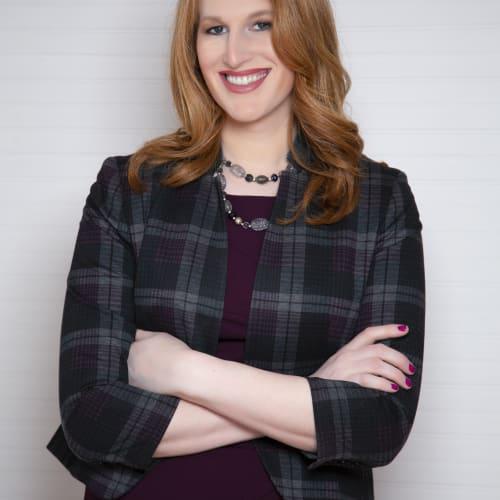 Ashley T. Brundage
Ashley T Brundage started her career as a means of survival. Fighting discrimination and homelessness she found employment as a part-time bank teller then rose to national VP of Diversity and Inclusion in less than 5 years.