Agile Mindset: Best Practices for Removing Obstacles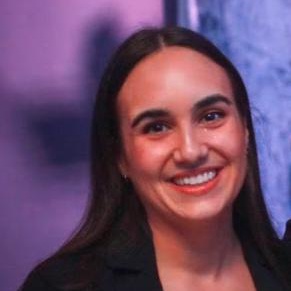 April 30, 2021 01:00 PM EDT
April 30, 2021 01:00 PM EDT
We all face obstacles in our lives, personal and professional. When it comes to our professional lives, our work environments can have a significant impact on how we handle those obstacles, but what makes an environment "good" for clearing obstacles? A "good" environment is rooted in trust, and empowerment is the key to setting up teams to be self-sufficient and ultimately more efficient and effective.
In this chat, I want you to walk away with:
Skills to become more self-sufficient in removing obstacles
A deeper understanding on why trust is so important in creating an environment where teams are healthy and successful
Some tools on how to set clear expectations for teams
Meet The Speaker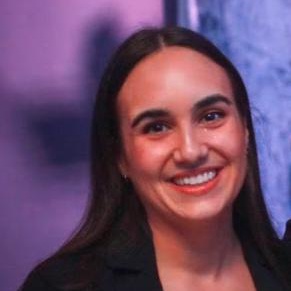 Brittany Durdin
Brittany Durdin is an Agility Manager at uShip based out of Austin, TX. With almost a decade of experience working at various small to medium sized tech companies, she has spent most of her career working closely with agile teams to help optimize their processes and how they work together so they can deliver great products and achieve their goals. Outside of Agility and Coaching, Brittany is passionate about fitness, music and her two dogs.