Product Manager, Program Manager, Project Manager : what's the difference and how do I transition into the right one?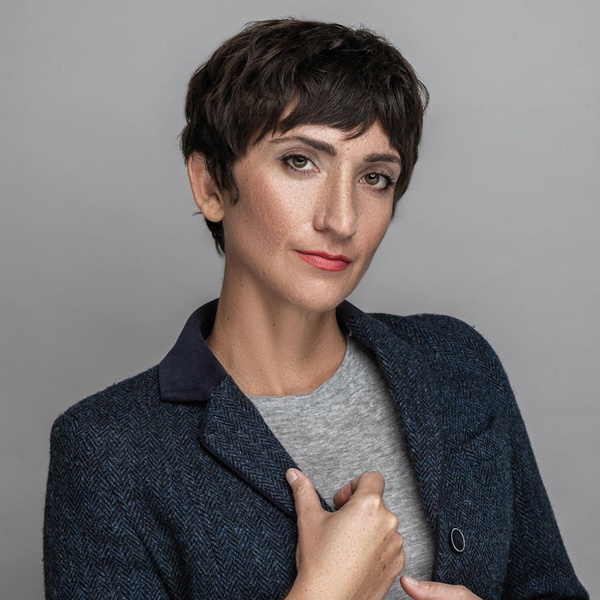 April 22, 2021 12:00 PM EDT
April 22, 2021 12:00 PM EDT
Thinking about a job in product management? How do you get started? How do you navigate job postings that ask for program managers or project managers? Where does one end and the other begin? What about certifications?
If you're currently looking for a job in any of these fields or thinking of transitioning from an adjacent field like design, customer service, or engineering, this talk is for you.
We'll walk through the responsibilities of each role and discuss practical strategies and resources that will help you land the job that's right for your skillset and career goals.

Meet The Speaker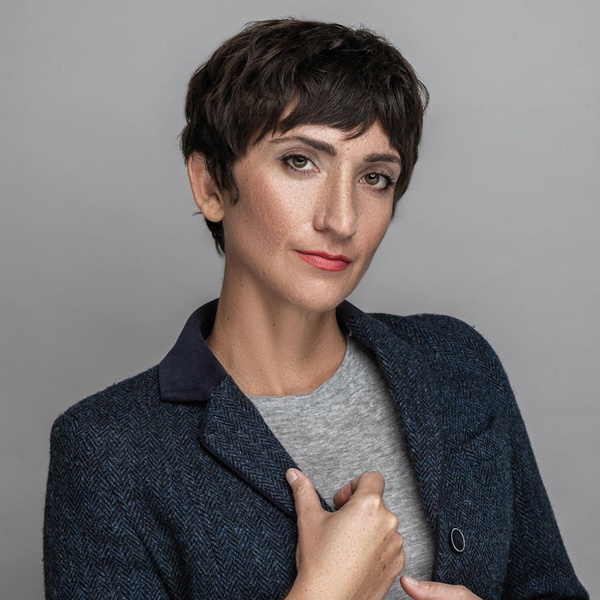 Neysa King
Expertise:
My specialties include: writing, storytelling, branding, poetry, agile methods, startup growth and culture.
About Me:
My name is Neysa, and I am a writer. For the last ten years I have helped tech companies create and ship products that customers love. I have worked at every level of product organizations, from product manager to Head of Product to COO. I have led teams from 6-person startups for enterprises with 1000+ employees. Last year I started my own branding and storytelling company, Think in Ink, the help businesses position themselves in the market most effectively. I also write creatively. My first collection of poetry, Rainbow Body, is forthcoming in the summer of 2021.
My passion is clear and collaborative communication, and I love helping organizational leaders find and express their own genius.