Taking & Returning from Parental Leave: How to Prepare Yourself (and Your Manager!)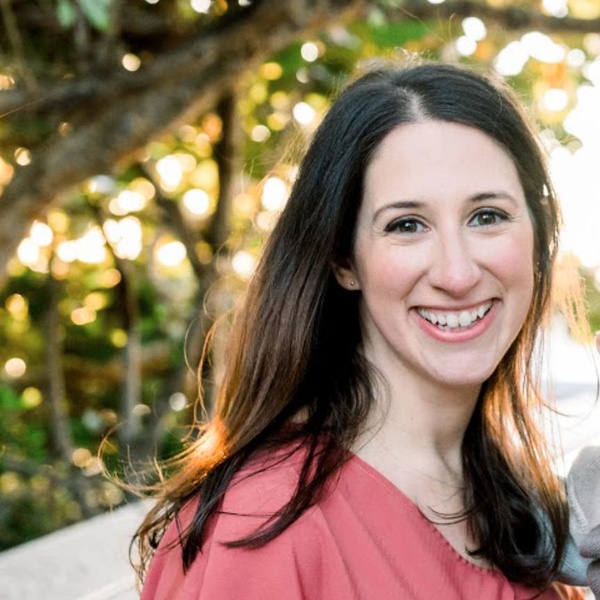 May 10, 2021 01:00 PM EDT
May 10, 2021 01:00 PM EDT
As someone who is about to take my second parental leave in two years, I've learned a lot about how to prepare for the time away from work as well as how to transition back in. I believe that parental leave is essential and that all caregivers should be given the opportunity to temporarily step away from work guilt and stress free. I hope to be able to share some tips from my experience that will help you prepare for each phase of your leave - from the initial conversation with your manager all the way through to being fully back in your role post-baby.
You'll walk away from this chat with a better understanding of:
When and how to begin discussing your need for parental leave with your manager
Ways to plan for your time away from the office
How to set yourself up for a successful return to work
Ideas for navigating difficult scenarios related to taking leave and adjusting back into work mode post-leave
Meet The Speaker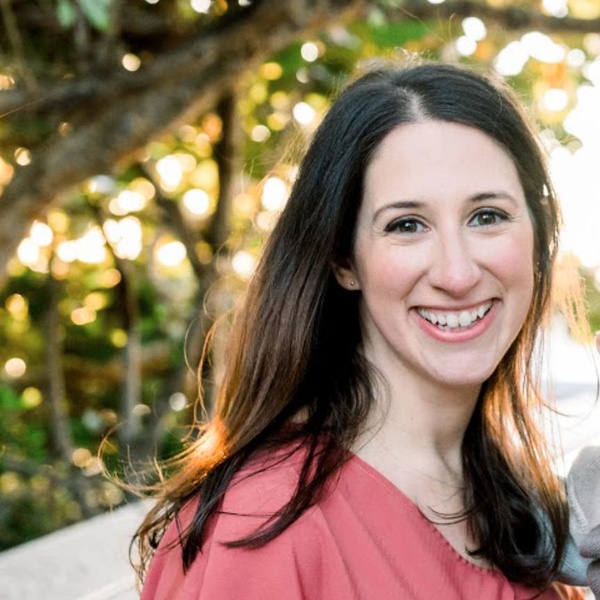 Jessica Kurz
Senior Director of Strategic Projects at VTS
Jessica Kurz is the Senior Director of Strategic Projects at VTS, commercial real estate's leading leasing, marketing and asset management platform. In her role at VTS, Jessica leads cross-functional projects such as M&A integrations, system implementations and process improvements. Jessica has spent her career working for startups and early stage companies, helping them scale quickly and efficiently. When not working, she enjoys spending time with her husband, toddler son and rescue mutt.