#IamRemarkable: Embrace Your Self Worth & Express Your Achievements!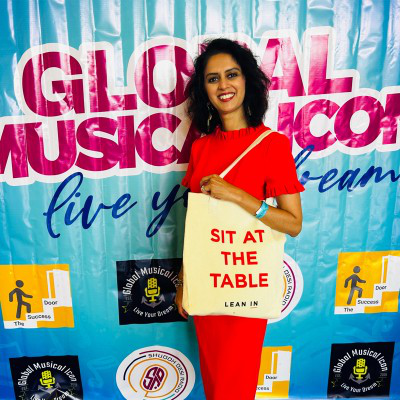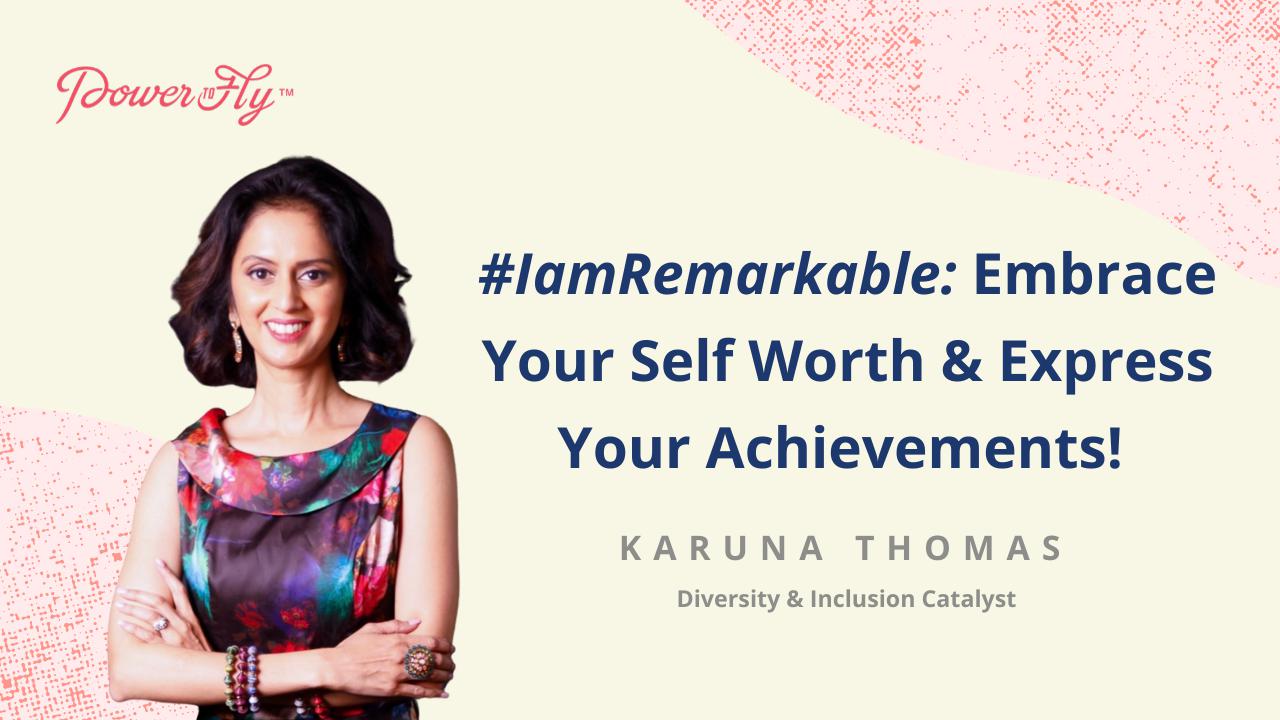 Want access to this video and dozens of other resources?
Just want to see this video? Enter your email
I had concluded that my discomfort for 'tooting my own horn' was from my conservative upbringing, however, after meeting people from around the world, I quickly learned I wasn't alone!
I had concluded that my discomfort for 'tooting my own horn' was from my conservative upbringing, however, after meeting people from around the world, I quickly learned I wasn't alone!

#IamRemarkable is a global Google movement that strives to empower everyone, particularly women and underrepresented groups, to celebrate their achievements in the workplace and beyond!

Self-Advocacy, Self-Promotion and Story Telling are uncomfortable muscles for many, but traits that are crucial to our success in the workplace and life in general. #IamRemarkable workshop strives at instilling confidence to engage in self-advocacy and challenge the perception of self-promotion.

In this chat/workshop, I want you to walk away with:
Mindset shift - "It's not bragging if it's based on facts"
Recognize and articulate your achievements/wins, no matter how big or small
Spark conversations in your circle on the importance of self-worth and confidence
Meet The Speaker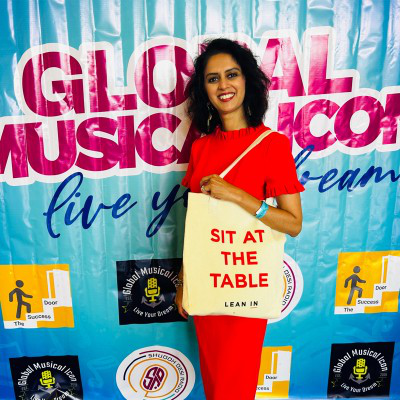 Karuna Pai Thomas

Diversity & Inclusion Catalyst

Karuna Thomas holds a successful track record of building sustainable supply chain networks in 30+ countries and through her diverse exposure discovered her passion for creating inclusive and equitable spaces. She has since in 'pursuit of her purpose' been dedicating her global intelligence and cultural competence to further Diversity, Equity, & Inclusion. She is also a Senior Certified Professional Coach (SCPC) and partners with ambitious professionals in unleashing their potential and transforming performance.

SHOW MORE
More Topics You Might Like