You Don't Need a Tech Degree to Be a Senior Engineer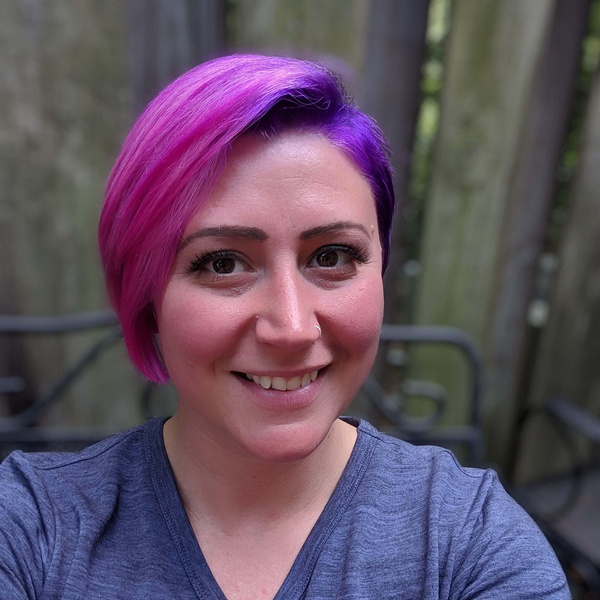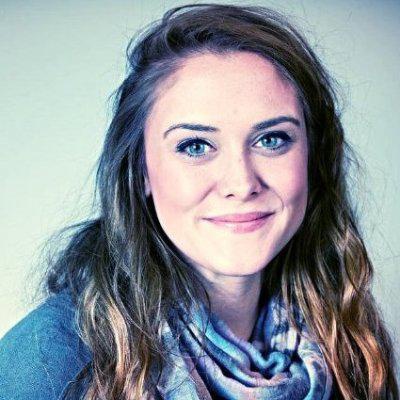 Autumn Wright
,
Amanda Raymond
May 18, 2021 03:00 PM EDT
May 18, 2021 03:00 PM EDT
We are two non-traditional engineers. One of us graduated from a bootcamp and worked under a mentor at a startup. One of us is a self-taught developer who learned on the job through a series of IT department positions. We've taken the long road and learned hard lessons on our way to our current positions as senior software engineers in an established and successful engineering org. Even though our paths are different, we've both experienced an evolution from learning to code to focusing on solving problems.
In this chat, find out:
What we wish we could go back in time and tell our junior developer selves
What habits we've curated that have continued to serve us well
What are the most meaningful facets of our work
Common lessons from the past 5 years and what the next 5 years look like
Meet The Speakers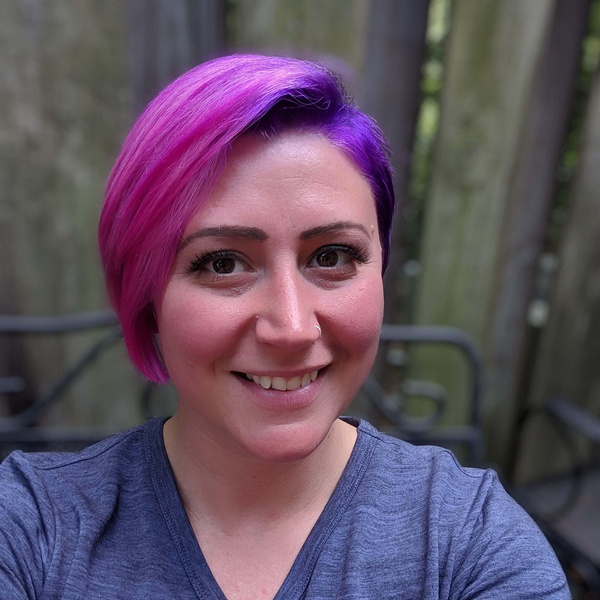 Autumn Wright
Senior Front End Engineer at CallRail
Autumn is a front end engineer at CallRail, a company on a mission to build an ecosystem of tools serving metrics-driven marketers. She's passionate about creating great user experiences, writing code that tells a clear story, and growing purposeful teams. Outside of work, she enjoys fostering dogs with the Doberman Rescue of Atlanta, trying super spicy foods, and risking her life as a cyclist commuter in Atlanta. She hates two things - doing things halfway and doing the dishes.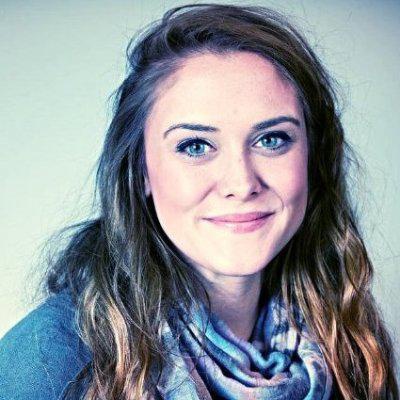 Amanda Raymond
Senior Back End Engineer at CallRail
Amanda is a back-end engineer at CallRail. She gets excited when she is able to establish clean and useful data and data abstraction patterns, writing code that is easily maintainable for current and future developers, and collaborating on a diverse team. She is a frequenter on the Atlanta BeltLine and loves to host volleyball games at her local park on the weekends. She also is in dire need of any covid-safe live music events … so please feel free to send suggestions her way!