Asking For That Promotion: Tips & Tricks to Landing Your Next Big Role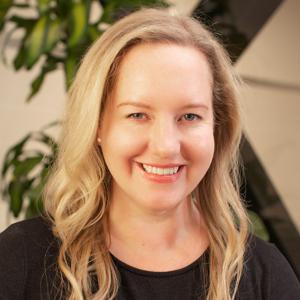 May 21, 2021 01:00 PM EDT
May 21, 2021 01:00 PM EDT
Join me for an interactive discussion about how to ask for the big one - that promotion or that job that will set you up for the next step in your career. In our time together, we'll discuss what managers and leaders evaluate when considering promotions and how to set yourself up for success. We'll also talk about how to have that conversation, you know, the uncomfortable one, when you ask to be considered for the big role.
In this chat, I want you to walk away with:
Strategies to land your next role
Inside scoop on the managers/leaders' mind
Tips & tricks to thrive in that difficult conversation
Meet The Speaker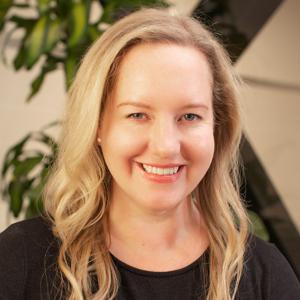 Kelly Wulff
General Counsel of Vouch Insurance
Kelly Wulff is General Counsel of Vouch Insurance overseeing the legal, compliance, and regulatory functions. She joined Vouch after almost four years at Zenefits on their legal team, navigating the highs, lows, and turnaround of a quickly growing highly regulated startup. Before moving to the startup world, Kelly was in the legal department at Adobe. She earned her JD from Santa Clara School of Law and her BA in English from UC Irvine.