Bringing Value to Others: The Secret to Finding Passion in the Work You Do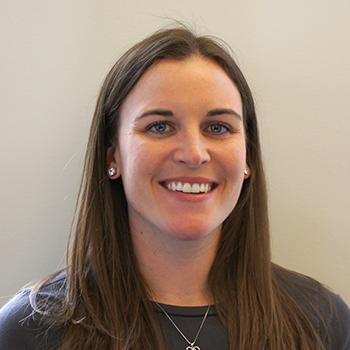 May 17, 2021 01:00 PM EDT
May 17, 2021 01:00 PM EDT
Graduating from college I thought I knew what path I wanted my career to take. I found myself working hard, but unfulfilled. I desired to find a career that could meld my passion for sports and feel like I was making an impact, while having room to grow and learn. Working in the sports tech industry has allotted me the opportunities to do just that, while working with individuals with different backgrounds and interests.
In this chat, we'll discuss:
How you can blend your interests into your career
Finding value in the work you do
The importance of work/life balance, especially in this new world of remote working
Meet The Speaker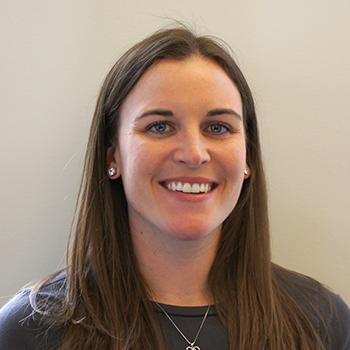 Kyleigh Meisler
Partner and Event Operations Manager at GameChanger
Kyleigh is the Partner and Event Operations Manager at GameChanger where she helps develop brand awareness and drive top of the funnel acquisition. She's a former collegiate athlete with a masters degree in business administration and has a passion for youth sports.