You Too Can Invest: Practical Guide to Investing and Designing Your Financial Future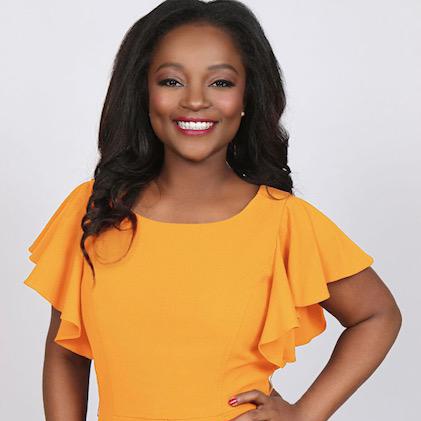 May 20, 2021 01:00 PM EDT
May 20, 2021 01:00 PM EDT
Growing up I always thought investing was something that other people did. It wasn't for me. It seemed…complicated. It wasn't until I looked around at my family that I realized that to make any meaningful progress with our finances, investing had to be part of the conversation.
That's when I set out to be a trained Financial Advisor on a mission to help as many women as I can understand not only how to invest but how investing can really change their lives.
In this chat, I want you to walk away with:
Actionable steps you can take to begin investing with as little as $1
How to create a workable financial and investment roadmap that you'll actually use
What you can do at every life stage for your finances
Meet The Speaker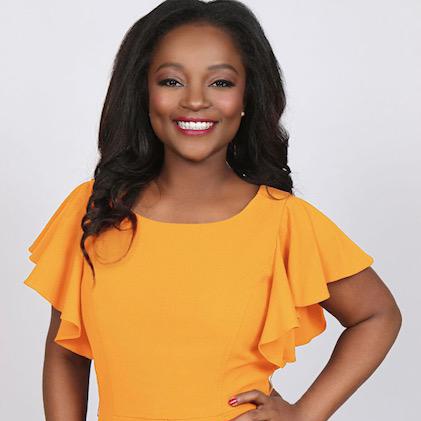 Mina Ennin Black
Founder of In The Black Financial Wellness (ITB)
Financial Advisor. Angel Investor. Mrs. New York City 2019. Serial Entrepreneur. Mina Ennin Black is on a quest to help women create generational wealth.
She is the founder of In The Black Financial Wellness (ITB), a financial wellness company providing financial and business guidance. Our goal at ITB is to help all of our clients discover their Untapped Wealth™ so that they can become accredited angel investor. Whether you want to learn how to invest, create a financial roadmap, start or scale your business, In The Black Financial Wellness offers easy-to-understand classes and planning to help you reach all of your financial and business goals.
Mina has been described as one of the top personal finance people to follow on Twitter, and has been featured in numerous publications including, The New York Times, Ebony!, CNN Money, Yahoo Finance, The Grio and many more!