Identifying Environments Where You'll Thrive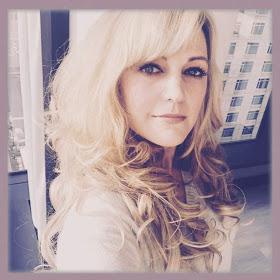 May 24, 2021 01:00 PM EDT
May 24, 2021 01:00 PM EDT
It took me several years and a few companies to find one that really allowed me to leverage my strengths and be comfortable in my voice to lead. Being in a company that supports and promotes diversity growth in sales has empowered me to leverage my voice and be an advocate for others.
In this chat you'll learn:
How to discover your right environment
How to set yourself for success (being this one of the cornerstones for growth!)
What advocating for others looks like
Meet The Speaker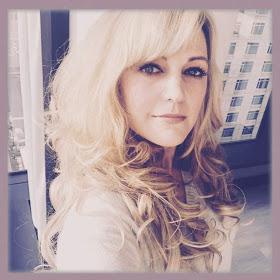 Michelle Amato
Vice President of Sales, Global Financial Services at Workiva
Michelle has spent over 20 years in sales, the past 9 at Workiva, and leads the sales teams in their Global Financial Services Sales Vertical.
She is passionate about creating inclusive sales organizations that value employees personally and professionally while smashing sales records.
Avid Peloton addict and Mother of 2.