Building Your First 5-Year Career Plan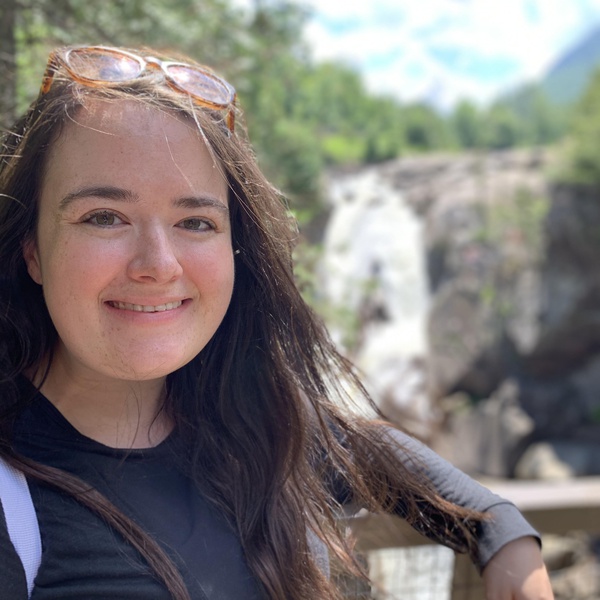 June 23, 2021 03:00 PM EDT
June 23, 2021 03:00 PM EDT
When I started my career as a new graduate hire I felt a bit like Harry Potter sneaking out of Hogwarts without a Marauders Map. I had an idea of how to get where I wanted to be but was not sure what tools I may need to bring or what obstacles could lie in my way. In this chat, I want to give you five things you can do right now to build that Marauder's map and set yourself up for long-term success.
In this chat I want you to walk away with:
How to create and grow your network and why that's important
Tips for understanding when it's time to leave your current position
Steps to identify where you are right now and where you want to be in your career
How to ask for opportunities
The ability to feel comfortable getting uncomfortable and making a change
Meet The Speaker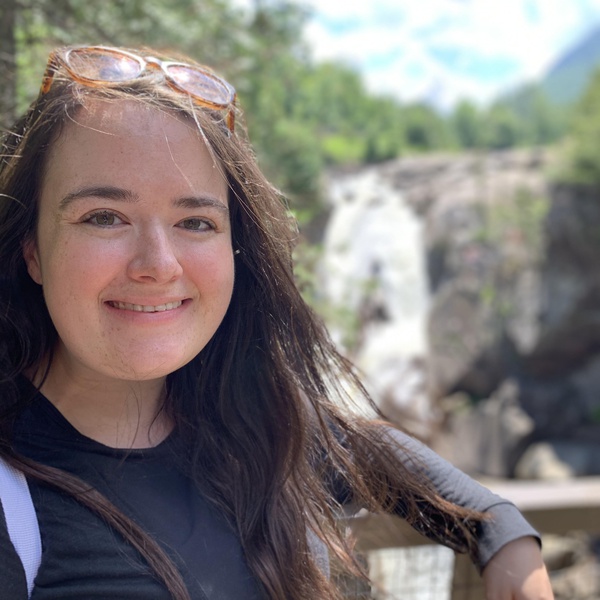 Melissa Trezise
Senior Software Engineer at Ciena
Melissa Trezise is a senior software engineer who has worked at Ciena for the past 7 years. She started with Ciena as a new graduate hire and spent several years as a developer working on the 6500 platform before transitioning to the Waveserver product.
She is currently leading the delivery of the latest iteration of the Waveserver platform in a microservice architecture. She is an active member of the Women @ Ciena group helping to lead professional development and outreach activities.
Melissa graduated from Queen's University in Kingston, Ontario, Canada with a Bachelor of Computing (Computer Science) and a Master of Science (Biomedical Computing).
She is passionate about increasing diversity, her cat Jellybean, and Disney. Her personal motto is 'embrace your weird'.