The Pain & The Price of Dignity: A Journey in Corporate America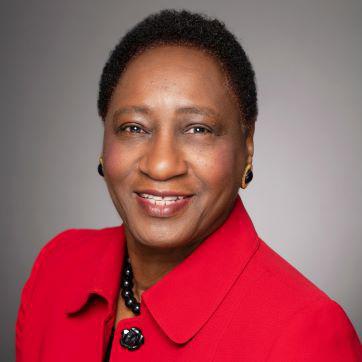 June 25, 2021 03:00 PM EDT
June 25, 2021 03:00 PM EDT
This is an invitation to take a journey with Stacia. A journey from the British Caribbean where her career was based on meritocracy, to the US where it was based on preferential treatment and discrimination. A journey based on stereotypes and many 'isms'.
Despite the pain and struggle to remain her authentic self along the way, she thrived in a new environment where 'Respect for the Individual.' was the mission.
Join Stacia as she relates the lessons of her journey to empowering her to maintain her dignity in corporate America.
In this chat, you'll walk away with:
A greater awareness of the impacts of unconscious and conscious actions and words
Strategies to manage your career in a 'Diversity, Equity & Inclusion' friendly environment
Skills to protect and preserve your dignity and be your authentic self at all times
Meet The Speaker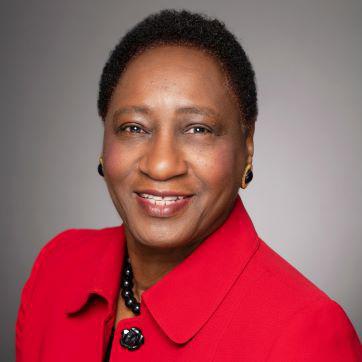 Stacia Morris
Financial Advisor
Stacia Morris is the author of Teen Money 101 and Teen Money 102, and founder of Your Life TREK. She works to be a catalyst for improving the quality of life for women and families world-wide with a focus on financial literacy, financial and health wellness, coaching, and mentoring. She also holds certifications for, and currently works as, a Financial Advisor. Stacia received both her post-MBA Certificate in Accounting and her MBA from Pace University in New York City, and her BA from the University of the West Indies.