Creating Safe Spaces for the LGBTQIA+ Community (In Nigeria)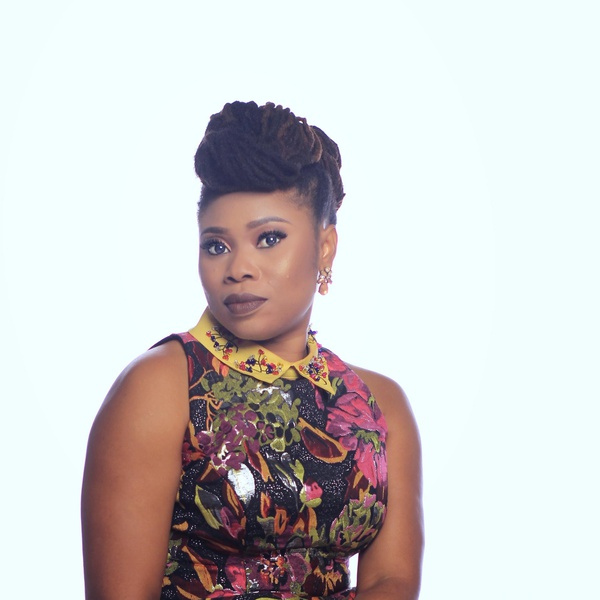 June 28, 2021 01:00 PM EDT
June 28, 2021 01:00 PM EDT
Nelly rediscovered the power of communication in healing by building an online community and safe space for LGBTQIA+ individuals.
She learned that communities are not just spaces we belong to, they're also environments where your worries and happiness matter, no matter the circumstances. Nigeria criminalizes LGBTQIA+ individuals for associating with each other or anyone else.
Imagine being unable and afraid to talk about your choices, your love and relationship issues, your sexual partners, and sexual health concerns. What would you do if you discovered a place where you can talk about everything, share it all without compromise, condescension, and fear?
Nelly Kalu set out to create such a space and learn about Healing In Communication.
In this chat, you'll learn:
Actionable steps to creating safe spaces in unhealthy environments
How to encourage communication in cautious communities
Skills to staying focused on what matters while showing empathy
Meet The Speaker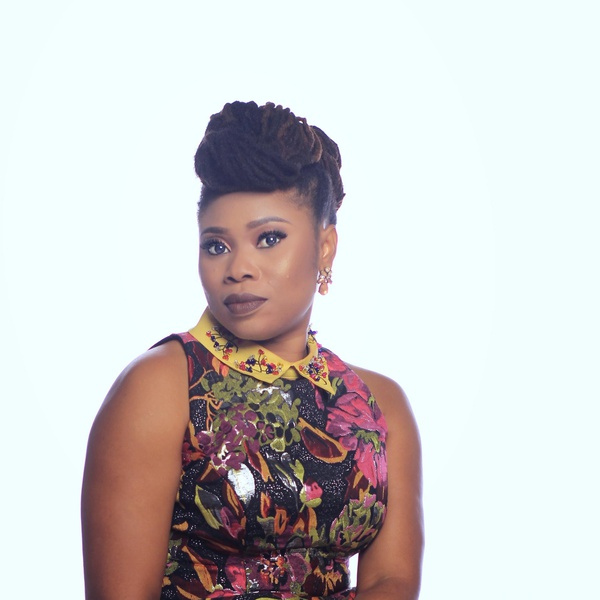 Nelly Kalu
Broadcast Journalist. Facebook Fact-checker at Africa Check.
Nelly is a journalist and fact-checker working in broadcasting, digital media, and media advocacy. Her work spotlights social, political, economic and under-reported issues.
While working with RNW Media, a media advocacy NGO in The Netherlands, she served as moderator of the Love Matters Naija online advocacy platform focused on LGBTQ rights, sexual health, safe sex practices and helping young people make informed choices.
In this time, she worked on awareness and positivity campaigns on 16 Days of Activism Against Gender Violence for the International Day for the Elimination of Violence against Women, and the International Day Against Homophobia, Transphobia and Bi-phobia (IDAHOT).
She is a freelance Facebook fact-checker with Africa Check and Dubawa, a fact-checking network in Africa. Her fact-checks have covered mis/disinformation around the COVID-19 pandemic, elections and political propaganda.
She is a contributing writer on NewsWire NGR and published on Africa Resilience Network and the Institute of War and Peace Reporting (IWPR).