How to Build Remote Teams That Thrive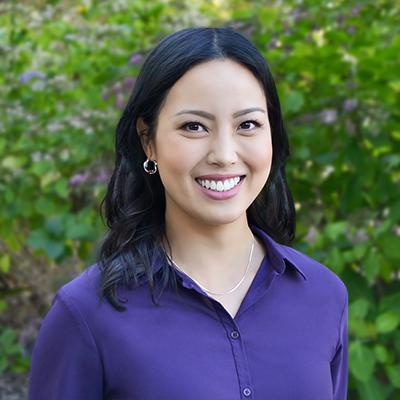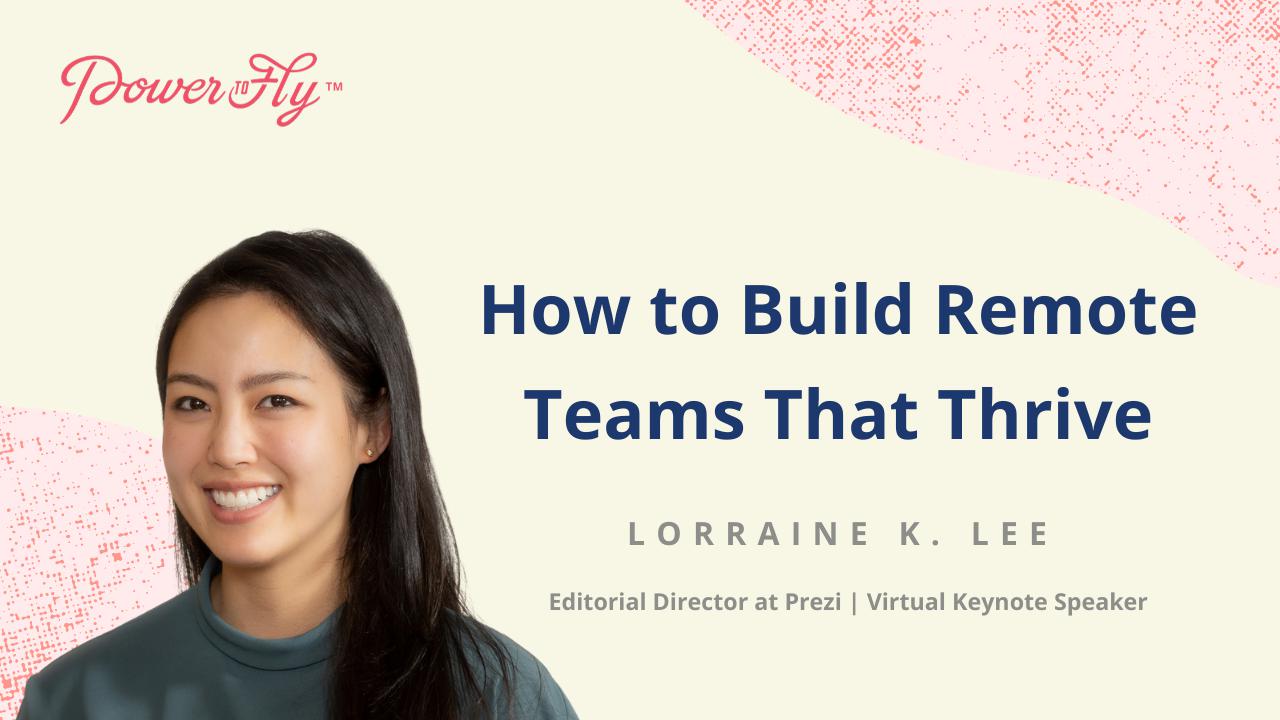 Want access to this video and dozens of other resources?
Just want to see this video? Enter your email
It's business unusual. While leaders are thriving, their teams are burned out and feeling disconnected. It's up to leaders to ensure that their teams aren't just getting by, but thriving.
In this chat, you'll learn:
Best remote hiring practices to set your team up for success from the start
Ideas and creative ways to onboard your team quickly and effectively
Tips for optimizing meetings and continuous feedback
Team dynamics and the ingredients that go into creating cohesive, impactful teams
Meet The Speaker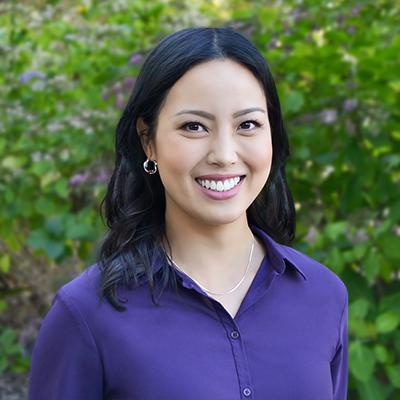 Lorraine K. Lee
Editorial Director at Prezi | Virtual Keynote Speaker
Lorraine
draws from her extensive experience at both Prezi and LinkedIn to help professionals become more productive and successful, whether it's learning how to be more confident and engaging on video meetings, building a personal brand on LinkedIn, or leading virtual teams. Over the years, Lorraine has built an active follower base of more than 300,000 professionals on LinkedIn who regularly turn to her for her insights and expertise. She has spent her career developing editorial strategies and leading editorial teams for Silicon Valley-based companies and is currently the Editorial Director at Prezi.
Connect with Lorraine on LinkedIn here.
SHOW MORE
More Topics You Might Like