Managing Teams in Ever-Changing Environments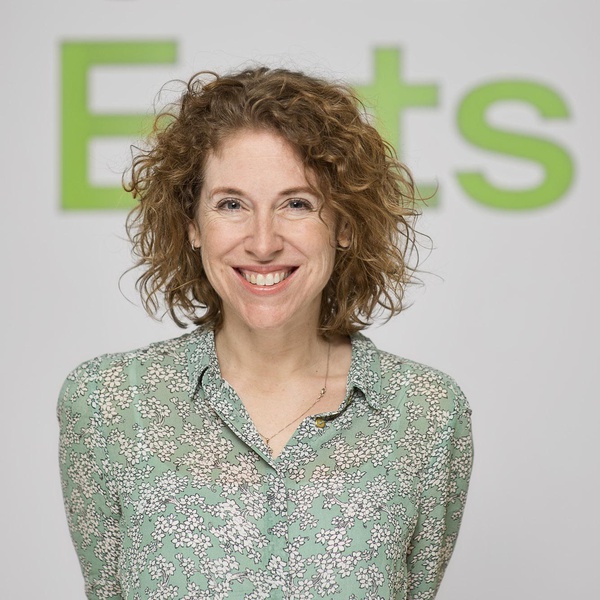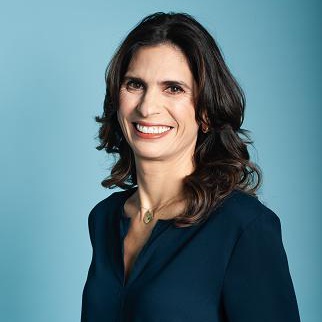 Charity Safford
,
Gretta Gonzalez
August 19, 2021 01:00 PM EDT
August 19, 2021 01:00 PM EDT
We live in a world where change is constant, and the workplace is no exception. After a year of major shifts and changes for workplaces worldwide, it has become more and more clear people want more flexibility at work, and companies are required to adapt rapidly to those new needs.
Wondering how to help your team better cope with changes in the workplace?
In this live Q&A with UBER, Gretta Gonzalez, General Manager of Shared Rides, and Charity Safford, Director of EMEA Delivery Community Operations, will share best practices to manage teams in a constantly evolving work environment.
In this chat, you'll learn:
Ways to navigate and manage complex team dynamics
How to use empathy to create an environment for change
How to give constructive feedback to boost team performance
Meet The Speakers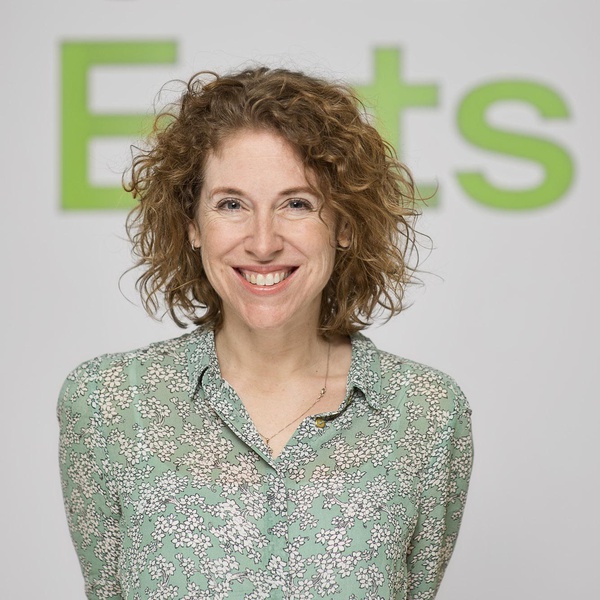 Charity Safford
Director, EMEA Delivery Community Operations, Uber
Charity has over 20 years of leadership experience, spanning across 4 continents. She spent the bulk of her career in telecommunications where she led sales, operations, and commercial teams across the Czech Republic, Tanzania, and Mynamar. Almost 4 years ago, she decided to switch things up and join Uber, moving from across the business (and the world) in various senior leadership roles. She's currently leading Community Operations for the Delivery business Uber runs across EMEA - and loving every minute
.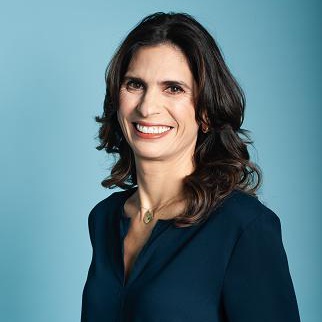 Gretta Gonzalez
General Manager Shared Rides, Uber
As general manager of the ridesharing division at Uber Mexico, Gretta is the first woman to head that division at Uber in the country, one of the top five markets for the company globally.
She is responsible for consolidating Uber's commitment to safety for all driver-partners and platform users, facilitating the creation of more and better economic opportunities for self-employment and entrepreneurship, as well as bringing people in Mexico closer to more efficient and sustainable mobility solutions for their everyday needs.
She has broad experience in customer experience and service, having served as the director of customer service at Virgin, where she led the brand to deliver performance results above the national market standard. González serves as a mentor at Vital Voices Chapter Mexico, where she supports female entrepreneurs to achieve their goals. Additionally, at Victoria 147, she works with women to guide and empower them to grow through interactions and participation.