How to Thrive As an Engineer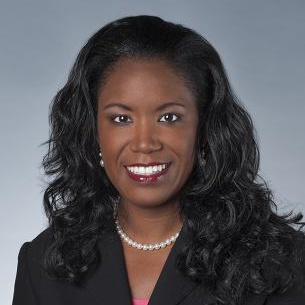 August 26, 2021 03:00 PM EDT
August 26, 2021 03:00 PM EDT
Do you have what it takes to succeed as an engineer?
Karen Oliver, Manager of Systems Engineering at Lockheed Martin Corporation is one of the first women to hold her position. Being a woman pioneer in engineering, she learned that she can't always rely on the skills she learned at school to be successful at her job.
In order to build her career, she acquired skills outside of the classroom and learned how to leverage them at work.
Join us as Karen talks about the importance of skill-building for underrepresented engineers and how she leverages connections to advance in her career.
In this chat, you'll learn:
What type of skills you need to thrive in an engineering position
What transferable skills will help you land the job
How to stay updated on the latest trends in tech
Meet The Speaker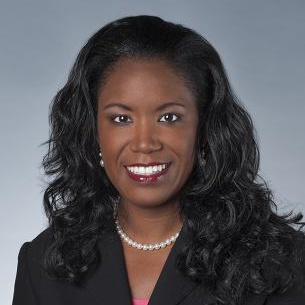 Karen Oliver
Manager of Systems Engineering, Lockheed Martin Corporation
As a Sr. Manager, Karen is responsible for a team of 150 technology engineers in fields such as EO/IR, RF, Signal Processing, and Machine Learning who are designing cutting-edge technology for our nation's defense products. She has over 20 years of experience in remote sensing system design with engineering designs that are flying on the F-35 Joint Strike Fighter and F-15 Eagle fighter jets. Karen holds a Master of Science in Electrical Engineering from the University of Central Florida and an MBA from the Crummer Graduate School of Business at Rollins College.