What Are Hiring Managers Looking For in a Returnship Candidate?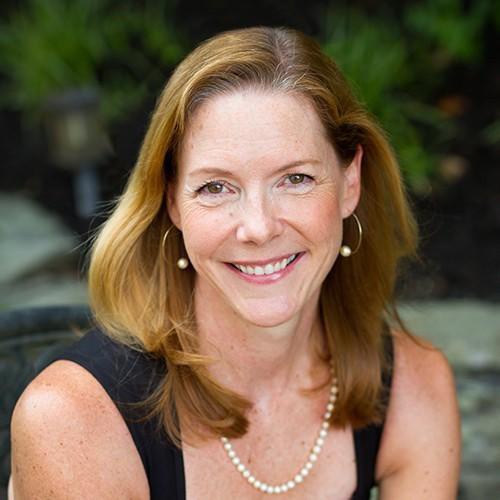 August 17, 2021 03:00 PM EDT
August 17, 2021 03:00 PM EDT
Have you taken a career break for any reason? You may be a relauncher and not even know it.
In this chat you'll learn:
What a returnship is and why is there a need for them
The different kinds of returnships that are available
What hiring managers are looking for in returnship candidates
Meet The Speaker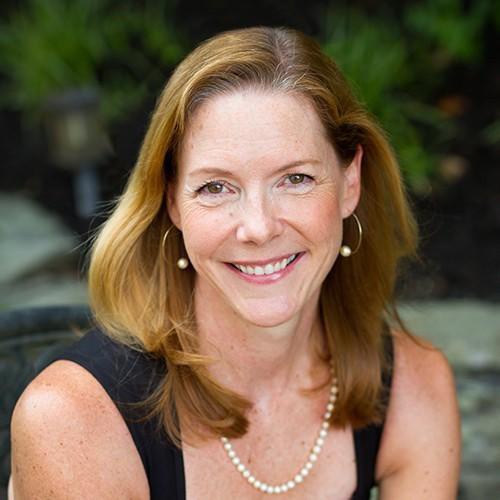 Jennifer Howland
Managing Director, iRelaunch
Jennifer Howland was executive of IBM's Pathways Program for experienced, diverse technical talent, a worldwide program to develop and implement bold actions to increase the representation of women and under-represented minorities in IBM's technical executive positions by attracting, recruiting, developing, and progressing experienced mid-career technical talent into these leadership roles. She is now retired after 35 years at IBM as an engineer, manager, and executive, spanning engineering, strategy, product and services development, business and process transformation, and service delivery. Through her numerous management and executive-level roles in male-dominated environments, she has always been passionate about helping women advance their careers.
One of the most recent, standout, and globally recognized Pathways programs Jennifer created – from ideation to implementation and expansion – is the successful non-traditional on-ramp program called IBM Tech Re-Entry. This 12-week 'internship' program makes rejoining the tech industry easier for people who have been out of the workforce and are looking to return. The program has expanded throughout the firm and in different parts of the world.
Jennifer is a graduate of Clarkson University where she received a bachelor of science in electrical and computer engineering. She received her master's degree in manufacturing systems engineering from Rensselaer Polytechnic Institute. Jennifer is an active leader with DiscoverE and is the campus liaison executive for women in technology at Clarkson. She is on Clarkson University's Honor's Program Advisory Council. She is recognized in the industry as an expert in leading large, global development teams, re-entry programs, developing and progressing diverse technical talent, unconscious bias, and career development, having been a frequent speaker at numerous notable conferences.
Jennifer has been honored for her efforts, including being selected in 2017 as one of Good Housekeeping's '10 Women Changing the Way We See the World' as a leader in science and technology and in 2018 being the first IBMer featured in the December 2018 issue of Hudson Valley Magazine honoring women in business in the Hudson Valley region of New York. In 2019 Jennifer received the Society of Women Engineers (SWE) 'Advocating Women in Engineering' award for her lifelong work in advocating for technical women. She has two grown daughters, both of whom hold engineering degrees.