Manager or Individual Contributor: Deciding the Right Role for You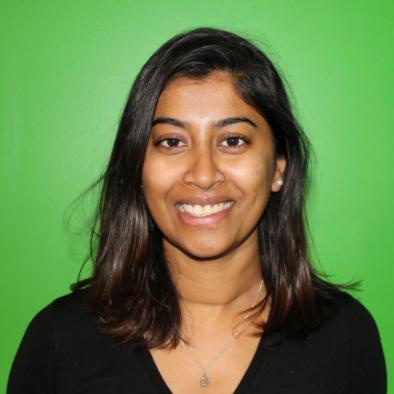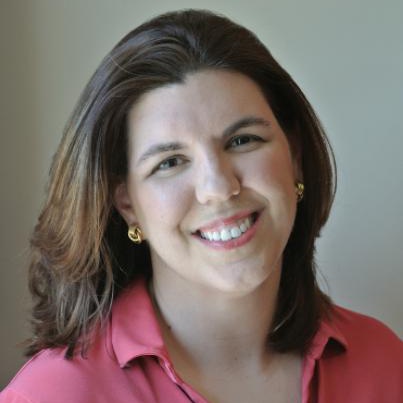 Dileshni Jayasinghe
,
Paula Thrasher
October 25, 2021 03:00 PM EDT
October 25, 2021 03:00 PM EDT
Virtual

We all know career growth is non-linear, but deciding between management and IC can be complicated. With pressures to climb the career ladder and follow your passion at the same time, growing in the right direction can be difficult to navigate.
Dileshni Jayasinghe (Sr. Engineering Manager) and Paula Thrasher (Sr. Director of Infrastructure) will be joining us to share their non-linear career experiences and give advice on how to choose the right role for you.
In this chat, you'll learn:
Key skills to help your growth as a manager or individual contributor
How to understand if a role serves you and your career goals
Ways to ease the transition from one role to the other
Meet The Speakers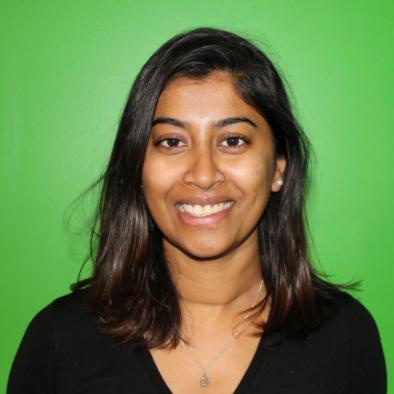 Dileshni Jayasinghe
Senior Engineering Manager, PagerDuty
Dileshni Jayasinghe is currently a Senior Engineering Manager at PagerDuty. She is responsible for the teams that build the Rundeck product line at PagerDuty. Prior to becoming an engineering manager, she worked as a software engineer for almost 10 years in various companies and industries such as Unata (acquired by Instacart), FreshBooks and the University of Toronto. Up until 2020, Dileshni also ran a successful tech meetup in Toronto that focused on mentoring and growing tech speakers within the Toronto tech community (where 60% of the speakers were women!).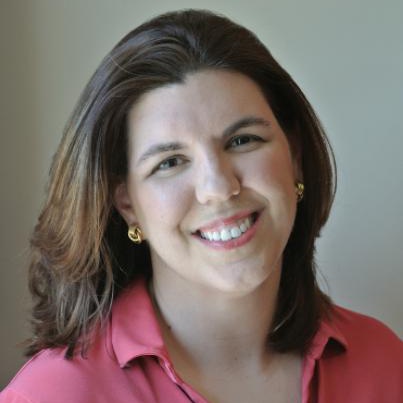 Paula Thrasher
Senior Director of Infrastructure, PagerDuty
Paula Thrasher is currently the Senior Director of Infrastructure at PagerDuty where she leads teams who are responsible for architecting, evolving and supporting the sustainability and reliability of the PagerDuty platform. Paula's past roles include serving as a digital executive at large global public companies such as General Dynamics and United Technologies. Prior to her leadership roles, Paula held individual contributor roles in customer support, software engineering, data science, and network engineering.